Hello guys! How are you doing?
Overview of Rose Family
Today my topic of discussion is rose family. The rose is a type of flowering shrub. It's name comes from Latin word Rosa. The flowers of the rose grow in many different colors. It ranges from the well-known red rose pink rose white rose and yellow rose and white or purple roses. Rose belongs to the family of plants Rosaceae.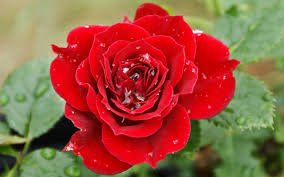 A little background
All roses were originally wild and they came from the several parts of the world, North America, Europe Africa and many part of Asia. There are over hundreds of different species of roses. The wild rose species can be grown in gardens but more gardens are cultivars which have be chosen by people.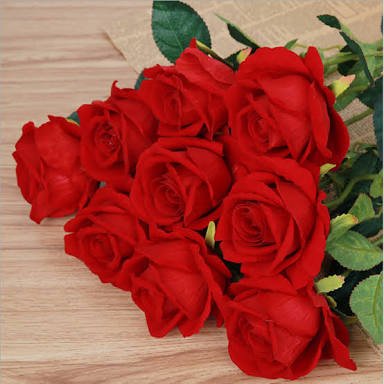 Flowers linked to occasions
Many type of flowers can be used on numerous occasions like weddings, friends' birthday, children birth, and wedding anniversary. Choosing the right flower color is also big problem. When giving flower to a friend in celebration of their birthday you want to select a flower that signifies friendship and happiness. White and pink flower is perfect for such an occasion. For a weeding anniversary the flowers should be different depending on the anniversary. I think red rose is also a good choice. It shows your too much love and care. But all people doesn't have the same taste. You can chose flower color according your taste.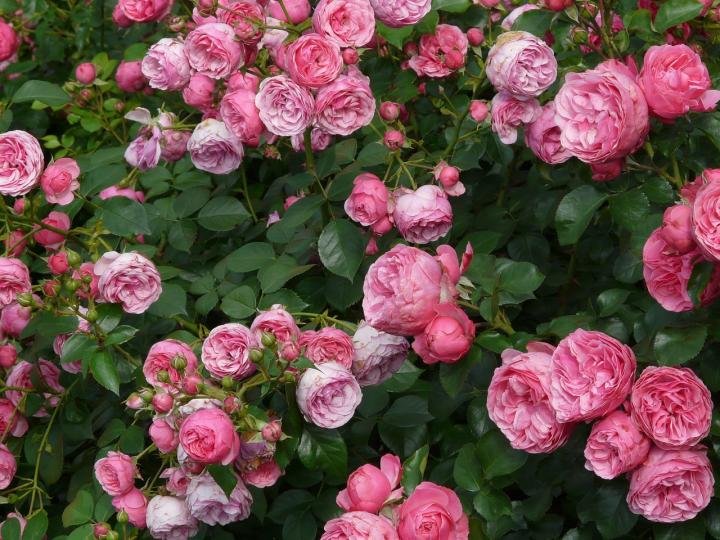 Follow me @momnaaltaf, Upvote and Resteem.