A block of three floors and 58 apartments, located in Sector 5 of the Capital
( 100 meter distance of my home ) burned almost entirely, Friday night !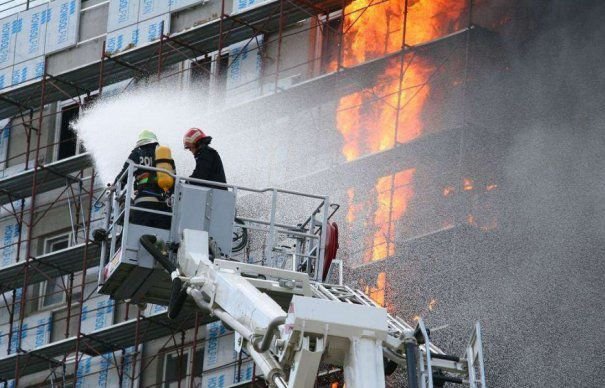 Source
More than 100 rescuers acted to locate and extinguish the fire that hit the bridge of the block in Iordache Năstase street, in the capital.
The panic was installed in the middle of the night when the people living in the apartments on the attic of the building felt a smell of smoke.
The tenants managed to get out of the houses. But at least nine people - including two firemen - were injured, and one woman was dead.
Source
Source
Writing a series means playing a long game,
investing considerable time and effort up front in
hopes of considerable returns down the road.
If you believe, that our little blog is useful for you,
consider purchasing us a box of beer to BTC Address:
3AmNtmR5F9RkACUyec9wTy2a1EP6B54t66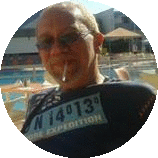 If You are New in Trading  --> Read Trading Education Center / Volume I.
What You Know About --> Fibonacci Retracement in Trending Market.
If You Like To Read About Syrian War --> Click Here!