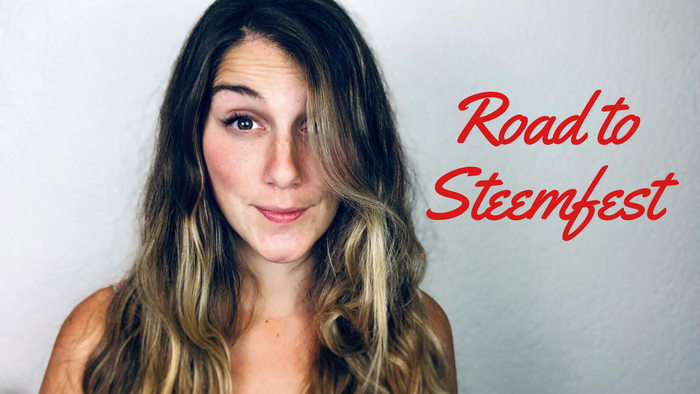 Hi friends!
I'm super excited for this week's #roadtosteemfest challenge by @anomadsoul. Thanks to @eveuncovered for the fun topic idea and for @llfarms for helping to organize everything this week!
This week… the topic is talking about the physical road to Steemfest.
My Travel Plans
I've really gone back and forth on a lot of different options on getting to Poland. I debating flying somewhere else for a few days to explore, staying a few days after, or just going straight to Krakow. In the end, the flight prices kind of determined my itinerary. I'm actually super excited because I'll be flying into Krakow Saturday night – which is quite early. I love getting to wander the streets of a city and familiarize myself when I can. It will be nice to get a good lay of the land before the craziness begins.
I won't be staying after the event however. I actually fly home the very next morning after the closing ceremonies.
I've already connected with a few steemians who will be getting into town early, so if you are one of them – please let me know! I'm happy to wander the streets of Krakow alone eating pierogis, but I'd love to connect with as many of you as possible while I'm there.
Now that the fluffy and exciting stuff is out of the way… let's talk about the actual travel. Ugh.
I'm looking at a solid 19 hours straight of travel each way. I am coming from WA State in the US – and so long travel is to be expected. I live about two hours north of Seattle, where I am flying out. Between catching a shuttle down there, and needing to arrive several hours early – there's the first chunk of time!
Because this will both be my first time traveling solo and my first time in Europe – I decided to make it easy on myself and get as direct of flights as I could. I was able to book a direct flight from Seattle to Frankfurt, and then have a little 1.5 hour flight from Frankfurt to Krakow. It's going to be a long stretch of travel, and I hope that I don't suffer from jetlag or get stuck next to a terrible seat partner on the plan – but I'm glad I only have two legs.
A question for well-traveled Steemians…
Do you think I'll need to go through customs again when I get off the plane in Frankfurt?
I've heard some airports do that and some don't. Keeping my fingers crossed I won't need to. I've heard the lines can be long on that. I only have about a 1.5 hour layover in Frankfurt. Luckily, someone gave me the advice of buying the ticket together (Seattle – Krakow) instead of buying separate tickets for each leg. That way, if I don't make my flight for some reason – they are responsible to put me up and make it right.
Accommodation Plans
I haven't booked my yet for my free days in before the event – but I'll probably try to get an Air bnb right in the heart of downtown – close to to where the conference is being held.
For the conference itself - I am incredibly fortunate to have won the @openmic and @blocktrades giveaway that was hosted by @anomadsoul for a ticket + accommodations. I'm super excited because I'll be staying in blocktrades sponsored apartment with the other contest winners!
Back to staying downtown…
This is my favorite thing to do when going to a city. Even if it costs a little more, or the spot is a little dumpier… I want to be in the action. I love being able to stay in the heart of a city and really get a sense for the place. It's also nice to just be able to walk or catch quick uber rides wherever I want to go instead of needing to spend a lot of time driving. I just spent 19 hours to get here… I wanna enjoy the city once I'm here.
I was super stoked to see the blocktrades apartment is about a 15-20 min walk from the conference and I'll plan to book an Air bnb in a similar area.
In free-write fashion… I have not proof-read this before posting. I'm sure I have tons of grammatical errors – so please disregard if you see em!
I'm excited to read other steemians free-write from this week and see what everyone else's travel plans look like!
Thanks as always to @anomadsoul for hosting this awesome weekly challenge.
Xo, Lea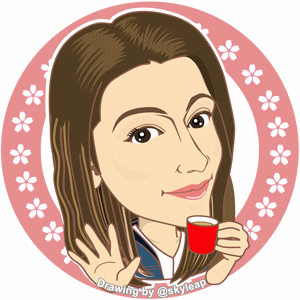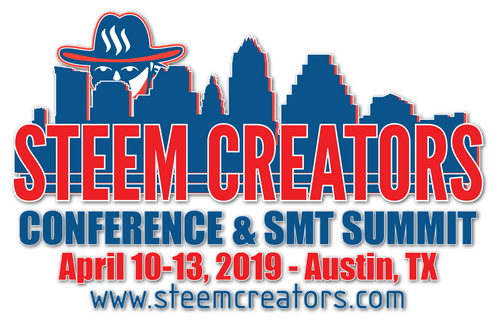 ---
More of my Steemy Adventures
---