#TheRoadtosteemfest | Really actual road (Calculations and time) @bugavi
Hi steemians! However, I decided to join forces and write this topic the very next day after posting it to @anomadsoul.
Check it out here:
https://steemit.com/steemfest/@anomadsoul/the-road-to-steem-fest-the-actual-road
I really liked the idea at the same time as it is simple and fast to write, but at the same time you really have to calculate and analyze all flights and picks. And now I'm really monitoring distances, transportation, flights, transfers, transfers, locations and more.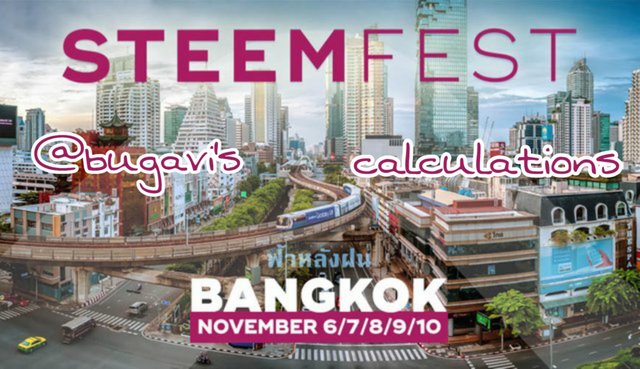 In short, right now I'm starting to sort out my hard way, right down to the Festival check-in at PricePalace.By the way, why I say heavy, just in the original post of #Theactualroad
@anomadsoul as an example cited that. maybe it will be a super difficult road where you have to transfer 17 transfers to get to Bangkok 😂.
I think I have a long way to go. Because on foot, Google maps counted for me 83 days 12 hours - this is 9813 km. So it usually starts from home. To start a taxi.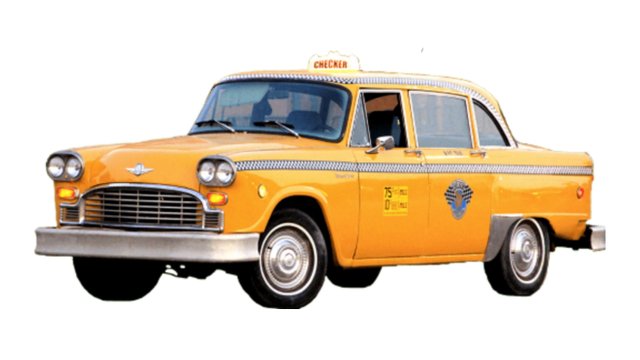 So, to the airport the car will arrived 12 minutes this distance is 4,5 km.
From the airport I will take the example of a direct flight from Lviv to BKK.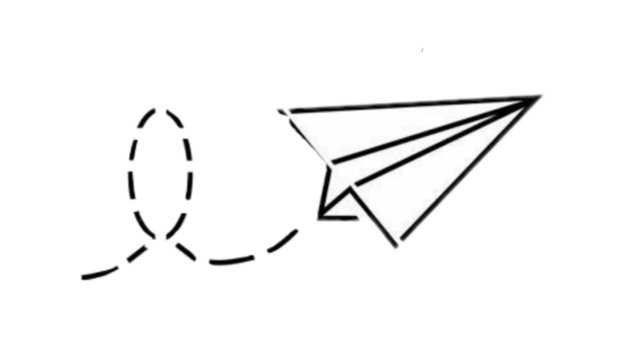 On the skyskanner I found an option. Ukraine International offers us a flight 12 h 20 min. with one transfer to Kiev Borispol. So with that we figured out further we arrive at Subarnabhum Airport in Thailand and from there we need a transfer to our accommodation.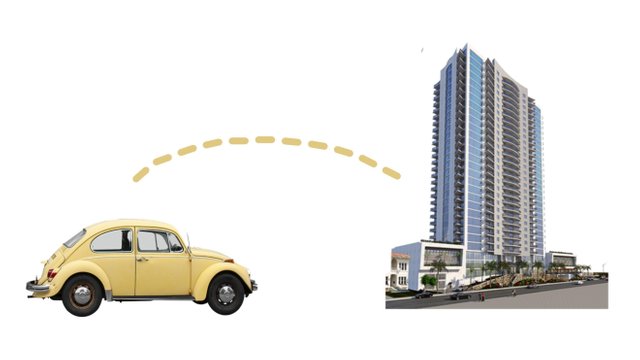 So by car the distance from the airport to my Airbnb will be approximately 28 km and will last 28 minutes.
Next I will need to go to the SteemFest Price Palace Hotel. And I saw that it would be 8 minutes from my apartment by car. But I decided to choose a cheaper way to travel and so chose the bus,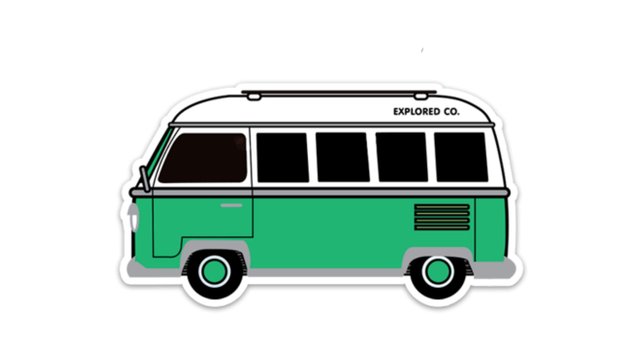 however the pickup time is significantly different - it will take about 42 minutes to drive. Well, so we summarize.
So, in the way to Festival check-in have to drive about 13 hours.
If so, here's a link to the original ticket opening post and cheap flights:
Ticketshop open from @roelandp:
https://steemit.com/steemfest/@roelandp/steemfest-updates-first-names-announced-ticketshop-open-let-s-go-bangkok
Exclusive discounts for flight tickets from @gtg: https://steemit.com/steemfest/@gtg/road-to-steemfest-powered-up-exclusive-discounts-for-flight-tickets
Thanks @anomadsoul, @blocktrades and all who initiative idea #RoadToSteemFest for great idea:)