English - German
Introduction
This article is about the cases of diseases in which the shaman recognizes his powerlessness, and therefore can not help. The shaman is a subtle psychologist and knows the basics of traditional healing so that he can determine the nature of the disease through vision. If he sees that the patient has an incurable disease, he must justify his inability to heal. The shaman finds a reason for that, he says the sick soul has gone very far and from there it can no longer be saved. The shaman explains the outcome of the illness with the help of "Algysha", in poetic form.
Einleitung
In diesem Artikel geht es um die Fälle von Krankheiten, in denen der Schamane seine Ohnmacht erkennt, also nicht helfen kann. Der Schamane ist ein subtiler Psychologe und kennt die Grundlagen der traditionellen Heilung, so dass er die Art der Krankheit durch Sehen bestimmen kann. Wenn er sieht, dass der Patient eine unheilbare Krankheit hat, muss er seine Unfähigkeit bei der Heilung rechtfertigen. Dazu findet der Schamane einen Grund, er sagt, die kranke Seele ist sehr weit weg gegangen und von dort ist sie nicht mehr zu retten. Der Schamane erklärt den Ausgang der Krankeit mit Hilfe von "Algysha", also in poetischer Form.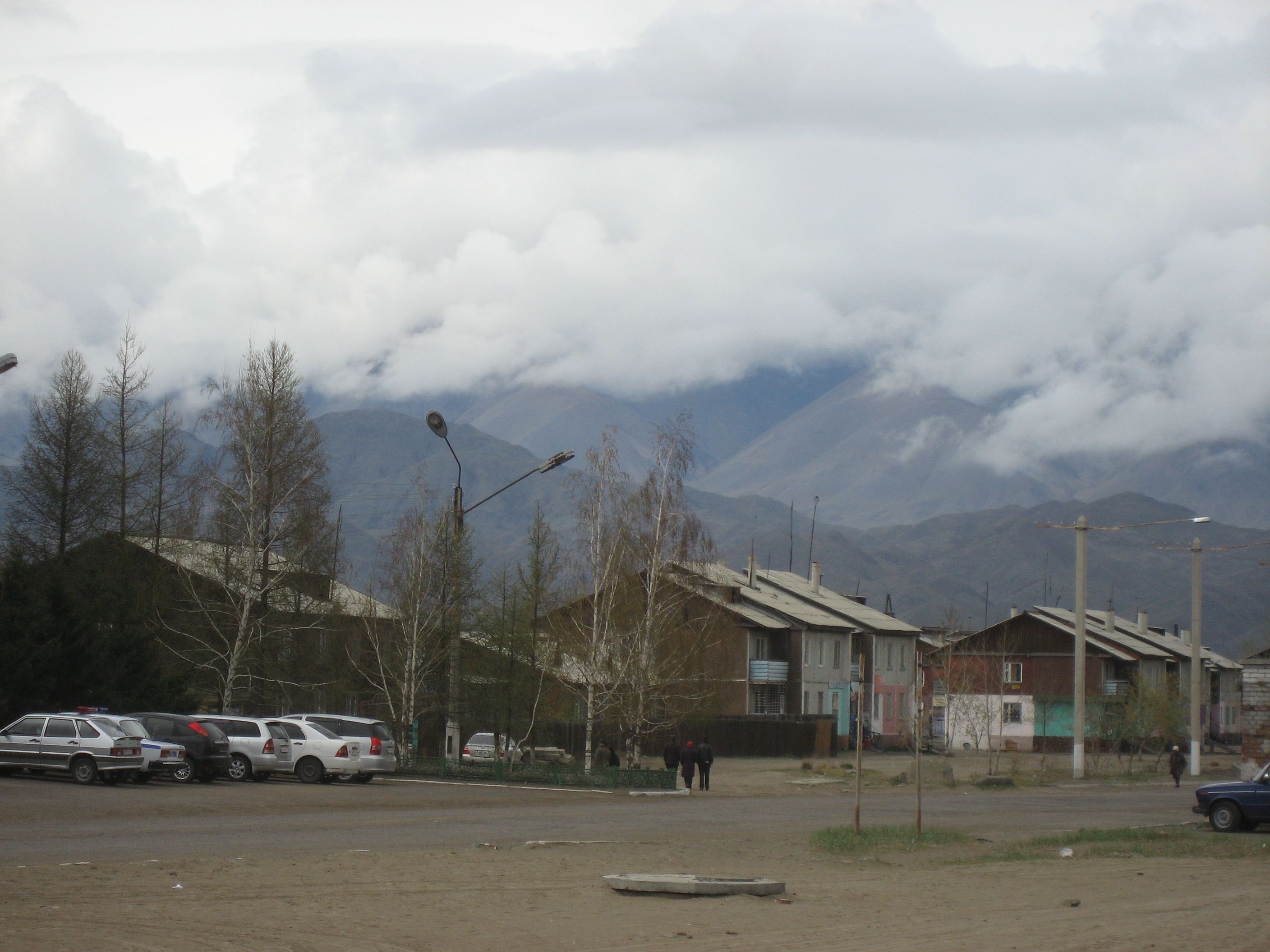 Treatment of incurable diseases
In the old days, shamans were even invited to the dying. The role of shamans in the life of Tuvinian society has been very large and significant in the past. Shamans were considered human beings capable of healing a sick person. Rarely, but in practice there were cases, when one or another shaman recognized his helplessness in order to save the patient's life.
Behandlung unheilbarer Krankheiten
In den alten Tagen wurden Schamanen sogar zum Absterben eingeladen. Die Rolle der Schamanen im Leben der tuvinischen Gesellschaft war in der Vergangenheit sehr groß und bedeutend. Schamanen wurden als Menschen betrachtet, die in der Lage sind, einen kranken Menschen zu heilen. Selten, aber in der Praxis gab es Fälle, in denen der eine oder andere Schamane sein Hilflosigkeit erkannte, um das Leben des Patienten zu retten.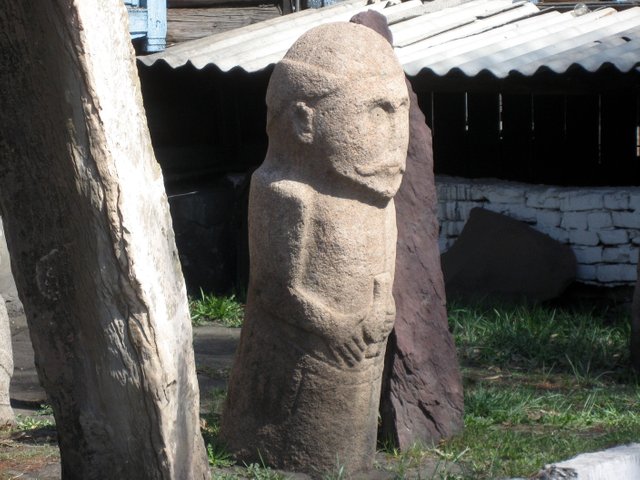 Here is a typical example:
Oh! I searched and went for his soul (the patient),
Oh! I was there, behind the moon lake,
Oh! I reached Mount Sumber,
Oh! I could not catch the soul in any way.
Oh! If it goes like this (soul), let it go,
Oh! Anyone looking at the back of the head (dying) does not have to be rude.
Oh! And do not stop (dying),
Oh! And we will turn back, go to our house.
Hier ist ein typisches Beispiel:
Oh! Ich suchte und ging nach seiner Seele (des Patienten),
Oh! Ich war dort, hinter dem Mondsee,
Oh! Ich erreichte den Berg Sumber,
Oh! Ich konnte in keiner Weise die Seele fangen.
Oh! Wenn es so geht (Seele), lass es so gehen,
Oh! Wer auf den Hinterkopf (sterbend) schaut, muss nicht unhöflich sein.
Oh! Und hör nicht auf (sterbend),
Oh! Und wir werden umkehren, zu unserem Haus gehen.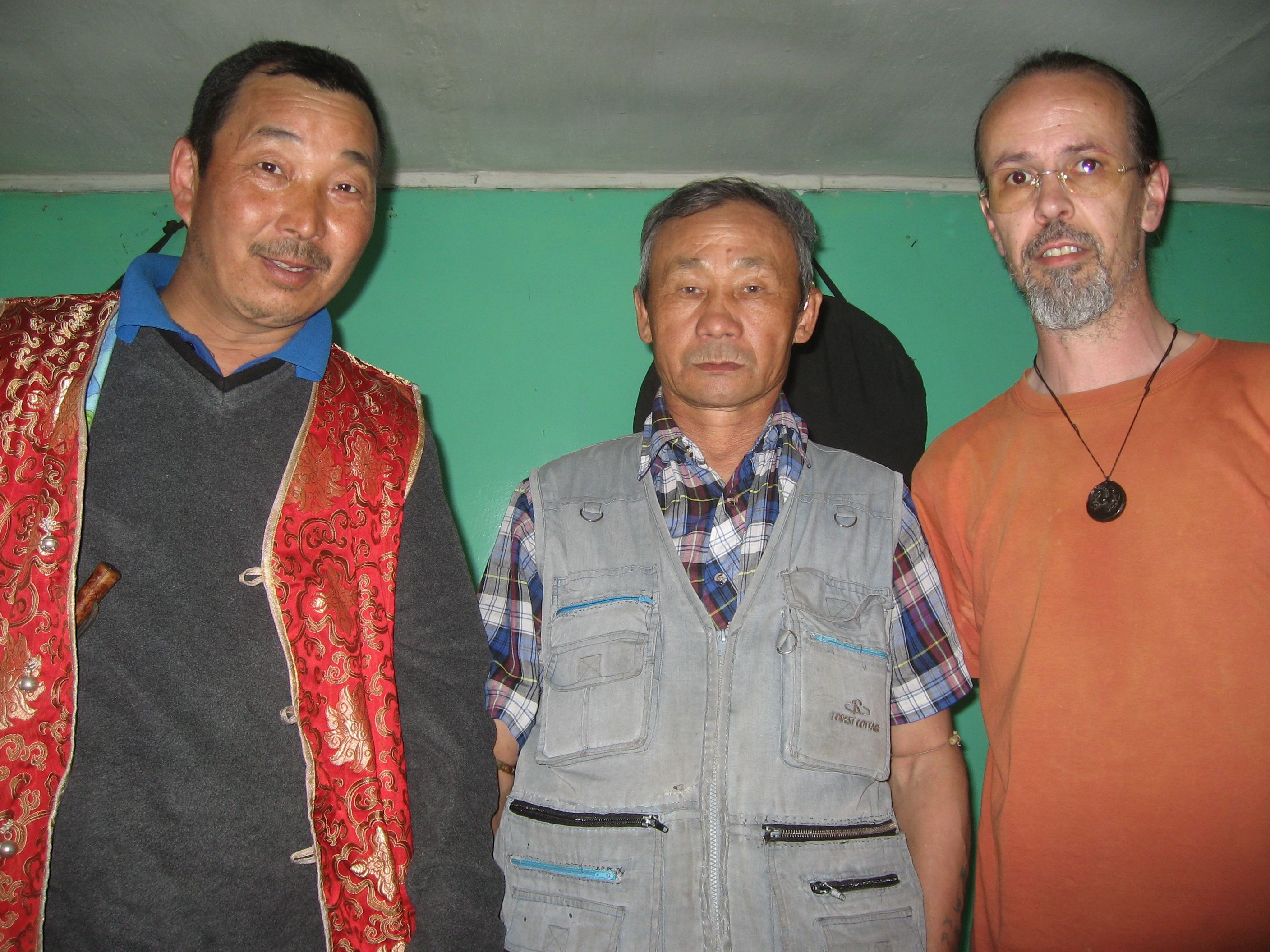 Course of the ritual
In the face of his helplessness over the dying man's illness, the shaman appears as an experienced psychologist. In our example, he will first tell about patient care and the soul, then on his return home from the real site of the Moon Lake and the mythological mountain Sumber. The shaman is torn, and so he psychologically prepares the family for the sad ending, the patient will go to another world and he does not need to bother about it. The prior knowledge of a shaman in the inevitable death of a seriously ill patient is a common assumption of his weakness.
Verlauf des Rituals
Im Angesicht seiner Hilflosigkeit über die Krankheit des Sterbenden, erscheint der Schamane als erfahrener Psychologe. In unserem Beispiel wird er zuerst etwas über die Patientenversorgung der Seele mitteilen, dann bei seiner Rückkehr nach Hause von dem realen Gelände des Mondsees und dem mythologischen Berg Sumber. Der Schamane ist gerissen, und deshalb bereitet er die Familie psychologisch auf das traurige Ende vor, der Patient wird in eine andere Welt gehen und er braucht sich nicht daran zu stören. Das Vorwissen eines Schamanen im unvermeidlichen Tod eines schwerkranken Patienten ist eine häufige Annahme seiner Schwäche.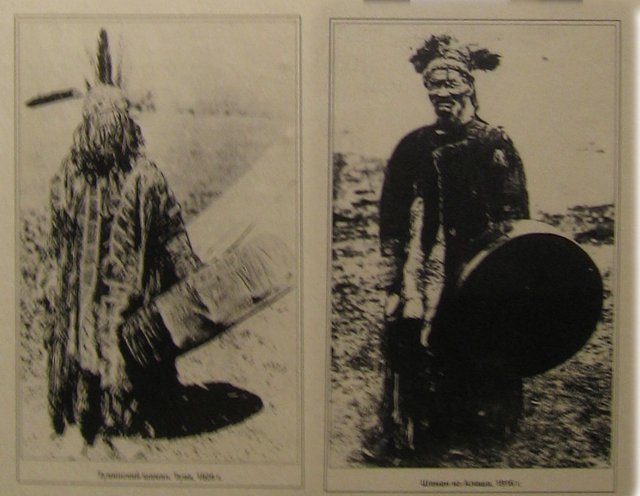 Source
The information comes from the book "Tuvan Shamans" by Kenin Lopsan, the living monument of the shamans.
Quelle
Die Informationen stammen aus dem Buch "Tuwinische Schamanen" von Kenin Lopsan, dem lebenden Denkmal der Schamanen. Pictures by @schamangerbert.

See you next time! / Bis nächstes Mal!
Thank you for your attention! / Danke für Deine Aufmerksamkeit!
Original content by