Work hard luck maternity with risks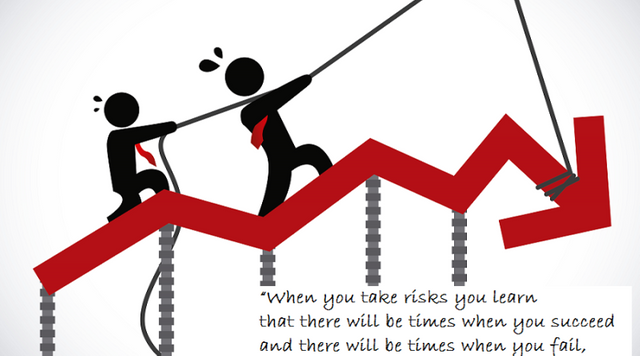 Source
We all know Work hard luck maternity. But hard work alone is not enough to improve. Along with hard work you have to take risks . If you are afraid to take risks, you will never find a staircase leading to success.
Want to have a goal for success in life, but that goal should be able and timely useful. There must be somebody who has succeeded in this generation. If you have to be stubborn, success will come.
Every person is hiding inside of his ability to succeed. The weakness of mind will come out of fear and come out. Although she always does not have the courage and opportunity, she can not get to the platform to succeed.
Microsoft Bangladesh's Managing Director Sonia Bashir Kabir has said, 'If you are lucky, you can succeed in anything.
Former mayor of New York City Michael Bloomberg said, "You must take the risk. There is no alternative to risk. There is really no other way than to work hard to succeed. Yes, maybe there is something to be fate. But the hard work you do, the luck will help you as much.
Many of us think that the job that I am in, is safe. The money that I am getting is the yestst for me. My boss is good, good salary, I'm in a good post. But the day I will not have a boss? Or people will be more important than my words? What will be the day when I will not have any price? What do i do?
Thank you so much to visit my blog. Stay with me & Please upvote, comment and resteem my post.