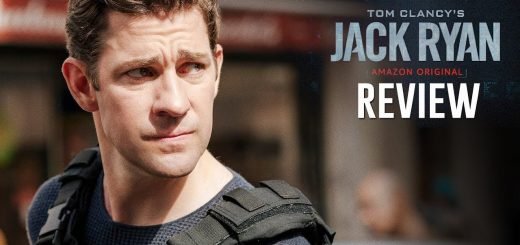 Image credit: Sarah Dunn
This show premiered tonight, and I have to admit that I have been waiting for it, for months since it was announced. John Krasinski is best known to fans of "The Office" as shown below in "Office" form, and then in "Jack Ryan" form.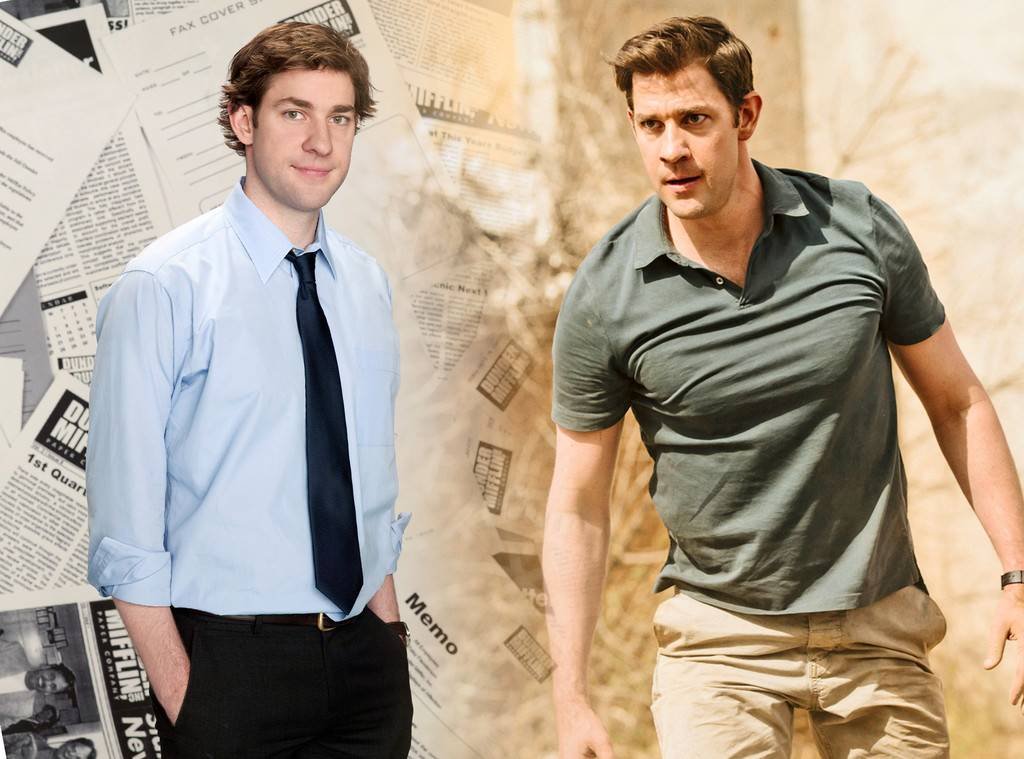 Image credit: whataviral.com
As a HUGE fan of The Office, I was already on board to support this show and give it a try. As one of the recent commercials for something says lately, I have been in a "show-hole". They took away Designated Survivor and Lucifer from me this season, and they were the only shows I was watching. I was watching Designated Survivor because of being a HUGE fan of "24", and at least this gave me a little bit of Jack Bauer back.
The Jack Ryan series is not necessarily based on any one book of Tom Clancy's; it is based on the character himself in modern day, so he is basically re-invented. We had Jack Ryan in "Hunt for Red October" as rookie analyst who is forced to become more of a CIA agent, and we see it continue in Patriot Games for example. They don't try to pick up where previous movies left off.
This Jack Ryan is just that character who was a former Marine in Afghanistan, and has now turned into a CIA financial analyst who follows money to a potential large terrorist group. I have only watched 3 of the 8 available shows tonight. I can tell you that if I started earlier in the day, I would have gone into marathon mode and watched all 8 in a row.
They provided a moderate level of suspense that "24" did. They present Jack Ryan as the unlikely or underestimated hero. In "24", Jack Bauer is portrayed more like the tragic hero. I sense some foreshadowing that the character will drift that way, but hasn't quite yet. In movies like Patriot Games, where he is married, he has a weakness that makes him a tragic hero, by having his family being made to suffer.
I am guessing that this sort of thing will show up in the next few episodes to round out the character. I have to say that I really liked it a lot. If you like shows about people fighting terrorism or movies in that genre, you would probably like this.
I am also happy to see John Krasinski has been able to overcome getting stereotyped into comedy roles as the loving jokester. He did an awesome job of being "Jim" on "The Office", but you really wouldn't know this character was Jim after about 10 minutes of watching. I've seen every "Office" episode at least 10x and I was able to dismiss "Jim", and really get into a "pseudo Jack Bauer like mode" with John K.
Feel free to comment if you watched any of the shows, and try not to add spoilers into the comments. I don't think I made any spoilers in this commentary. I am endorsing it for the fan base in the "24" show-hole too.