Weekly Post Review.
Hello everyone, hello Project hope members. I hope you are enjoying your day.Please remember that health is wealth and stay safe.
Today i will be writing my project hope top 3 post review and this is the 42nd edition.
Let's get it going.

My top 3 Project hope post
The major purpose of this post is to write a review on the top three posts i find valuable on the community, I saw a few reviews and mine might be different since we all have different interests. All this said, let me give my top 3 post on project hope: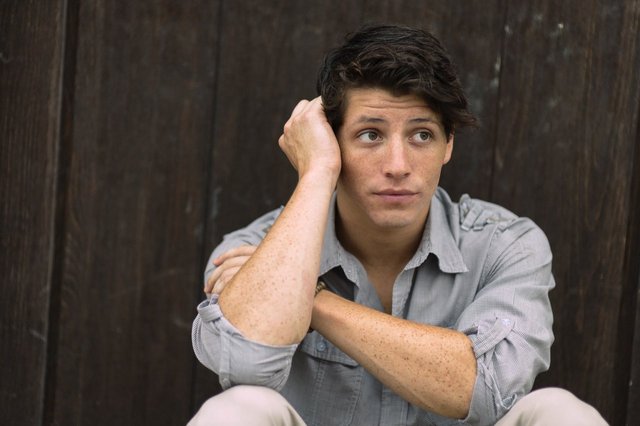 A lot of us, don't make this decision of prioritizing ourselves and those that start prioritizing themselves will definitely reap the benefits of their labor.
It is really easy for us to run around so much that we fail to prioritize ourselves as humans and the more we are able to realize how good it is for us to prioritize ourselves and take good care of ourselves.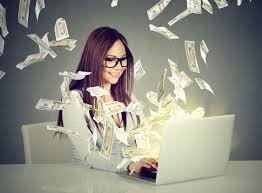 Employees are a major aspect of the business that needs to be kept happy, we can make them happy by deciding to tip them from time to time.
There are numerous way of managing money which can save one from excessive spending. The numerous waye are:Creating a budget, planning for the money, removing unnecessary expenses,setting money goals,managing ones expenses ,taking a look at one Income or salary,emergency savings and paying off debt .
One sure way of keeping and growing money is definitely by learning how to spend it appropriately and that will be through saving and having a budget for our spendings.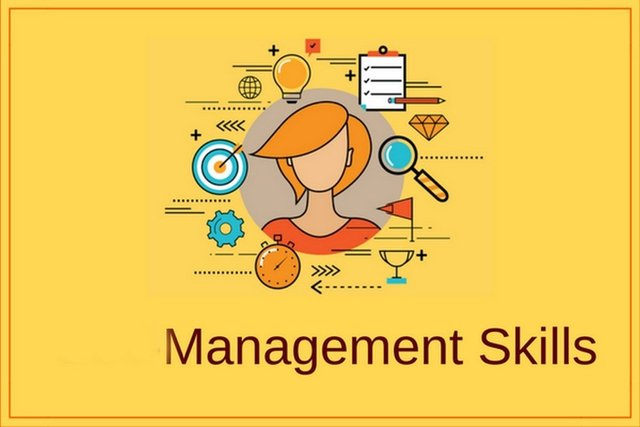 All changes to our lives isn't beautiful, its essential, necessary but it isn't compulsorily easy.
Life has not promised to be fair and be a bed of roses to us but then we need to accept the possibility of the current situation and then look out for change from that angle.
You can read more about this post by clicking on the topic.
---
---
This is my weekly post and I will be doing this on a weekly basis. You can take your time to check out the @project.hope community and delegate to the community.