I've had the Brave browser installed for quite some time now, but I hadn't actually used it for any decent amount of time. Yesterday I decided that I would try work the entire day, using only the Brave browser instead of Firefox. You can read about my experience below.
---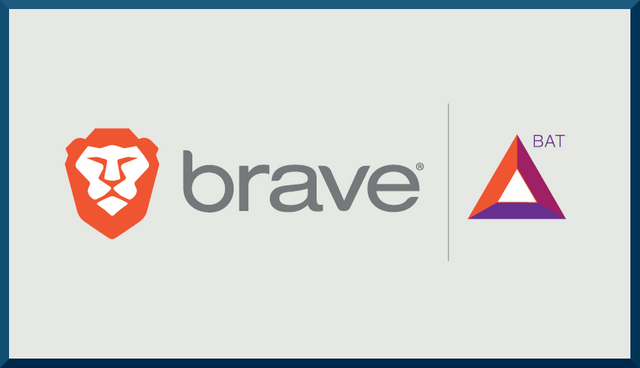 Source: Brave Branding Assets
---
What is Brave?
Those of you who are already familiar with Brave can skip to the next paragraph. Brave is a new type of browser that automatically blocks all advertisements and tracking. As you visit websites, those websites will get paid a small amount of money (BAT Tokens) for each visit made through the Brave webbrowser.
Brave users get a small amount of BAT tokens when they first install the Brave browser. They can also top up their balance with micro payments, using other cryptocurrencies.
My Experience Using Brave
I'll start with what I like about Brave. For the day and a half that I've been using Brave, I've noticed that some websites actually load faster than they do on Firefox. I'm very pleased with the ad-blocking capabilities and all websites that I use regularly seem to display without any issues. The fact that you can support creators automatically might become the future of web browsing, I think it's an amazing feature.
Importing all my data from Firefox was easy, but I did run into some annoying little issues. For some reason my imported bookmarks were not displayed on the Brave bookmark toolbar, I had to drag and drop every bookmark folder onto the toolbar myself. I really don't like how the bookmarks toolbar is displayed on Brave compared to Firefox. There's no clear separation between the address field, bookmark toolbar and the content view.
On Brave:

On Firefox:


As you can see, on Firefox everything looks a bit more polished and clearly separated. Websites on the bookmarks toolbar (in Firefox) have their favicons displayed and are also clearly defined by those folder icons.
On Brave, the bookmarks toolbar looks more messy in my opinion, you can barely see the difference between websites and folders. There is also too much padding between different UI elements, but that's just personal preference perhaps.
The main reason why I will not be using Brave as my main browser just yet, is because there are currently no additional themes available. The standard color scheme of the Brave browser is just something I can't get used to. I mean, I have no issue with either Firefox, Chrome or Opera's standard themes, Brave is the first browser that causes me to become very annoyed when I'm just working with it.
I don't think this is just a matter of getting used to it. I know it might sound like a very petty reason not to switch over, certainly given that I really like how it works, but for me it's just very important that I feel comfortable when I'm working.
Once they add more themes and fine-tune their overall design, I would switch over in a heartbeat!
Let me know what you think about Brave in the comment section!
---
The 4 links above are referral links and support this blog
---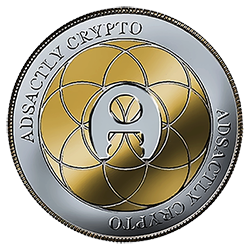 @adsactly
---