Maha Shivaratri
is also known as Weed Festival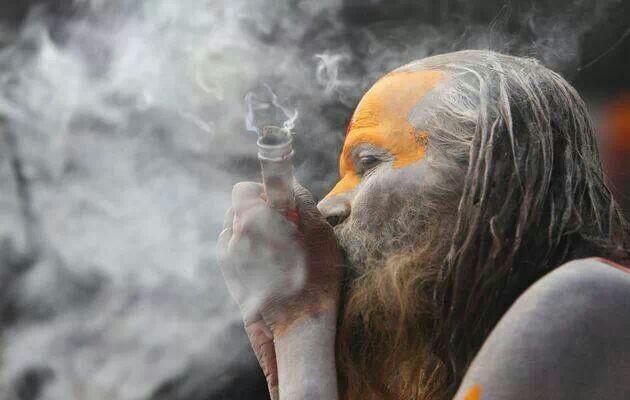 Maha Shivaratri is a Hindu festival celebrated annually in honour of the god Shiva. There is a Shivaratri in every luni-solar month of the Hindu calendar, on the month's 13th night/14th day, but once a year in late winter (February/March, or Phalguna) and before the arrival of spring, marks Maha Shivaratri which means "The Great Night of Shiva"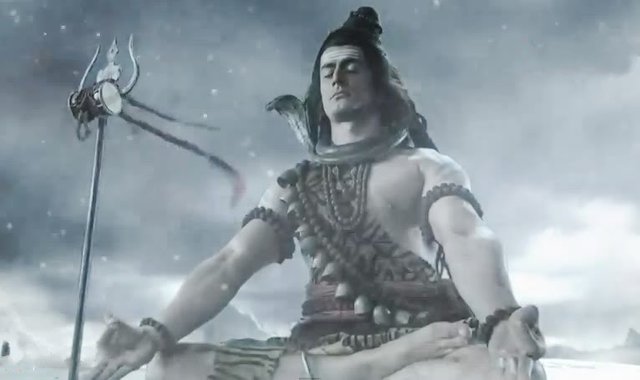 SHIVA
It is a major festival in Hinduism, but one that is solemn and marks a remembrance of "overcoming darkness and ignorance" in life and the world. It is observed by remembering Shiva and chanting prayers, fasting, doing Yoga, and meditating on ethics and virtues such as self-restraint, honesty, non injury to others, forgiveness, and the discovery of Shiva. The ardent devotees keep awake all night. Others visit one of the Shiva temples or go on pilgrimage to Jyotirlingams. This is an ancient Hindu festival whose origin date is unknown.
Lord Shiva
According to Hindu Mythology "The God of Destruction" used to consume Marijuana. There is a story that one day when Shiva's son disobeyed him he separated his son's head from the body. He was a God of all the other gods. He used to smoke weed and then start to meditate. Lord Shiva had 3 eyes, used to wear cloth made of Tiger's skin, used to keep a Cobra around his neck.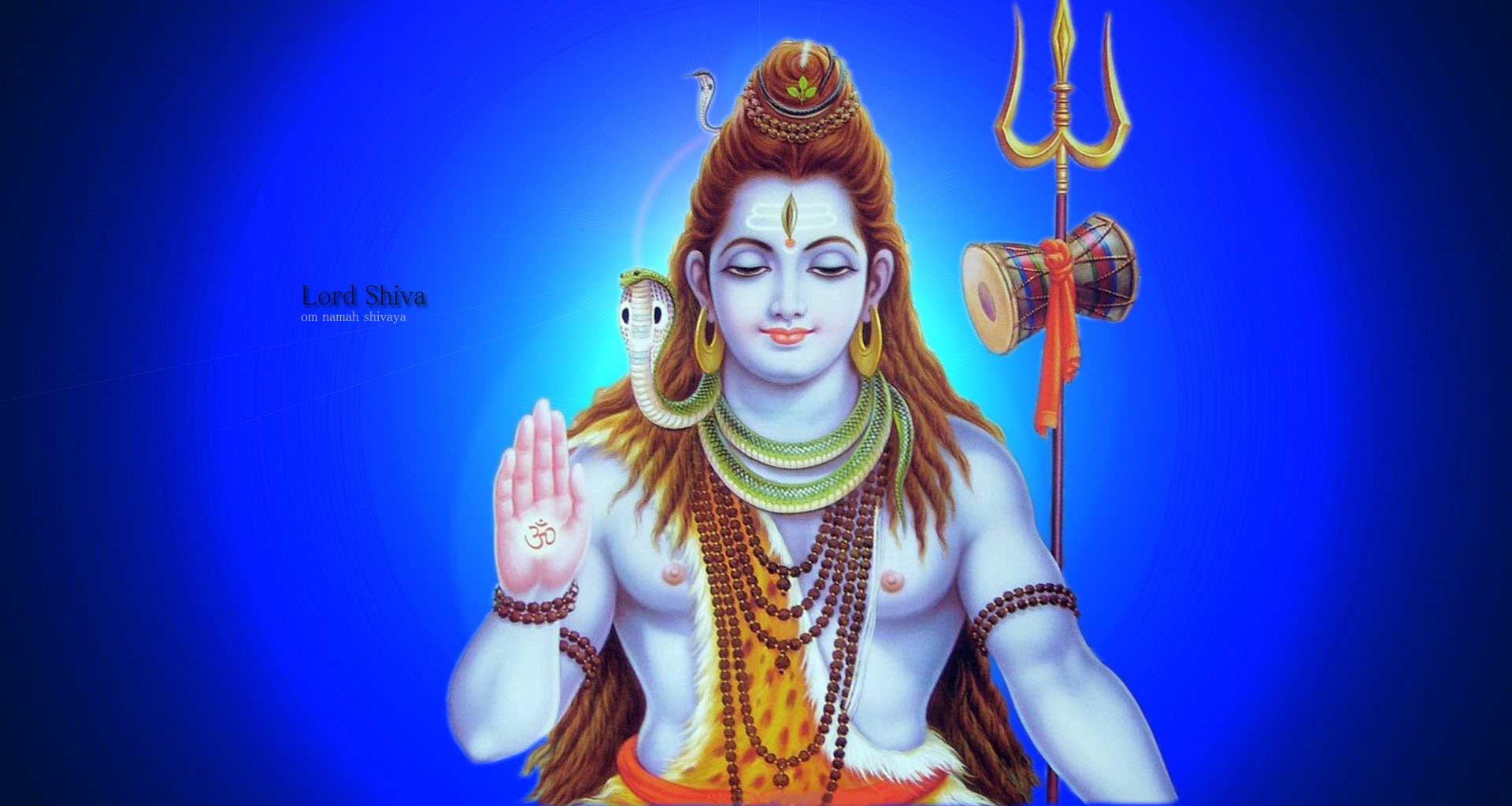 SHIVA
Marijuana
Since it is the festival which reminds of Lord Shiva. Weed is legal on the particular day and all the people can consume it as much as they want to. In Nepal and India this festival is celebrated and in both country people smoke weed on that they. Those people who doesn't like to smoke, they drink Ghotta (weed tea) and Laddu (sweet balls made out of weed).
![Purple-Haze-Weed-Nugs.png]
(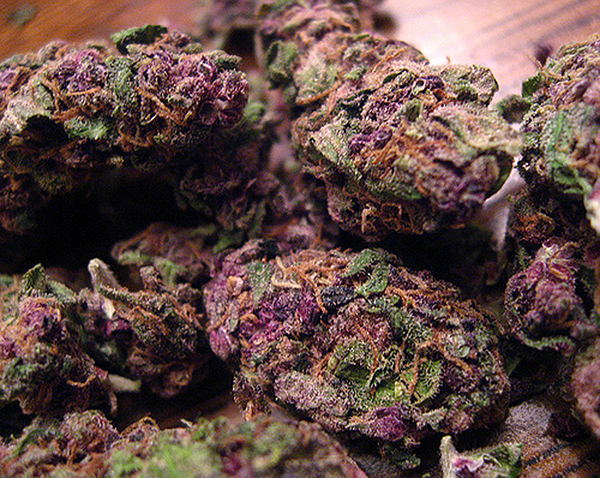 )
PURPLE HAZE (Only found in High Himalayas)
In Nepal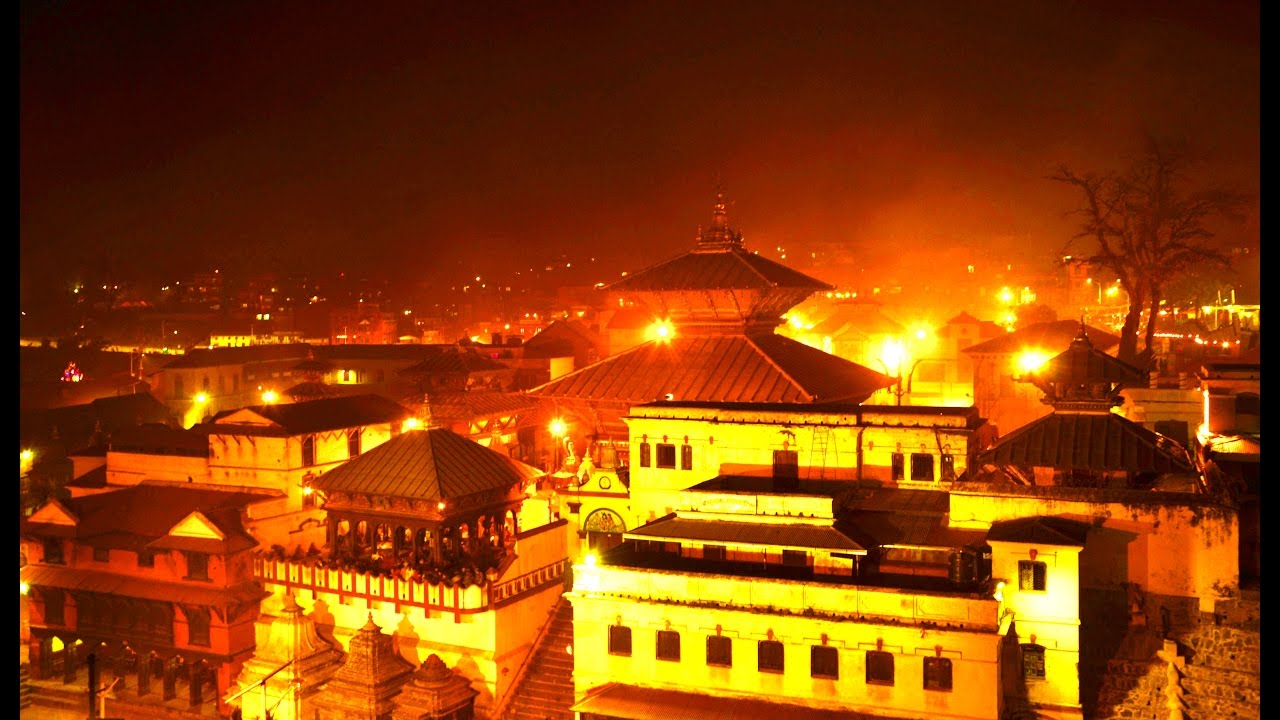 Maha Shivaratri is National Holiday in country and celebrated widely in the temples all over Nepal but especially in the Pashupatinath temple. Thousands of devotees visit the famous Shiva Shakti Peetham nearby as well. The Nepalese army parades around the city of Kathmandu to pay tribute to Lord Shiva, and holy rituals are performed all over the nation. Artists from various classical music and dance forms perform through the night. On Maha Shivaratri, married women pray for the well being of their husbands, unmarried women pray for a husband like Shiva, considered as the ideal husband. Shiva is also worshipped as the Adi Guru (first teacher) from whom the yogic tradition originates.
Outside South Asia
Maha Shivaratri is the main Hindu festival among the Shaiva Hindu diaspora from Nepal and India. In Indo-Caribbean communities, thousands of Hindus spend the auspicious night in over four hundred temples across the country, offering special jhalls (an offering of milk and curd, flowers, sugarcane and sweets) to Lord Shiva. In Mauritius, Hindus go on pilgrimage to Ganga Talao, a crater-lake.