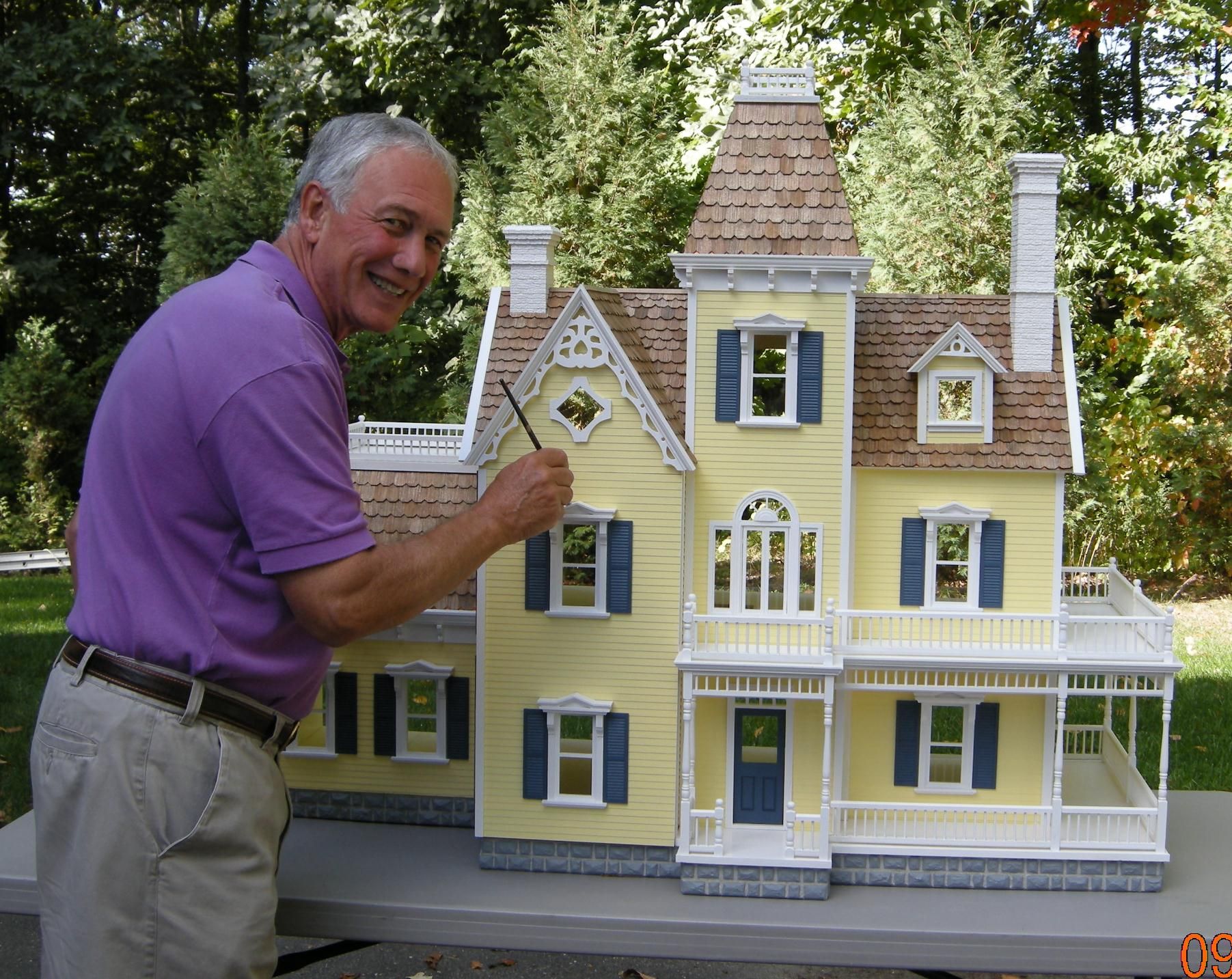 Many years ago, a friend of mine bought an elaborate doll house for his daughter for Christmas. The doll house was VERY nice….and VERY expensive. Late that Christmas Eve, after my friend had gotten good and drunk, he decided it was now time to assemble the doll house. To make matters worse, he decided to do it without reading the manual.
Six long hours later he had finally finished. However, he had one piece left over. He then decides to read the manual. The first thing the manual tells him is that it should take no longer than 90 minutes to assemble. It took him four times as long.
The next thing the manual told him about was that left over piece he was holding. The manual explained that without that piece in place, the dollhouse would not function according to design. It would look nice. But it would not do what it was designed to do. The dollhouse would not pass inspection. The manual also explained that that particular piece had to be put in place very early in the building process. In other words, he could not retro-fit it. He now has to disassemble all that he had built to get that piece in position.
However, when he tried to take the dollhouse apart, he discovered that it would not come apart. Some things, once they are put together, they are not designed to come apart.
By Wisdom A House Is Built
But God made the earth by his power; he founded the world by his wisdom and stretched out the heavens by his understanding. Jer. 10:12
Notice the role that wisdom played in how God built and designed the world. He used wisdom to bring about His desired end. We know that whatever God is doing in our lives, He is doing it by His wisdom. Proverbs 24:3 tells us that by wisdom a house is built. In this instance it is speaking more of a household, a family and a life. We know that we are called to live by wisdom.
In fact, we are told that wisdom is the principle thing so we are to get wisdom (Prov. 4:7). True wisdom comes from God. In order to get wisdom we must go to Him and ask (James1:5).
The Bible is the manual for life. All of the instructions pertaining to life and godliness are contained in it (2 Pet. 1:3). In the story about the dollhouse, let's imagine that leftover, unused piece as wisdom. Wisdom is what God gives so that we can build our lives according to His design.
When we don't read the manual (bible) we can spend our time building a life that is ill-designed for God's general purpose for man and His plan for us in particular. The earlier we get wisdom, the better. It will enable us to build our life in accordance with His will for us.
God doesn't want us to simply build lives that outwardly look nice, but have no real substance to them. God wants us build lives that will pass inspection. God also wants us to build lives that will not come apart, even under pressure.