Love and sex, what's the difference?
What is the difference and similarity between love and sex?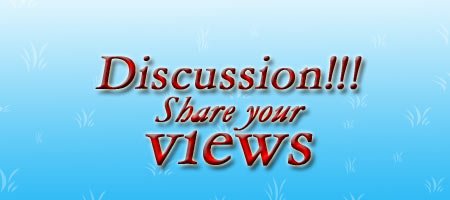 I have come across several people that use love and sex interchangeably. Even most of our musicians do the same thing in their lyrics and this has made so many people believe that love and sex have the same meaning.
There are also several instances where I have seen people in relationship telling their partner to prove their love for them by having sex with them. And should the partner refuse because he/she isn't yet ready for sex in the relationship, he/she will be made to believe that he/she doesn't love his/her partner. So I just want to know what differentiates love from sex and can the two be used interchangeably?