How's everyone coping with the Coronavirus situation? - Reggaesteem Discussion post.
Hey @reggaesteem, I want to try something a bit different today. I plan on putting out some regular "discussion posts" to boost engagement here on Reggaesteem.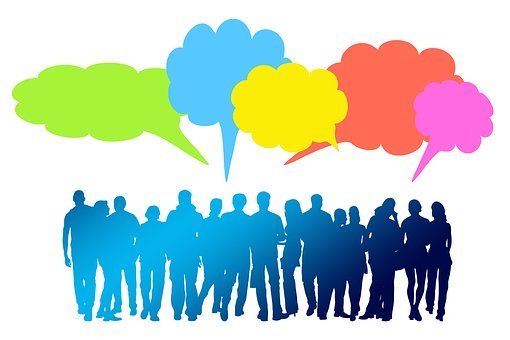 Image source: Pixabay
Today's topic is Coronavirus.
Basically I'm interested to here how everyone is doing at the moment. Particularly in Jamaica, tourism is an important industry. With all the concerns going around, has Jamaica been affected yet? I imagine a lot of travel to Jamaica is from the US, is that slowing down yet? How is the economy placed to handle this? Is the health system ready to cope with a full on outbreak? Is the government handling the situation well? Are people panic buying?
Pretty much, I'm hoping to read in the comments everyone's personal thoughts on the topic, and will be curating the comments section of this post with some irie jahm up-votes.
If you are not in Jamaica, I'd still love to here your thoughts and experiences. What are things like in your country with this?
Here in Australia.
The biggest impact so far has really been with the infamous toilet paper situation. Who knows why, but toilet paper is becoming a drama to the point that people are fighting over it in supermarkets. Supplies are low, and limits have been put on sales.
The government has reacted to the outbreak and bans come in to effect on Monday on large gatherings and so on. Most sporting events from then will be played without any crowds. Tourism is pretty important here to, and that sector is bracing for a major downturn. The Sydney Easter show has been cancelled this year - for the first time due to a health crisis since 1919. The event is a tradition and usually has over 800,000 visitors and generates hundreds of millions of dollars.
For a laugh, I'll leave you with this footage. It is footage from a supermarket fight over toilet paper, and has been commentated on by "Aussie Man Reviews". Aussie Man is a Youtube sensation with regular content in which he usually provides a completely inappropriate (and usually hilarious) commentary on something.
Warning - lots of bad language.