Yesterday, Irie1 (@super-irie, courtesy of @missaj) brought us an artist that originated on the 7-mile beach in Negril, Jamaica. This is straight raw Negril content, which is truly great to see on the ReggaeSteem feed. Irie brought us Anthony Able's album, "Trod Along," and even featured this specific track from the CD in his original post.
Irie let me borrow the tape this a.m. on my way to work. I've been JAHMin out to Anthony Able all day and the vibes are seriously irie. There are a few songs on the tape that I really enjoy. The few that resonate with me the most are Strive and Praise Jah, which I will share with you later in this very post (it's actually quite epic a share, so stay tuned throughout this entire article to find out more of what I mean).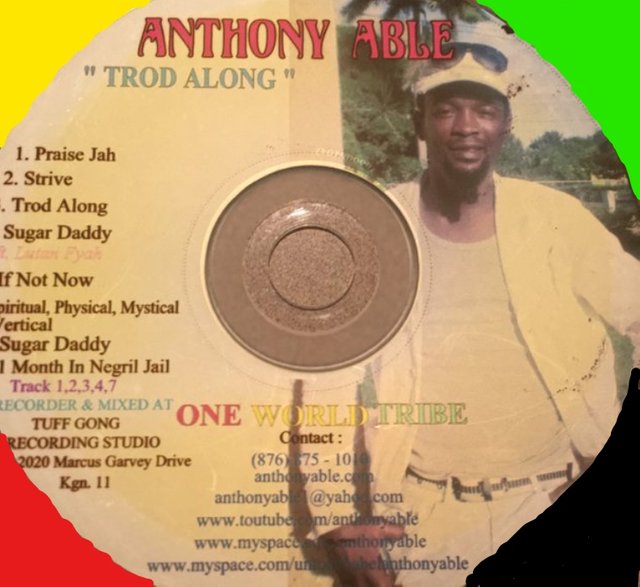 Anthony Able may not be the most popular artist with hundreds of thousands of views on YouTube, but his stuff is good, and, as I mentioned before, his track is raw Negril content straight from the 7-mile. This is pretty cool stuff if you ask me. I envision more content like this coming to ReggaeSteem in the future. With @crypticat heading to Negril in just days from now, we're going to be exposed to some more "raw" Negril content, so stay tuned for what's to come in the near future.
It will be pretty cool to follow crypti in real time on his trip and see what kind of things pop up on the feed. I'm imagining a lot of things right about now, but I will leave it up to cat to keep us all in the loop regarding the happenings in Negril during his visit.
As I said, I envision more and more people coming to ReggaeSteem, sharing their own experiences similar to irie1, and soon - @crypticat. I also envision raw reggae artists like Anthony Able coming to share and advertise their music on ReggaeSteem as well. Artists like Able could come on board just to share music and use the platform as a bridge to new opportunities, especially since he's an aspiring performer and musician located right in the heart of Negril.
With my recent onboarding initiative, which I shall be revisiting soon and providing some updates on, I can imagine people like this joining the feed to start JAHMin', too. There was some interest in the comments of the original initiative post, but no one ever followed through. Remember, @dmilliz, @crypticat and myself have pledged 1,000 SP each in delegations as well as 10,000 JAHM (up to 40 individuals ~ 400,000 JAHM) to successfully on-boarded individuals from or connected to the Caribbean in some way, shape or form. The referrer will act as a mentor, teaching the referral the ropes on ReggaeSteem.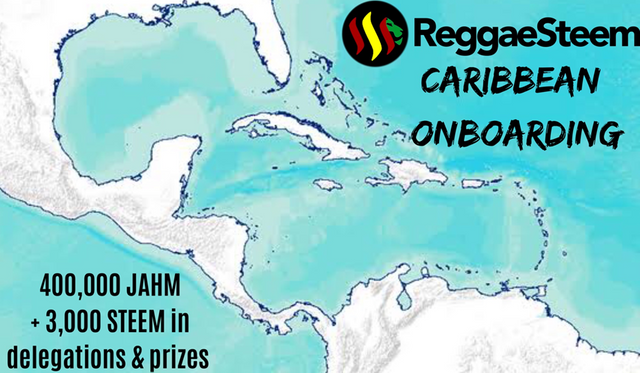 If successful, the referral may choose to have JAHM delegated directly to them. Delegated JAHM is usable by the individual, but owned by the @ReggaeSteem account. Once the individual you have on-boarded is posting successfully and understands how to use Reggaesteem, you the mentor, will be gifted up to 5,000 JAHM. This JAHM will no longer be delegated, but rather full ownership of these tokens will be granted. See the post referenced above for the finer detailed print of the ReggaeSteem Onboarding Initiative (R.O.I).
Now, The Moment You've All Been Waiting For...
For now, I bring something to you that is actually quite epic. Anthony Able performing the two songs I enjoyed most from his album, "Praise Jah" and "Strive," outside European Max's Internet Cafe, who has previously been featured on ReggaeSteem in one of @super-irie's Faces of Jamaica posts, which you may revisit here.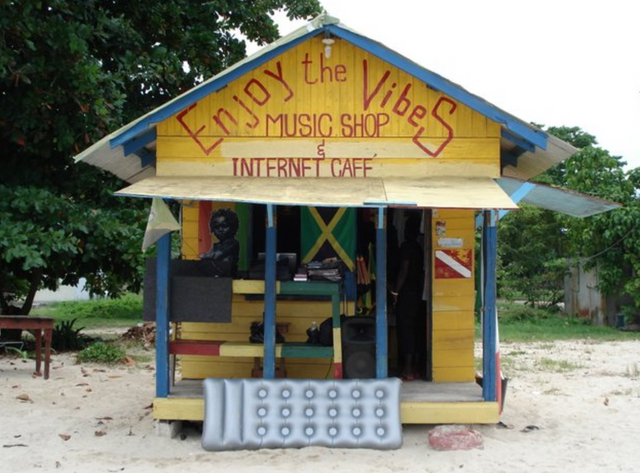 Max's Music Shop and Internet Cafe Where Anthony Able Performed Live on the 7-mile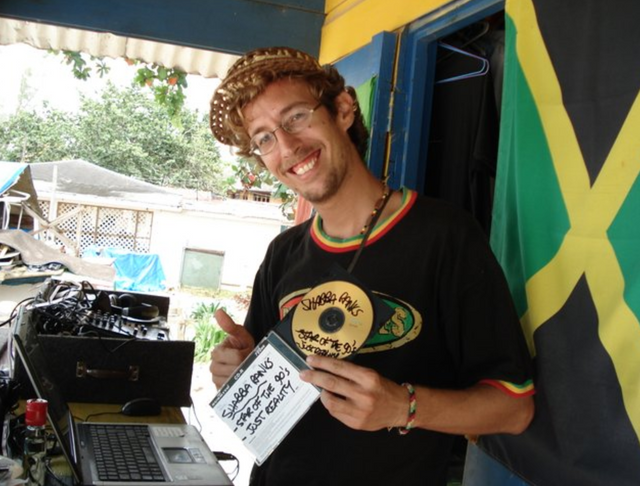 Max The Music Man
It's really pretty cool. I'm searching Anthony Able on YouTube and I find a video of him playing live at a place I have physically been to before. You can see Max in the video, too. I met that guy in person on the 7-mile and I now share this with you all on ReggaeSteem. I don't know if you guys think it's as cool as I do, but I think it's pretty dang cool that I'm bringing this to the feed right now.
Please do Enjoy This Epic Video Shot on the 7-Mile Beach in Negril, Jamaica
Welcome to ReggaeSteem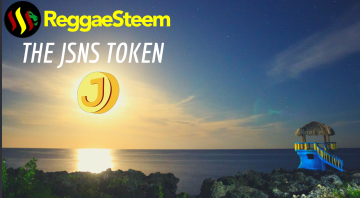 @reggaesteem's ultimate reward system. The JAHM Stake and Stay Token is explained in detail Keep Powering Up and you can JAHM your way to JAMROCK!
Come Join Us On ReggaeSteem Today!
|Web|Tribe|Telegram|Twitter|YouTube|Discord
---
Posted via ReggaeSteem | Reggae Culture Rewarded