The Red Lambo Pit Stop: Issue #26

Hello! And welcome to the twenty-sixth edition of The Red Lambo Pit Stop, where we curate your content and send it lamboing to the moon!!
Since @redlambo started, we have helped 2,500+ posts gain more exposure in the Steemit world, and in our twenty-sixth edition of The Red Lambo Pit Stop, we're highlighting some of those posts.
---
---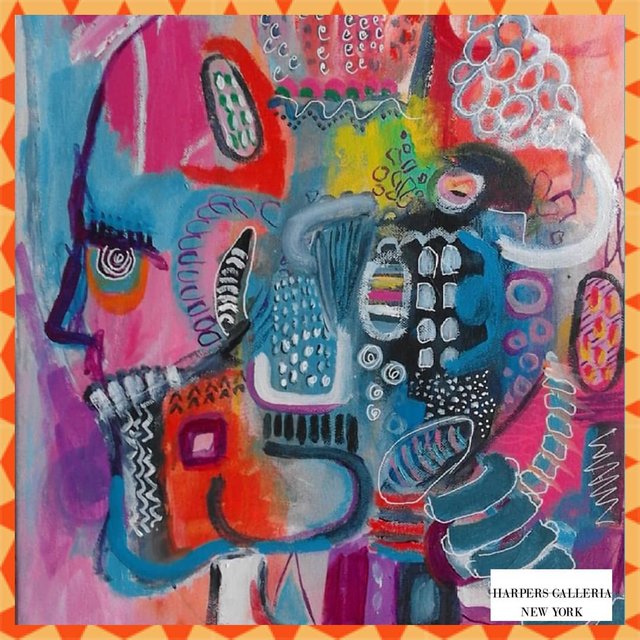 @quotesbyharper
ART FEATURE: ABSTRACTO BY CRUZ
---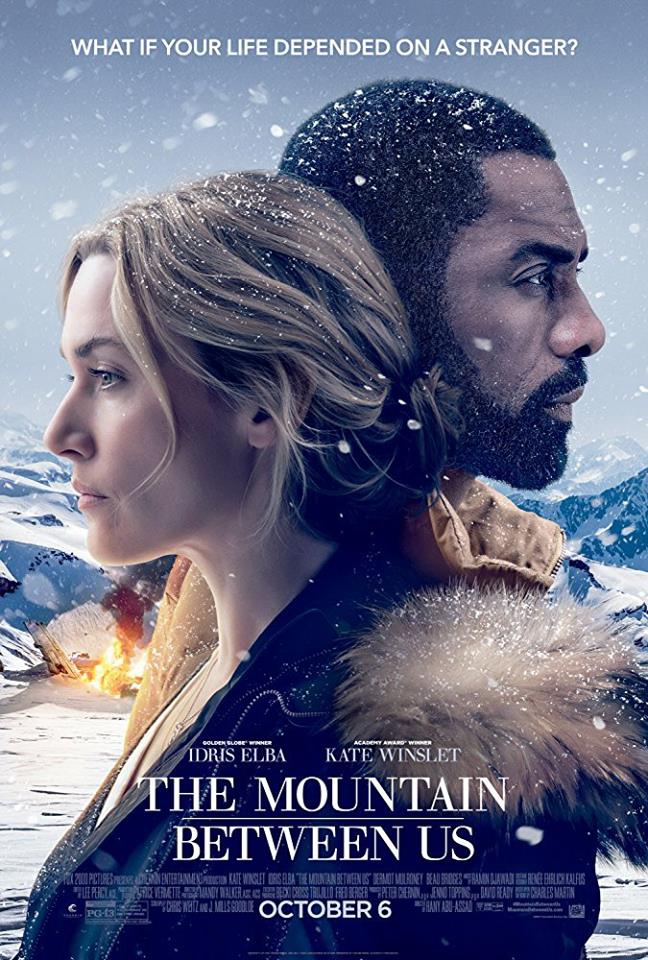 @indronill
Movie: The Mountain Between Us (2017)
---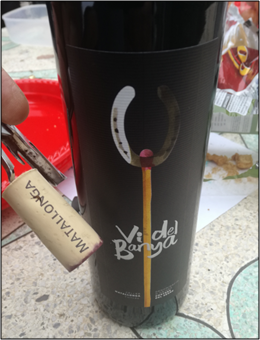 @cgolano
**MY WINE TODAY. VI DEL BANYA 2015 tinto.
**
---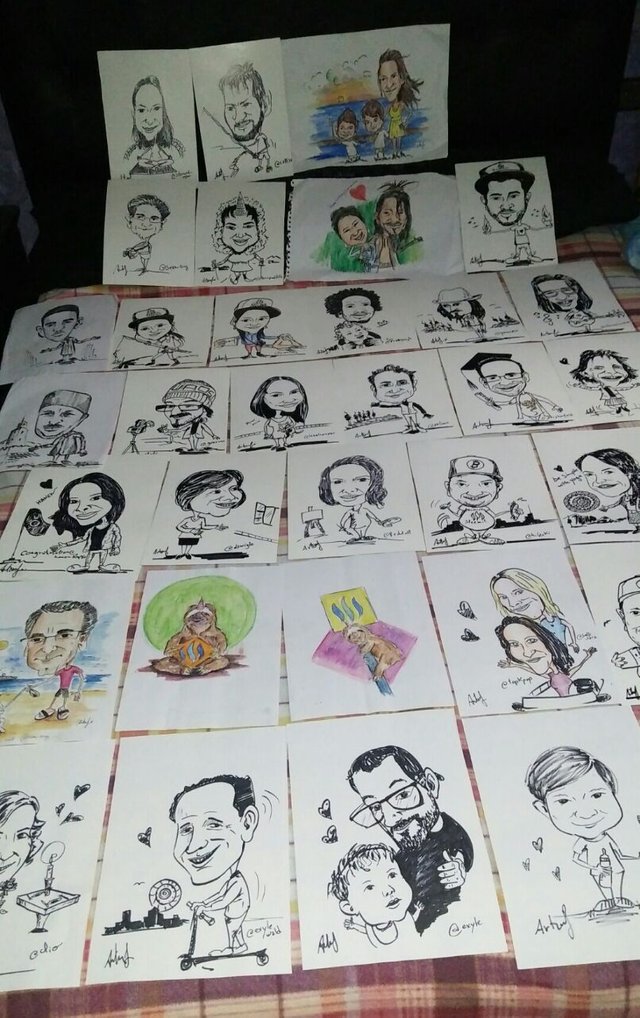 @askmee
All my friends drawing above my bed !! (find yourself)
---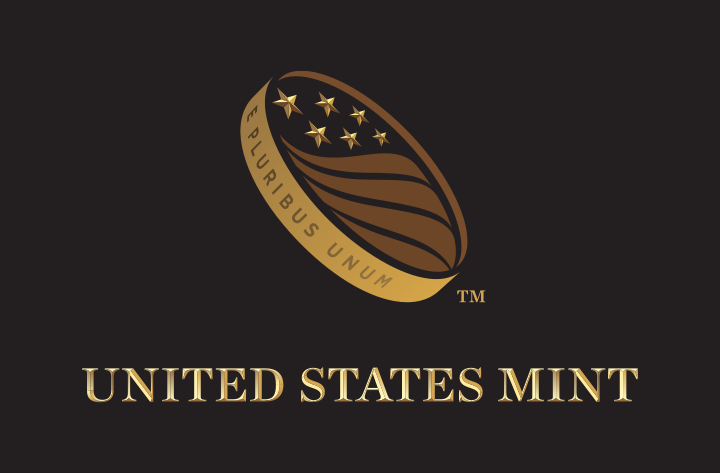 @matthewwarn
2018 US Mint Bullion Sales Tanking
---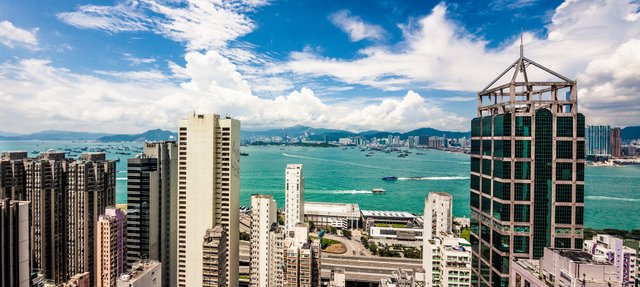 @gmt117
Cityscape 📷: Beauty of Hong Kong
---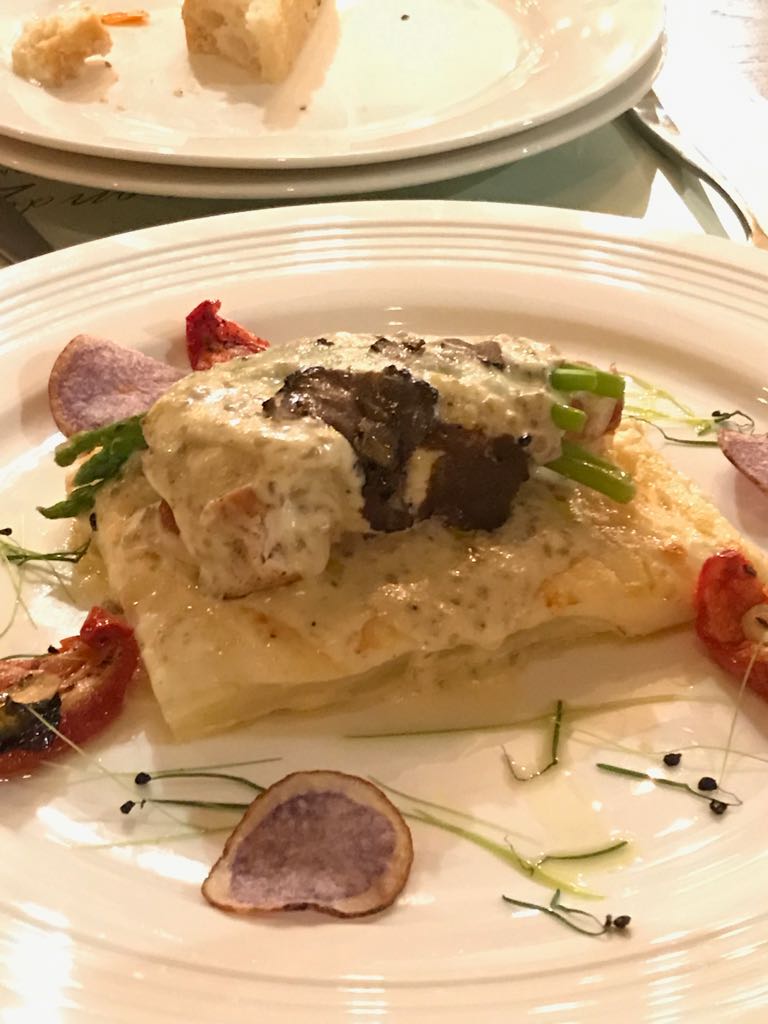 @wickedweapon
squisito Italian food !!
---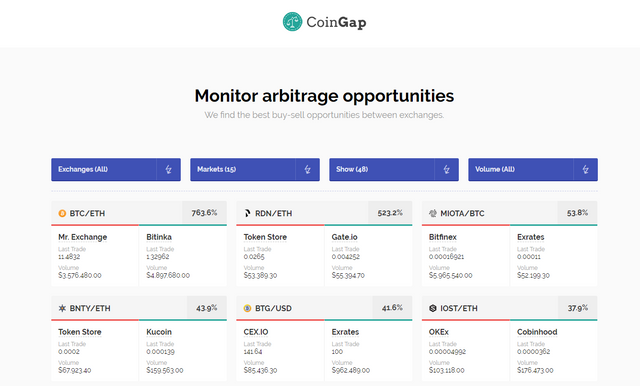 @bitcoin.news
Make Money like 50 Years ago ! Arbitrage Trading with Cryptocurrencies...
---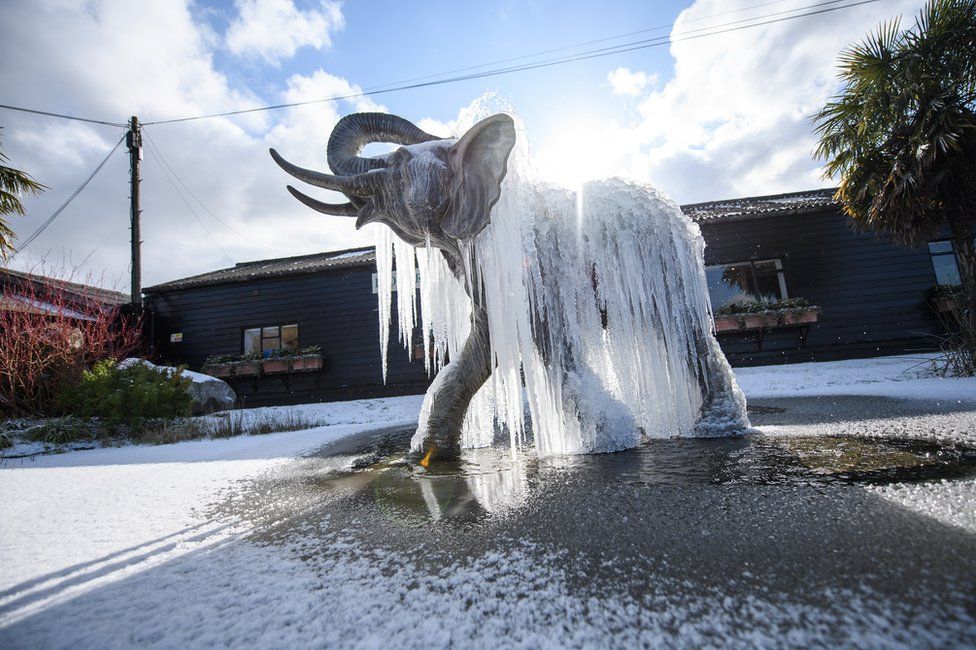 @best10
The United Kingdom Took a White Sheet of Ice
---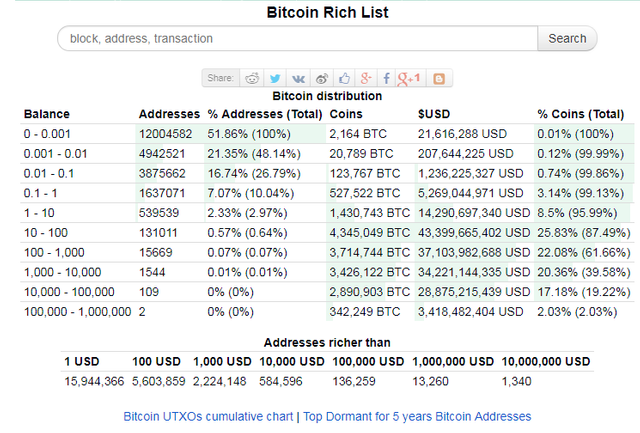 @beiker
Fishes in panic? but why?
---
---
For your chance to be included in our next edition, use @redlambo to vote and #redlambo as one of your 5 tags.
See you at the Pit Stop!!