The Red Lambo Pit Stop: Issue #19

Hello! And welcome to the nineteenth edition of The Red Lambo Pit Stop, where we curate your content and send it lamboing to the moon!!
Since @redlambo started, we have helped 1,900+ posts gain more exposure in the Steemit world, and in our nineteenth edition of The Red Lambo Pit Stop, we're highlighting some of those posts.
---
---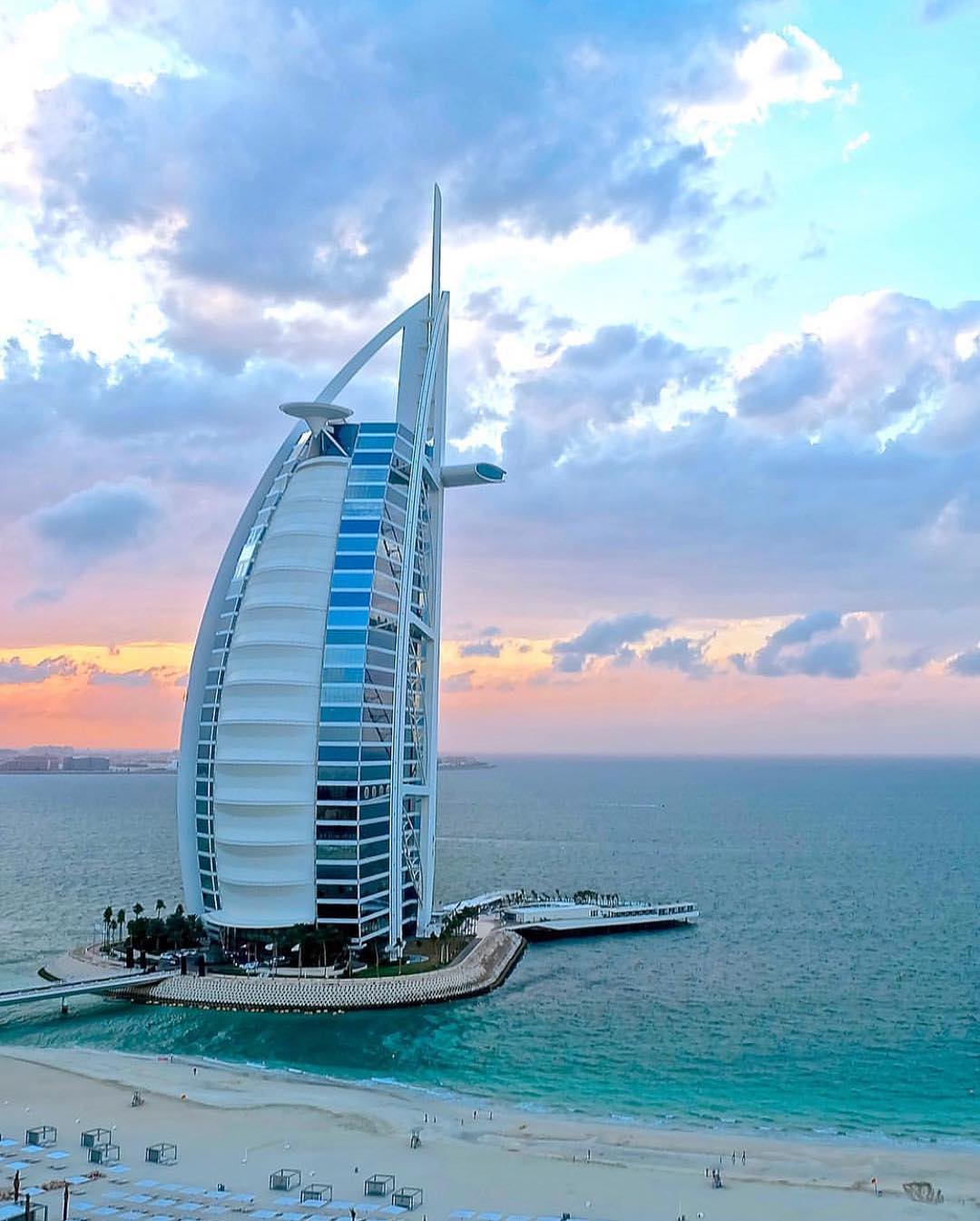 @oliveralexander
DUBAI,UAE
---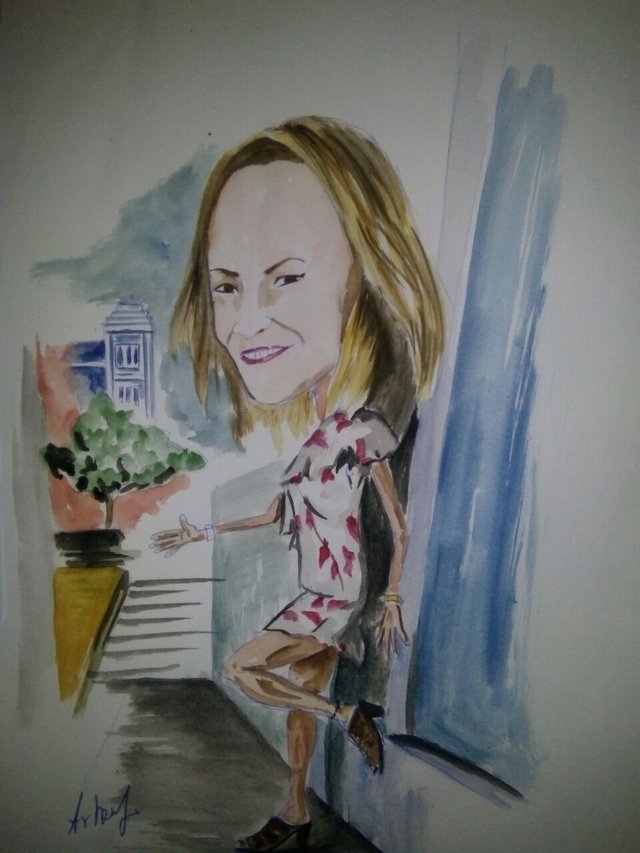 @askmee
Drawing & Painting Caricature of steemed-open in Old San Juan
---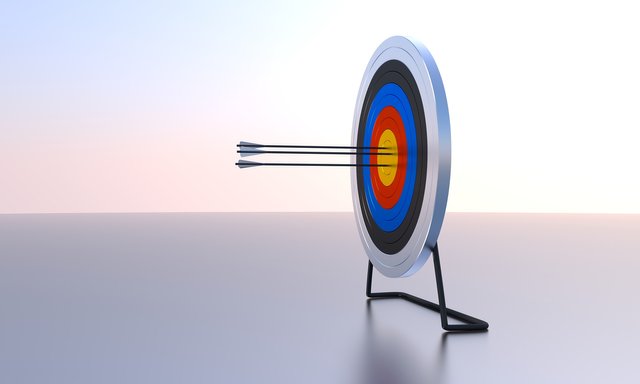 @rezoanulvibes
What is the Ultimate Goal of Your Life?
---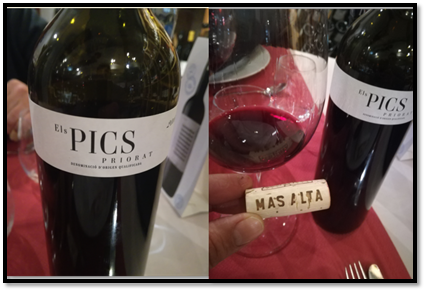 @cgolano
MY WINE TODAY. Els PICS 2015
---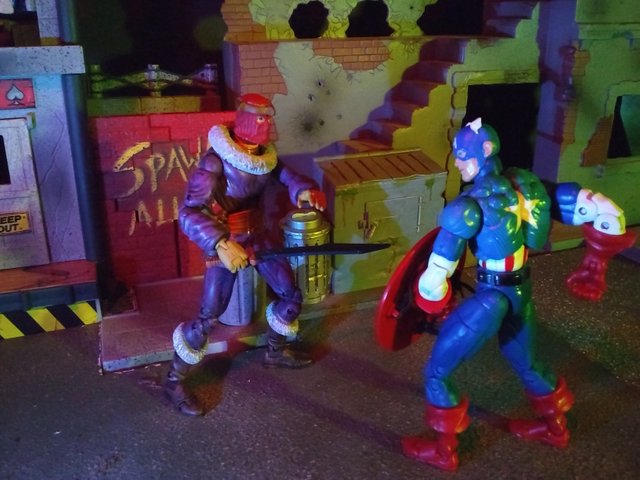 @spacetrucker
Marvel Legends: Baron Zemo*
---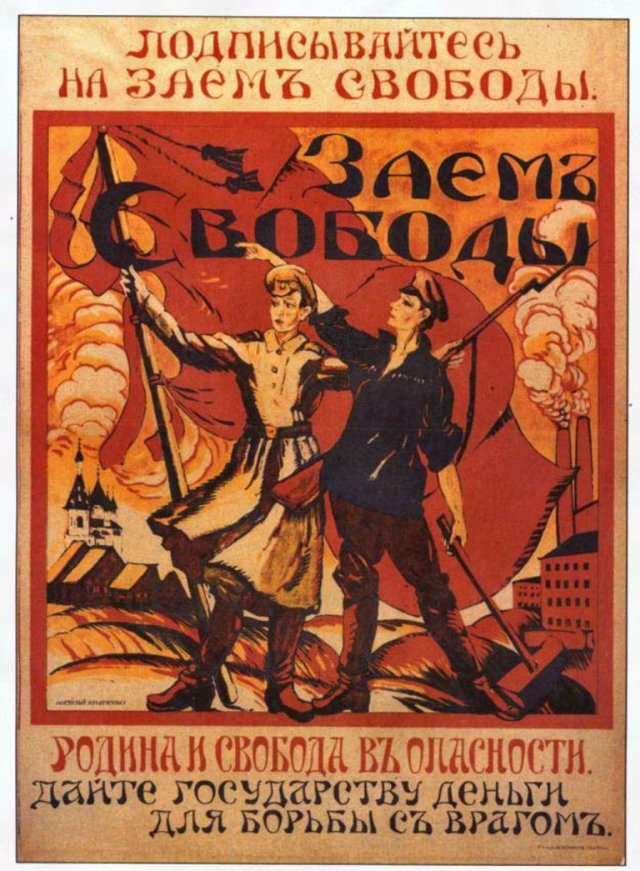 @shyrybovich
Soviet poster : loan of freedom
---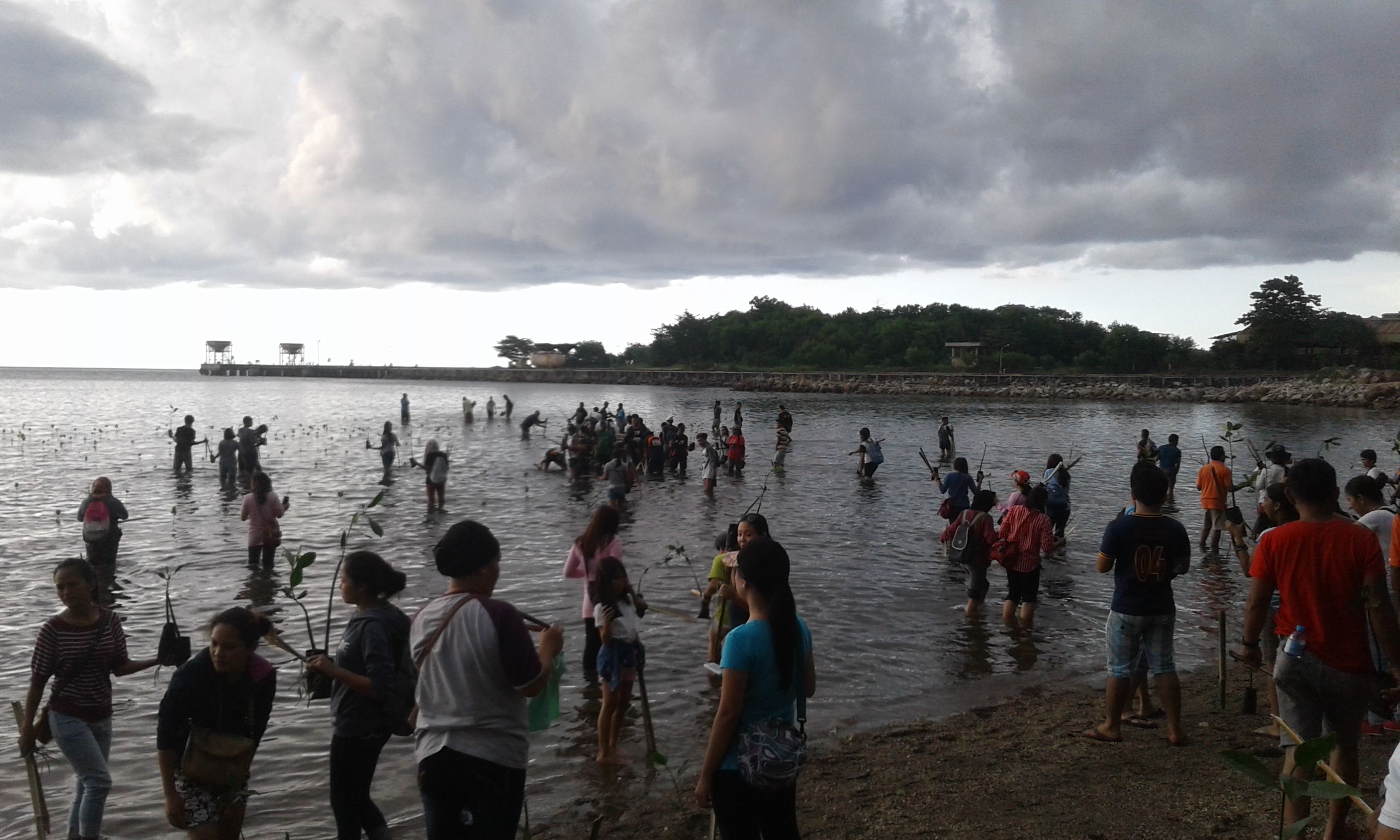 @lrastriker
Let's Save The Earth Before It's Too Late
---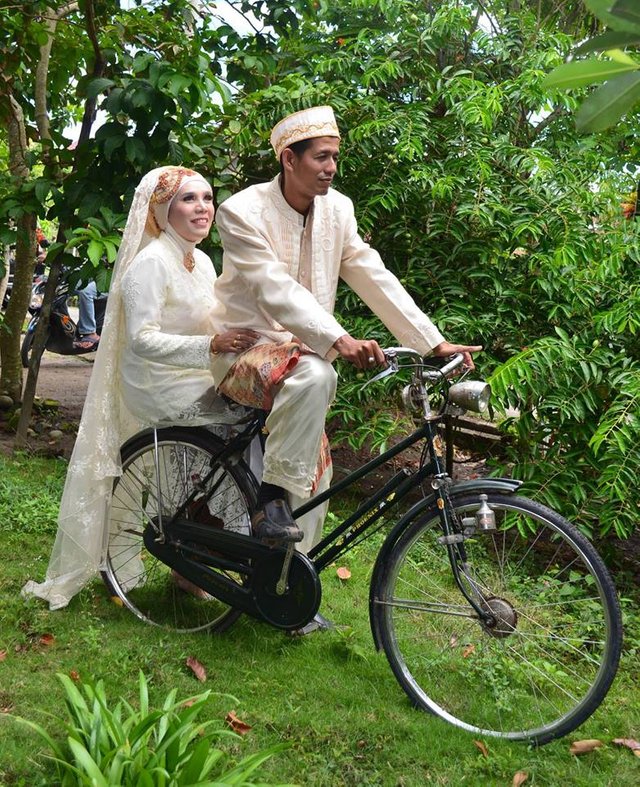 @arieas0785
Simply Happiness Me and You?
---
---
For your chance to be included in our next edition, use @redlambo to vote and #redlambo as one of your 5 tags.
See you at the Pit Stop!!