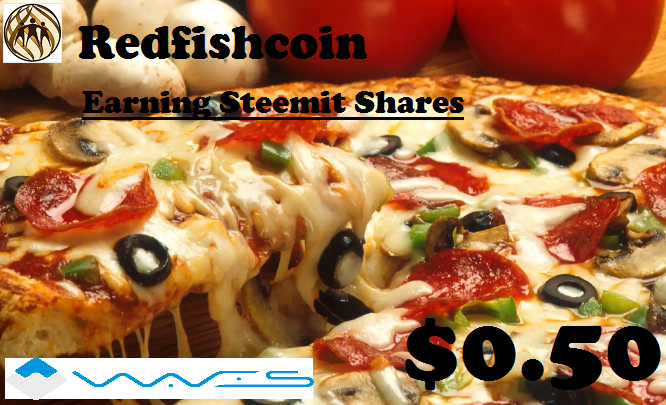 New Holders Free to receive Redfish Pie!
Live price: Coincodex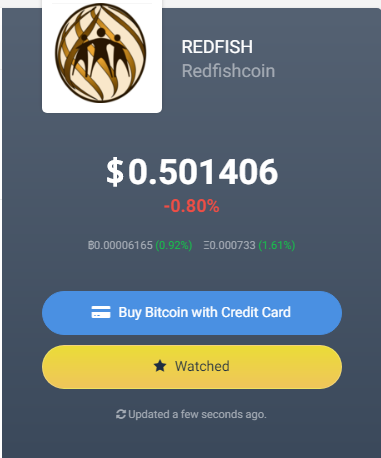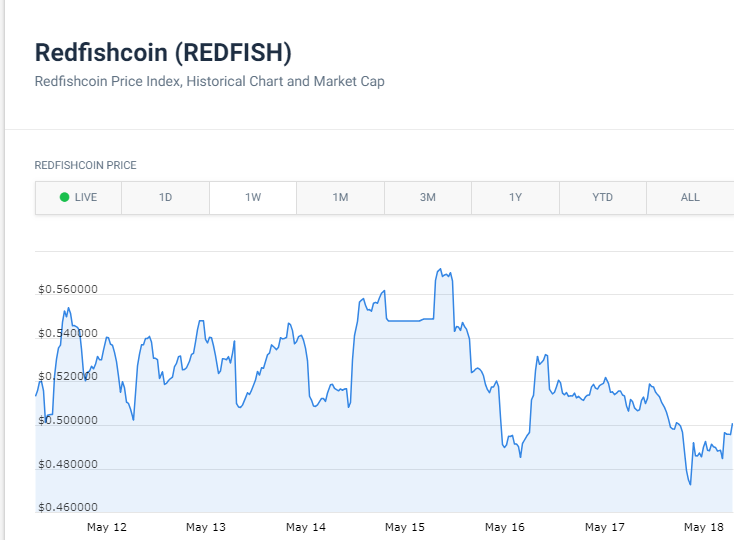 ---
Redfish Advantage
With 1 million Total Supply Only!
Buy Back Program (Done by @redfishelp)
Earning Steemit Share by holding 100 Redfish minimum!
Plus Upvotes $0.05 to $0.10 to Stake Holders
Aiming $1 this year
Steemit Redfish Community Rewards

---
Invest in Redfish

---
Previous Distribution Post
---
Market Resistance!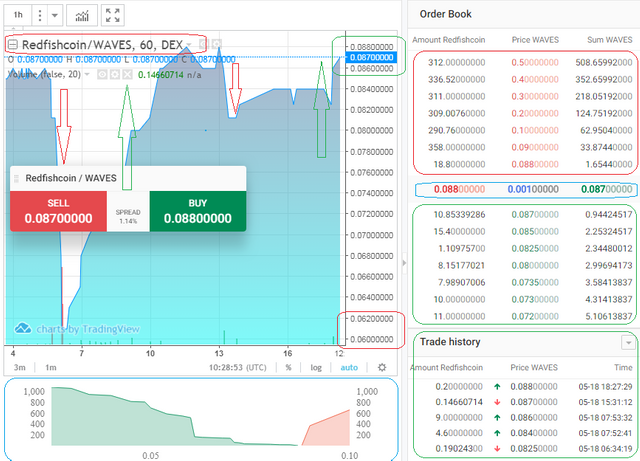 In the last previous months, Redfish has been in Distribution phase, this distribution phase is a dropping of coin to waves holders.
Airdrops were made from the early days of Redfishcoin creation! There were about 400 accounts qualified for the airdrops,
This include the bounty campaign also done in bitcointalk, twitter, facebook and steemit content creation!
Back in those days, Redfishcoin was down in price such as $0.03 each! This happened after the airdrop and bounty distribution phase!
Are we done in Distribution Phase?
Yes, we are done in distribution phase. Now, Redfishcoin Holders reach 7k already!If you see the drop of value in Redfish/waves pair because lots of them sell off! But if you look after that even, we recover back at 0.08 waves level from 0.06 waves dip!
Please note also that REDFISH did not run an ICO! Funds are coming from our pockets! literally we keep giving and this is our way of giving back to the community!
Investor Phase Commence
The investor phase is started! in this days onwards, we will make the road of $1 value of redfish on the run! We will look and focus on Redfish Stake Holders, This is were 100 Redfishcoin minimum to qualify in Earning Steemit Shares!
We work behind the scene, we encourage you to invest in REDFISH now before reaching $1 each to become a stake holders and partners!