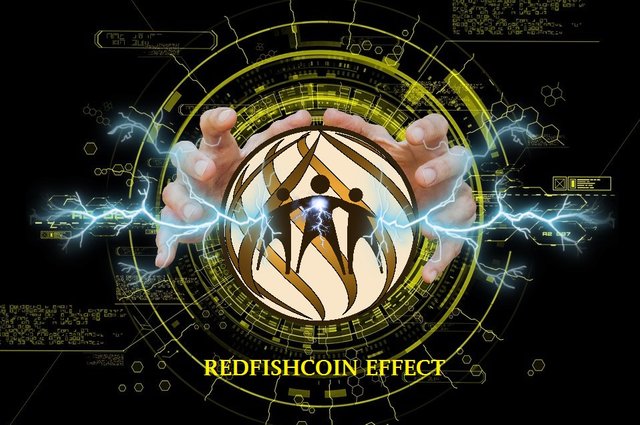 REDFISHCOIN, Proof of Participation!
We launched this new Idea of Participation in giving coins in steemit. To create more awareness, First it should be shared to the steemians then outside. Proof of participation is done through resteeming and Upvoting Selected post. We encourage everyone to Join our cause. In this way, you can promote your steemit post through our program using Redfishcoin (Proof of Participation).
How does it Work?
Here is the simple way of creating a post Using Proof of Participation,
Publish your post in steemit, and the end of the post, you can used this Image as your Post invitation for Participation.


Used the #redfish tag so we can participate also in upvoting and resteeming your (PoP)post!

Joining PoP Post
Now you can submit any post you like and submit it with (PoP) Redfish Proof of Participation Program. Pay every verified Participant with 0.2 redfish. You can used this (PoP) even promoting post in facebook, tweeter, and many others. (PoP) is intended for Steemit Upvoting and Resteeming post but not limiting in other social media requiring any kinds of participation!
In joining post submission via (PoP) Please be sure you have enough waves and redfishcoin in your wallet, so you can pay every verified participants!
Redfishcoin Info
Redfishcoin, A Backbone of Redfish Community of Redfish Rank in Steemit. It Dignify and unify all New Steemit Users. A little Community connect to bigger groups and Linking every users. Helping Fellow Steemians Redfish Rank and Empowering through Our Very Own Token with 1M Max Supply.
Asset ID : 5sU8dF7DyN7dKN4NiFTtVC5shqthSgTEuvKUu2iusyS2
Name : Redfishcoin
Symbol : REDFISH
Platform: Wavesplatform
Reissuable : No
Decimals : 8
Total supply : 999999.00000000
Verified Asset: Yes
Circulating : 999776.00000000
Redfish Live Price



Other links;
-Site
-Bitcointalk
-Tweeter
-Facebook
-Steemit Redfish
-Reddit
-Youtube
-Redfish Explorer

Proof of Participation Post
Get 0.2 redfish/submit
comment your;
1.-username
2.-upvote this post
3.-resteem this post
4.-waves address
-Receive Redfish after Verification!