6 days running-All time Redfishcoin Bounty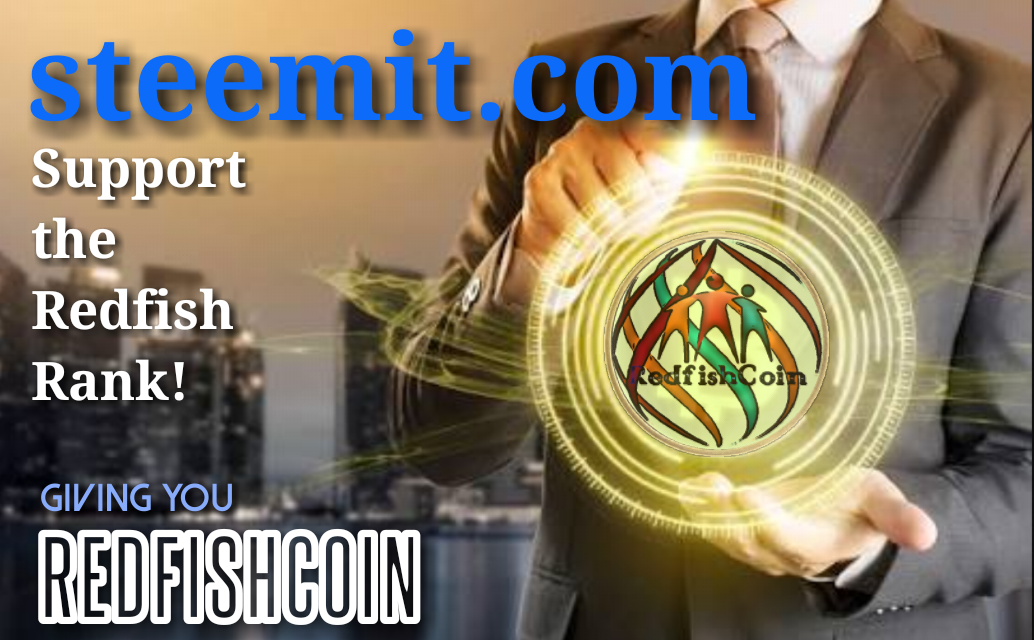 STEEMIT USERS BOUNTY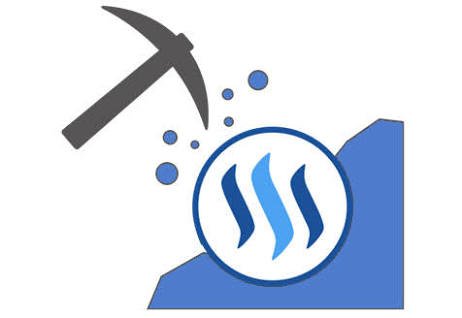 Create a story about REDFISHCOIN, using #redfish tag
Include your Waves address in your post
1 redfishcoin per post, once a day only!
(End: October 15, 2017)
---
Facebook Campaign Bounty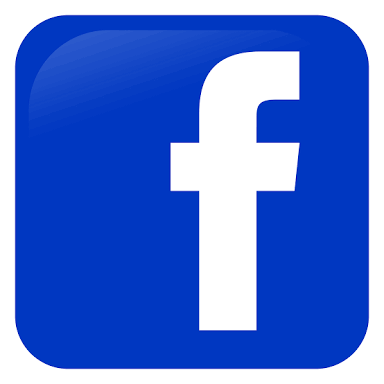 1 redfishcoin for profile cover
1 redfishcoin for 10likes you gather
10 redfishcoins for 100 likes you gather
Comments links below with waves address!
(End: October 30, 2017)
---
Tweeter Campaign Bounty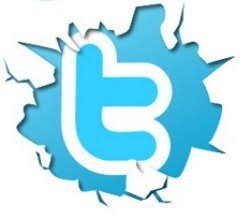 Tweet about #redfishcoin
With your waves address
Claim 0.1 redfishcoin per retweet! You get!
Limited for 1 tweet a day
Comment tweet link below
(End: October 15, 2017)
---
Investor Campaign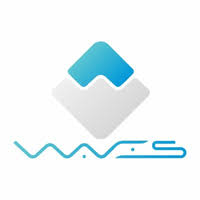 Buy 1 sbd/steem for 5 redfishcoin
Minimum bid is 10sbd/steem
Limited offer only
Support the Redfish Community!
https://steemit.com/trending/redfish
https://steemit.com/created/redfish
https://twitter.com/RedfishCoin
https://facebook.com/redfishcoin
Wallet and Exchange
Redfishcoin Price Update
https://gravit.ws/asset.aspx?asset=5sU8dF7DyN7dKN4NiFTtVC5shqthSgTEuvKUu2iusyS2
How to trade redfishcoin to bitcoin
https://steemit.com/redfish/@redfishelp/how-to-trade-your-redfishcoin-to-bitcoin-waves-2017930t1033114z
this is our all time bounty offer, claim and join the party, it will not be available in long days! RESTEEM AND COMMENT YOUR WAVES ADDRESS for free coins!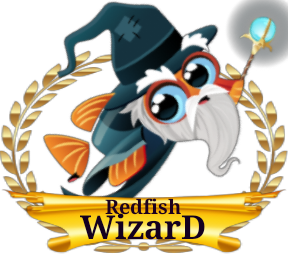 Upvote &Resteem
REDFISH UNITE!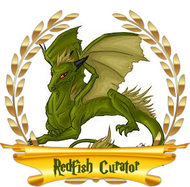 ---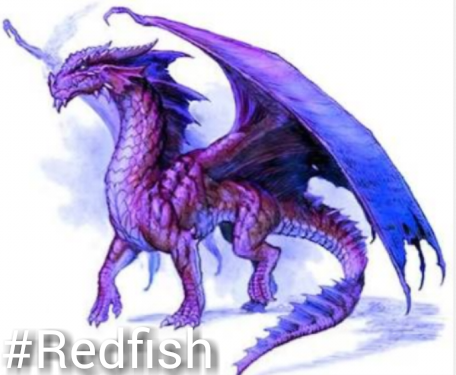 RESTEEM IF IT PLEASE YOU!✌
"Redfish is the first rank in steemit, next will be minnow, dolphin, orca and the last whales"
---






above images are clickable, come try it