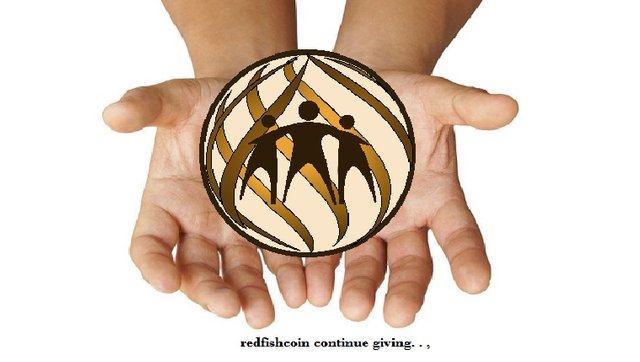 Redfishcoin is a verified Waves Assets of Steemit Redfish Community. Monthly Steemit shares is the way of giving back to the community rewarding the Redfish Stockholders since 2017

Redfish Stockholders Benefits
hold minimum of 100 Redfish to earn 3% monthly Shares
hold minimum of 500 Redfish to earn 5% monthly Shares!
Hold minimum of 1000 Redfish to earn 7-10% monthly Shares!
Buy Back Program
Awesome Bonus token
Royalty Rewards
PoP Steemit Promotion
Payment of Monthly shares will be done Every 25th of the month!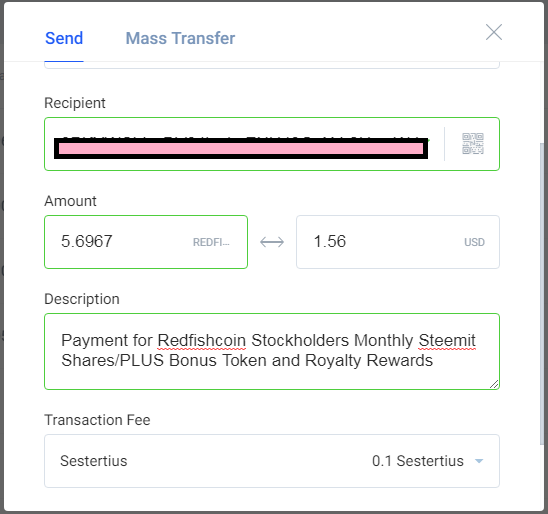 3%-10% Monthly shares were distributed today. And only on this month the Redfish was giving extra bonus and rewards to our stockholders!
Redfishcoin Collaborate to Waves World
WW Token is the native currency of Waves World leasing node. its benefits aside from waves leasing is the daily rewards for WW Millionaire. Now, Buying 1M WW will cost around 50 Waves to 90 Waves. Also they launched a Market place!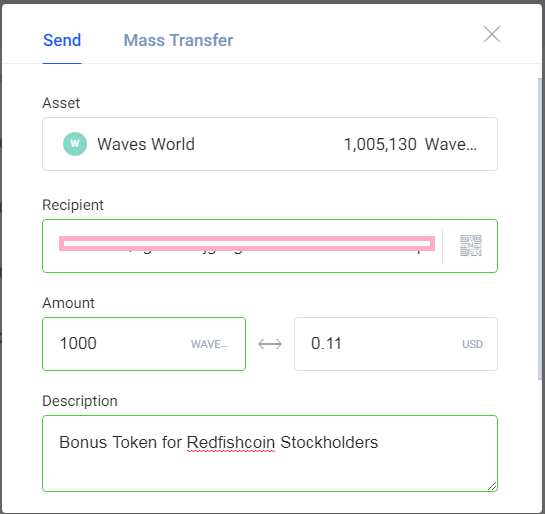 Sestertius an Additional Bonus Token
For now, its main uses is the sponsored transaction fee. For you, it is good to used this instead of waves payment for it is cheaper and free.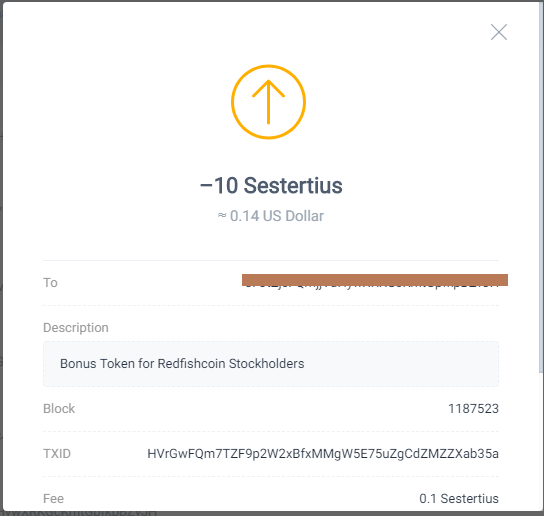 Minnowcoin(MNW) The Royalty Rewards
Minnowcoin were created for Royalty Rewards only to Stockholders. None stockholders will not receive it FREE. Also, there is only 1 Minnowcoin created! 1 MNW now is valued 200,000 waves!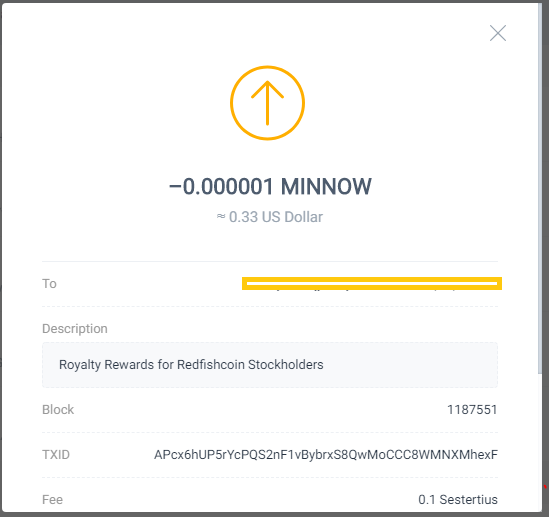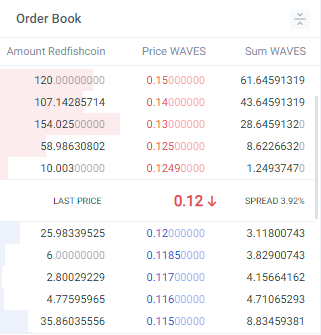 Redfishcoin is currently 0.1249 waves Each with Buying support of 0.12 waves each!
Redfishcoin Overview of 2018 Waves Value
Based on this chart, Redfish continue to go up! Don't get left behind.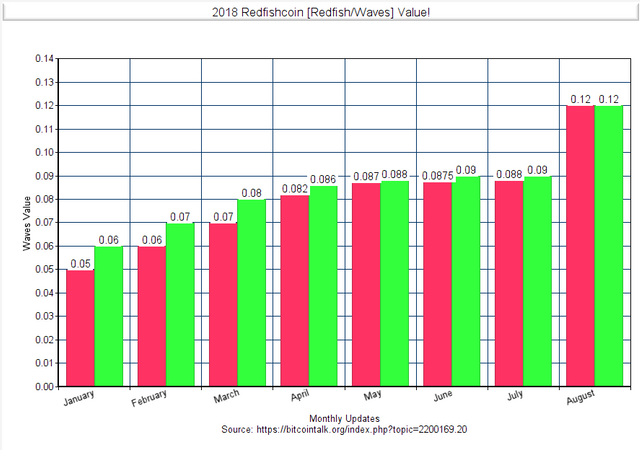 With Good market Depth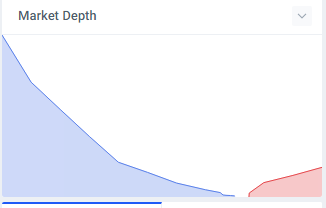 More Stockholders Coming!
We welcome you to our community! Purchase minimum 100 Redfishcoin to receive 3%-10% monthly shares!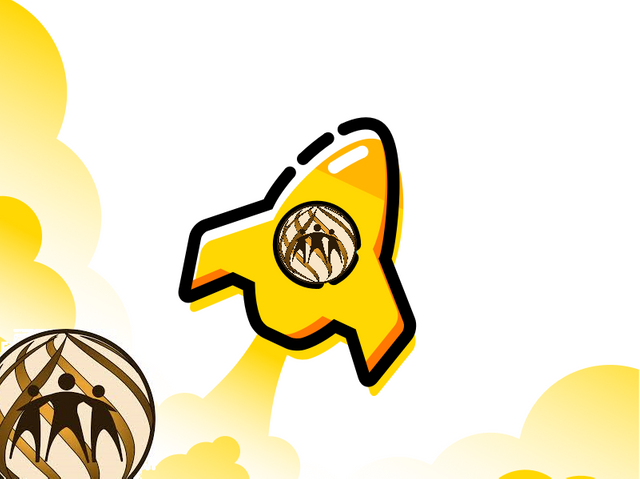 ---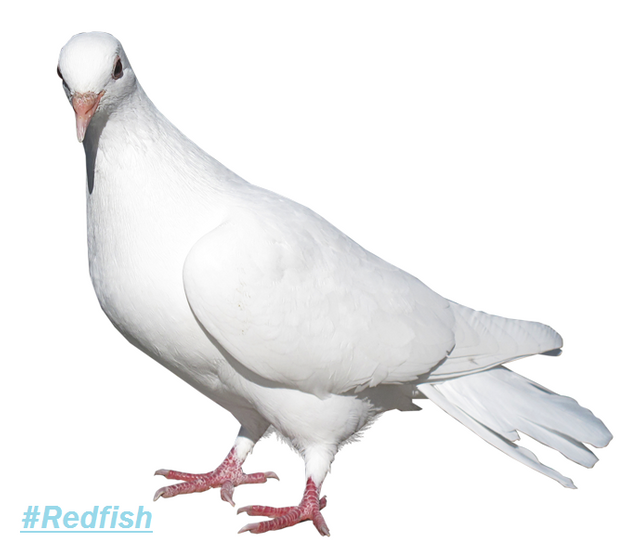 RESTEEM IF IT PLEASE YOU!✌
"Redfish is the first rank in steemit, next will be minnow, dolphin, orca and the last whales"
---







above images are clickable, come try it
---

Proof of Participation Post
Get 0.2 redfish/submit
comment your;
1.-username
2.-upvote this post
3.-resteem this post
4.- waves address
-Receive Redfish after Verification!