Want genuine insight on how to supplement your income instead of feeds cluttered with Steemians bickering and complaining?
Here are 15 more curb recycling finds from my neighborhood I saved from unnecessarily being wasted. No repeats.
Want more? See my last post where I sold 25 recycled items for $2,000 when you're done here.
Bonus philanthropy: Found a full bag of games and walked right to a thrift store to donate them.
It's so easy, I can't believe more people don't do it. It's like I have a personal gold mine of free thrift stores all over my curbs in my neighborhood. If I ever take the steps to scale this up, this could be a very big business with NO inventory costs.
Not every find has to be a huge profit to be worth it. It's about the thought and spirit behind it.
Try to chip in and you'll feel good about it. Put that money into Bitcoin and you'll feel really good about it.
I've sold thousands upon thousands of things like this, so trust me, you can find a few...
The sold finds for ideas and inspiration:
Vintage Italian sculpture sold for $30.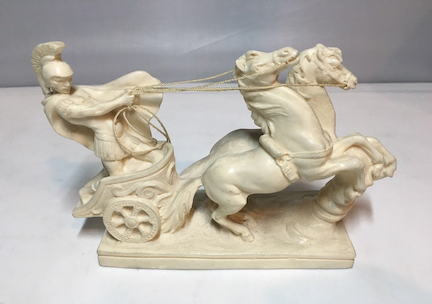 Mario Wii game sold for $13.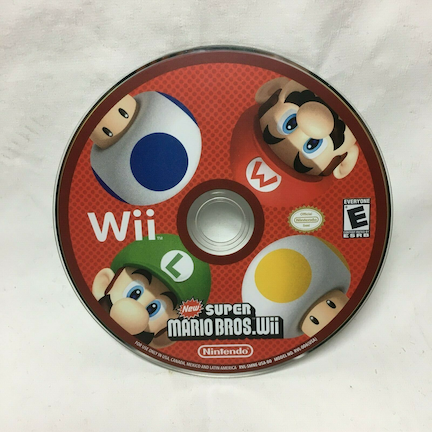 Neck rehab device sold for $35.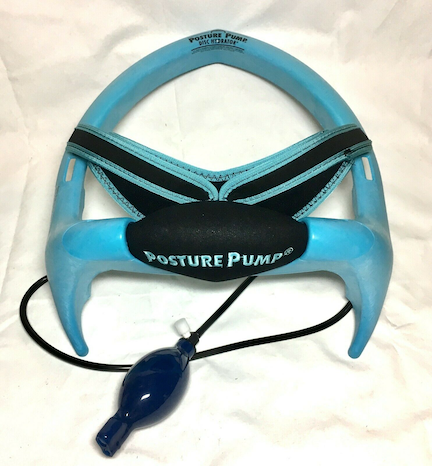 2010 Stroller canopy sold for $42. Discontinued parts are so hot right now, Hansel.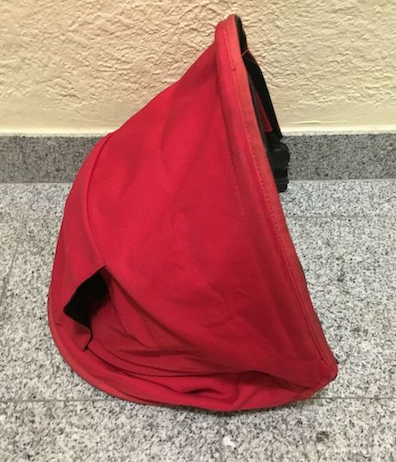 Coffee maker bean hopper sold for $30.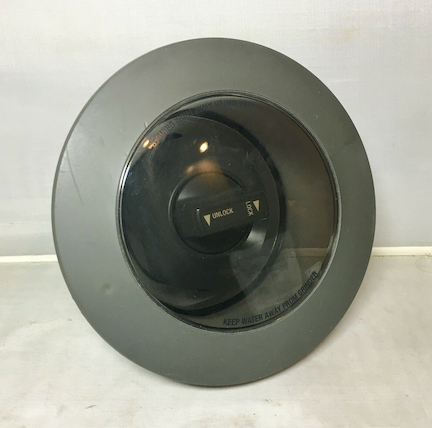 Miele vacuum motor tested and sold for $54.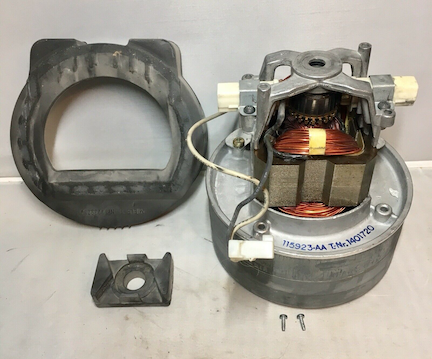 Base and gasket for a submersible pump that was wasn't working well sold for $20. Get creative!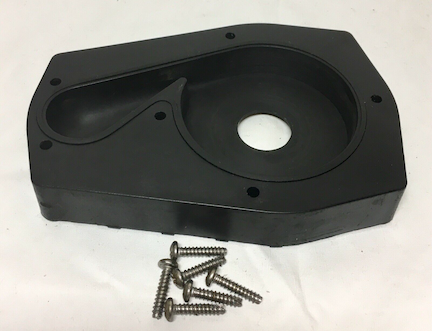 Women's shoes sold for $27.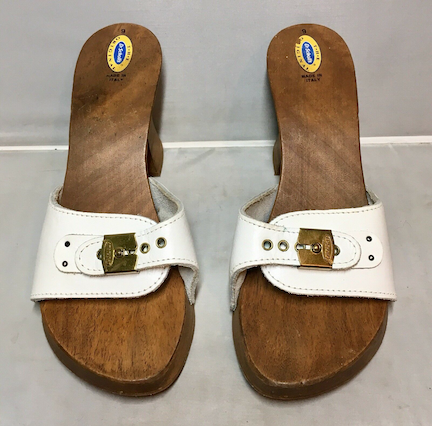 New children's orthopedic shoes sold for $38.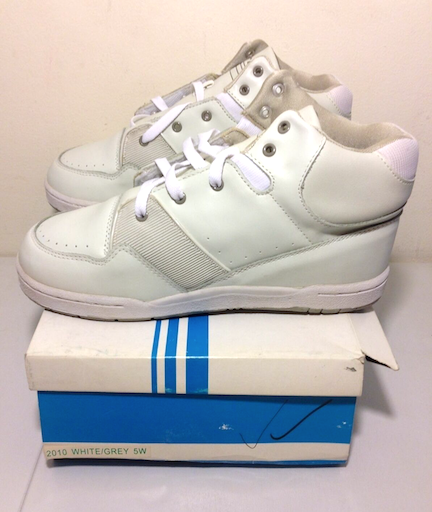 Printer power adapter sold for $19 (a common find).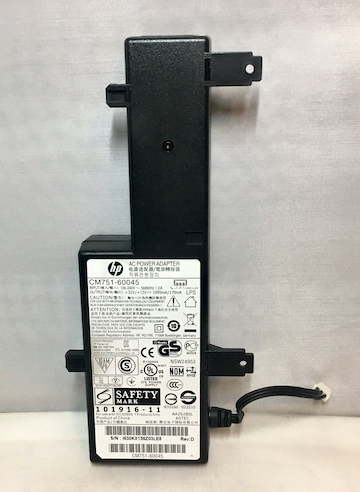 Miele vacuum cord winder sold untested/for parts for $35. The motor was dead, or else it'd sell for $50.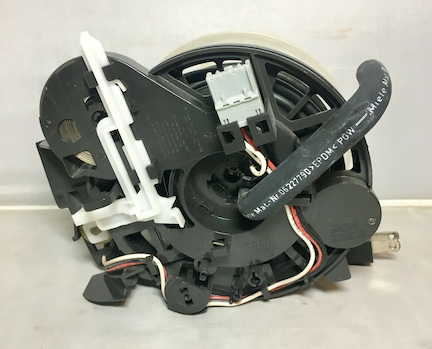 TV motherboard removed from a unit with a cracked screen sold for $80.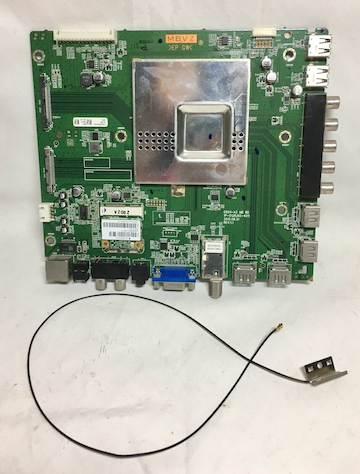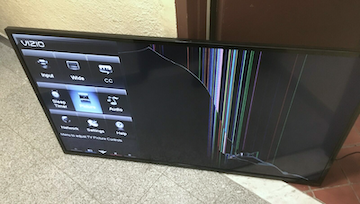 TV T-con board removed from the same unit for $23.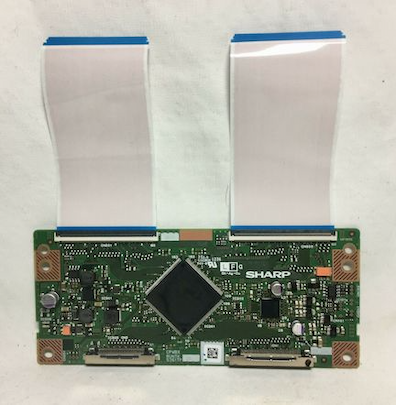 Baby rocker bracket sold for $18.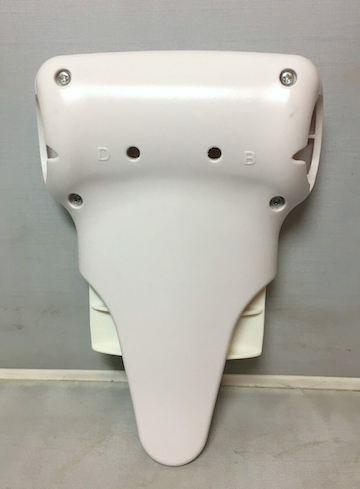 8 new Tiffany shopping bags sold for $35.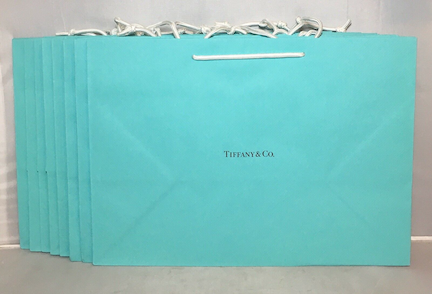 ---
This is never work.
It's 100% fun.
I ship with recycled packaging I find.
$500/15 = $33.25 revenue per find above. This is layup money people and these are smaller items!
It's allowed me to not work for anyone for over 4 years now... Boom.
Revenue is before shipping and site fees.
Ask any questions!
Search for @steemmatt and recycling or thrifting to find ~2 years of posts with endless examples.
Actions speak louder than words.
Please stop making excuses why you don't have to help the planet and take action today.
Thanks,
@steemmatt