How To Become FLUENT In Any Languages | Best Tips To Know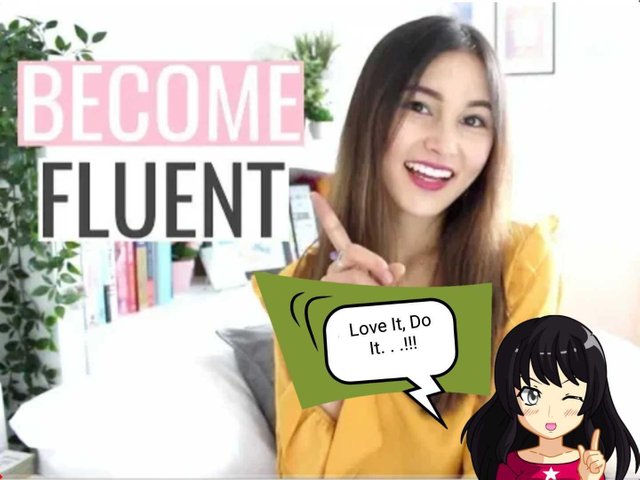 Hello dear friends! Today I have another language learning video for you, where I share my 6 best and practical tips on how to become fluent in any language that you are learning or desire to learn.
You can check out all that TakeLessons offers here:
https://goo.gl/FuQHJP
I truly hope that this can help motivate and inspire you in some way, because language learning is just so wonderful for not only for ourself, but for our world too.
** Read Other Article : ** Celebrating Mothers Day's⎮Daily Vlog...
I am here to support your journey, so if you have any further questions, please let me know in the comments below! Sending you all of my love, I appreciate your kindness with all of my heart xxx
---
#### PRODUCTION
⇢ 🎥 Main Camera : **Canon EOS 700D** ⇢ 📷 Vlogging Camera : **Canon G7x Mark ii** ⇢ 🎬 Editing : **Final Cut Pro X** ⇢ 🎼 Music by : • [Soundcloud/Wowamusik](
http://soundcloud.com/wowamusik
) • [Soundcloud/Ikson](
http://soundcloud.com/ikson
)
---

这是
@jasminelipska
发布的
@originalworks
文章。 通过下面的评论,向您的同伴展示您对此视频的感受。 我欣赏有意义的评论,表达真正的兴趣。
---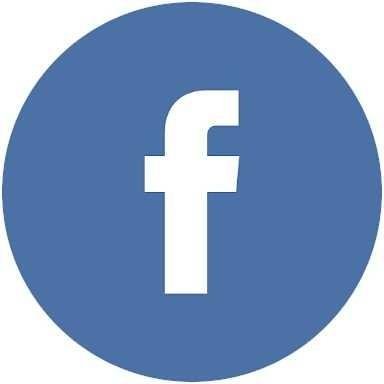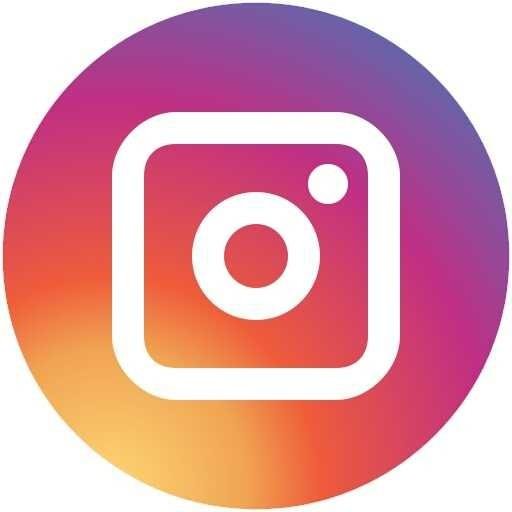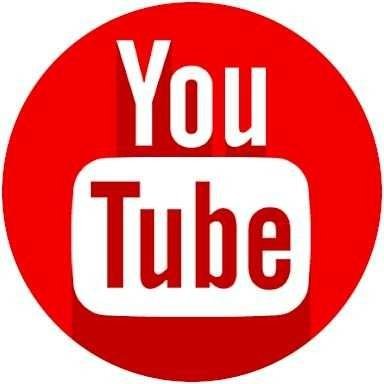 ---