Good Day Steemians,
For all those tasty tongues, here is the crispy cheesy onion rings recipe to satisfy your hunger. Very quick and easy to make. I happened to see that on a website and decided to share with you.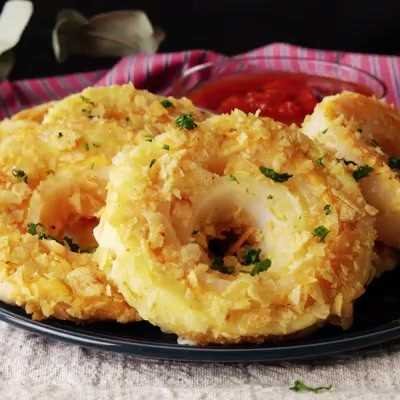 Ingredients:
Simple Chips (1 packet)
Large Onions ( 2-4)
Mozerrela cheese (sliced)
Cheddar cheese (sliced)
*1 1/2 cup Flour
Eggs (2-4)
Salt (As per taste)
Method:
Take a packet of simple Chips and crush it.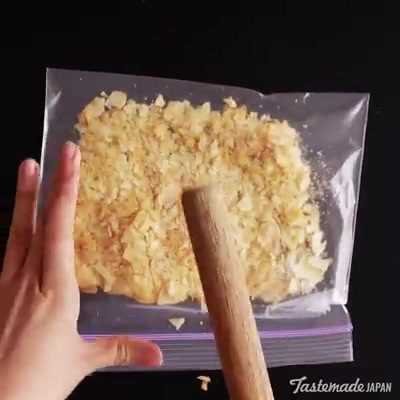 Take an onion and slice it into 1/4 inch thick slices and separate the rings.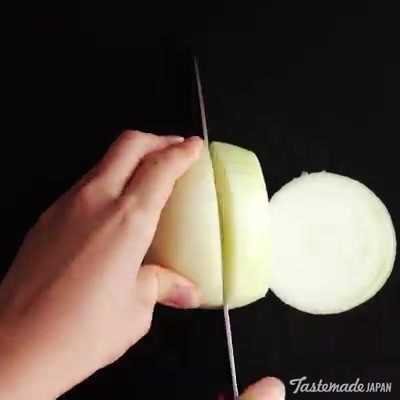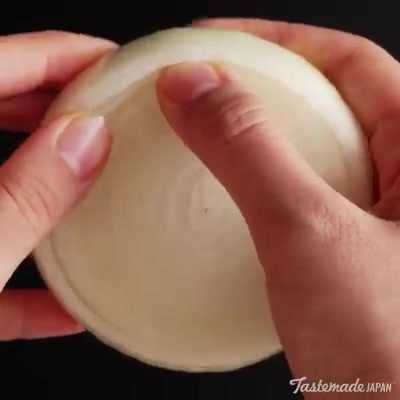 Adjust cheddar cheese and mozerrela cheese one by one in between the onions slices.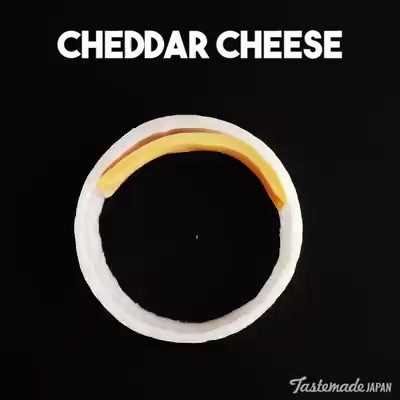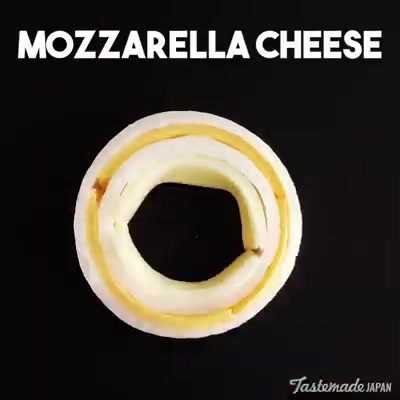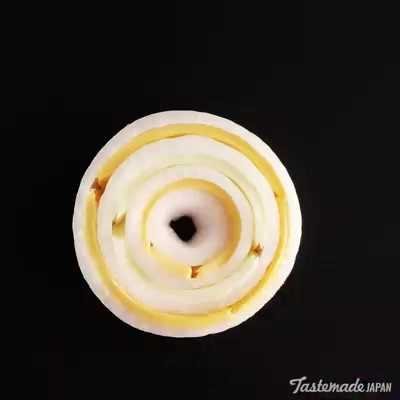 Add the flour and salt to a shallow dish and coat each onion ring in the flour. Shake off and set aside.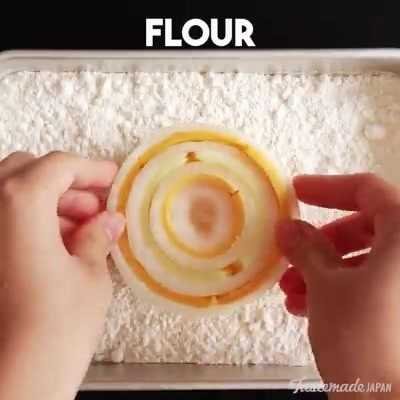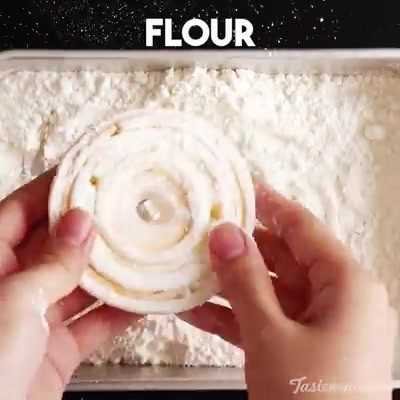 Once all the onions are coated in flour, beat together the eggs and dip the rings in the batter.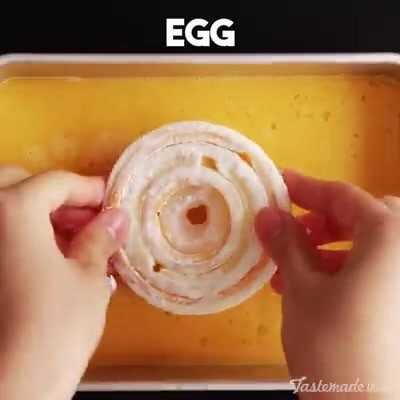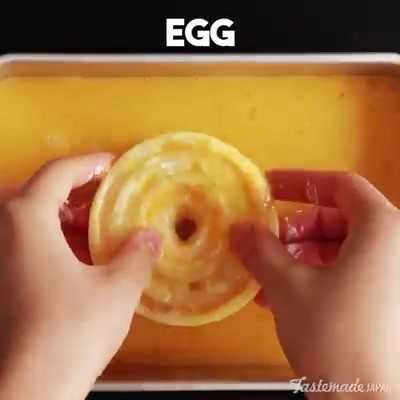 Now coat each onion ring in the crispy chips mixture.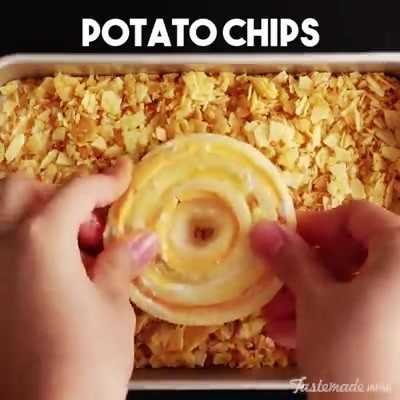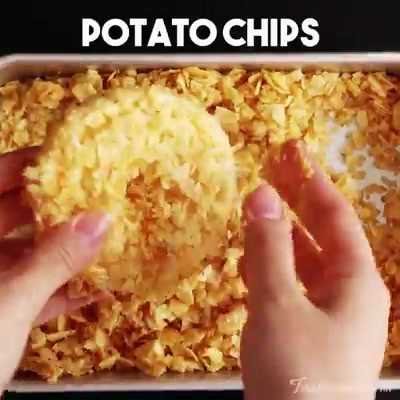 Place all the rings on an oven try and bake 15 minutes at 180°c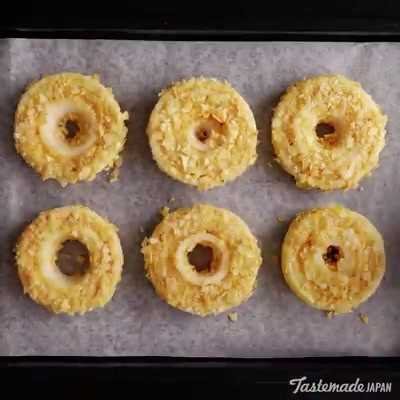 Here you Go!
You may serve the onion rings with the sause of your own choice. For example; bar b que sauce, chilli or tomato ketchup or garlic mayo sauce.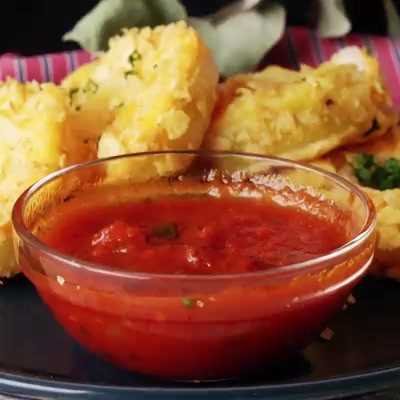 ---
Follow me @infinitor