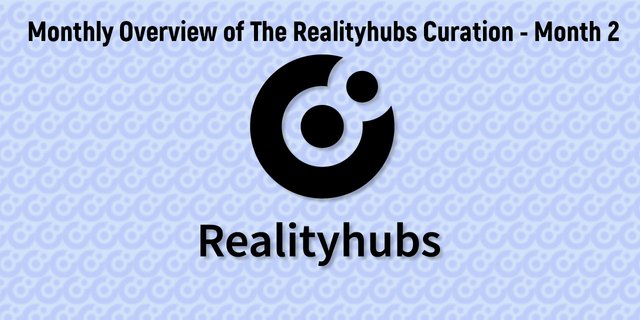 Welcome to the Monthly Overview of The Realityhubs Curation - Month 2.
We are truly amazed and really appreciate the users who continue to contribute to the Realityhubs platform.
In this overview I will report the number of posts that I managed to curate in the second month.
My Monthly Overview: Month 1, you can read: https://www.realityhubs.com/reality-overview/@anggreklestari/monthly-overview-of-the-realityhubs-curation-month-1

So, all of my official curation activities are done using the @anggreklesta.rhb
The curation activities that I do include rewarding quality reviews; and check abuse activity in the platform.

This second monthly report of curation activities contains curation activities conducted from 7 September 2019 to 13 October 2019.
This month, my activity was only giving awards and giving feedback on decent posts.
Total Number of Posts reviewed
Meanwhile, for unrelated posts and plagiarism, I report it to the Discord Team and to the moderator who will follow up on my report.
This means that all the total number of posts that I review are decent posts, with some levels of quality that I manually curate.
Total Number of Posts Rewarded
Total Number of Unrelated posts

Realityhubs Highlights
Here are some outstanding posts that are worth reading and informative. You can also make posts in these highlights as a reference to make interesting review posts.
Enjoy, and see you in my next monthly report!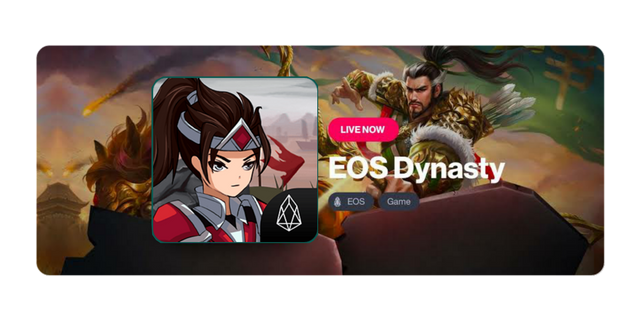 Post Payout: 3,605.50 RHB
Number of votes: 102 Votes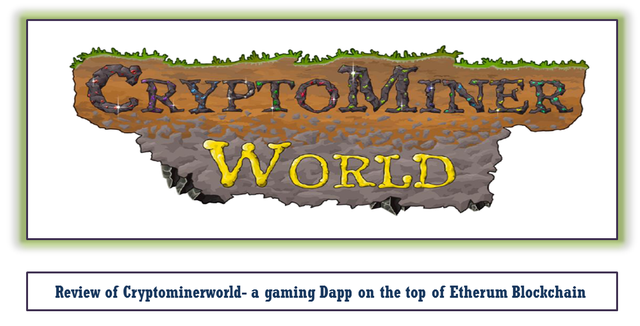 Post payout: 3,076.58 RHB
Number of votes: 70 votes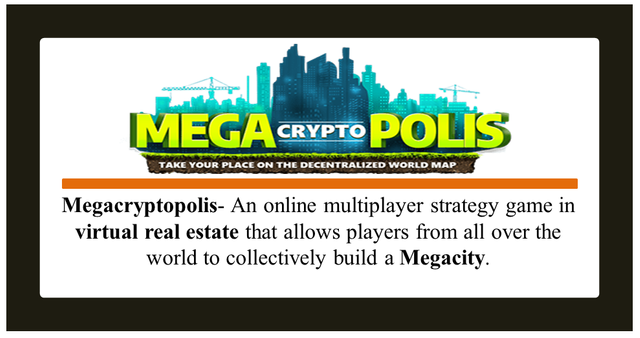 Post payout: 4,329.18 RHB
Number of votes: 80 votes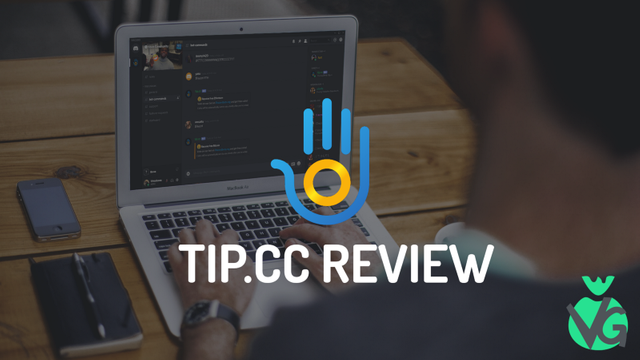 Post payout: 2,923.80 RHB
Number of votes: 65 votes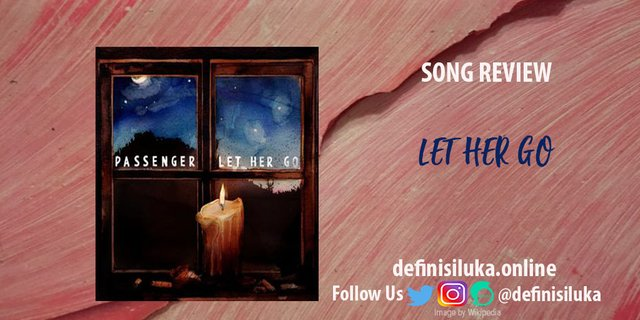 Post payout: 838.72 RHB
Number of votes: 46 votes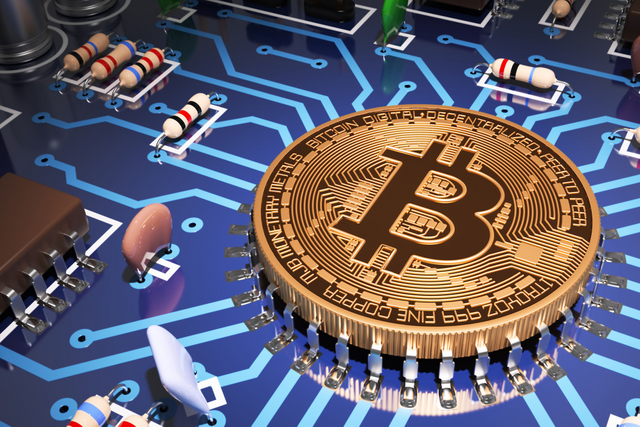 Post payout: 1,903.32 RHB
Number of votes: 170 votes

We look forward to your contribution to Realityhubs platform. Please add tag #realityhubs for your post only related-review post, such as product review, project review, movie review, or even restaurant/food review.

Keep Steem On!
Regards,
A Content Writer and A Social Media Manager From Indonesia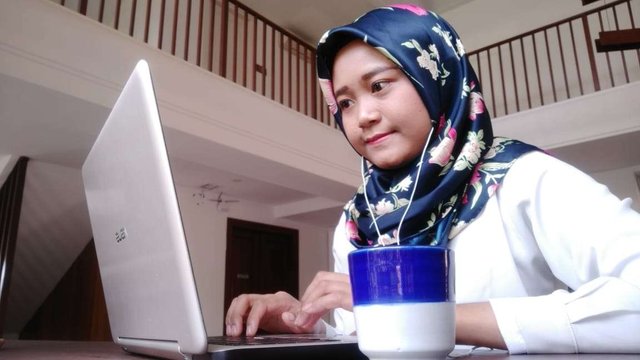 A Part of Realityhubs Curator. Join Realityhubs: A platform for rewarding reviewers. @realityhubs.info