Daily Research and learning : Magento Dynamic generated website url and forum concept planning
Hi,
Yesterday Research about Magento Special topics. Who have magento website they surely know it. We know Magento generate thousand of dynamic url. Which are bad for SEO purpose. if generate too much dynamic links there is not a way to protect using Magento dashboard. But it is possible to protect. A dynamic url has a multi type of unnecessary element like ?=% & and more. In this case Magento SEO specialist is researching regarding the solution. Its ofcourse hard to decline those URLs. But google index such url. Which surely bad to improve site quality. So spend a serious time to solve the issue. And finally it is possible using a robot and other techniques. The url must be SEO friendly everyone know in the SEO world. But how to control Magento dynamic url. it is one kind of challenge . Million Website daily research for the best solution to do this. But most answers are not available in google. However, it is possible for a researcher.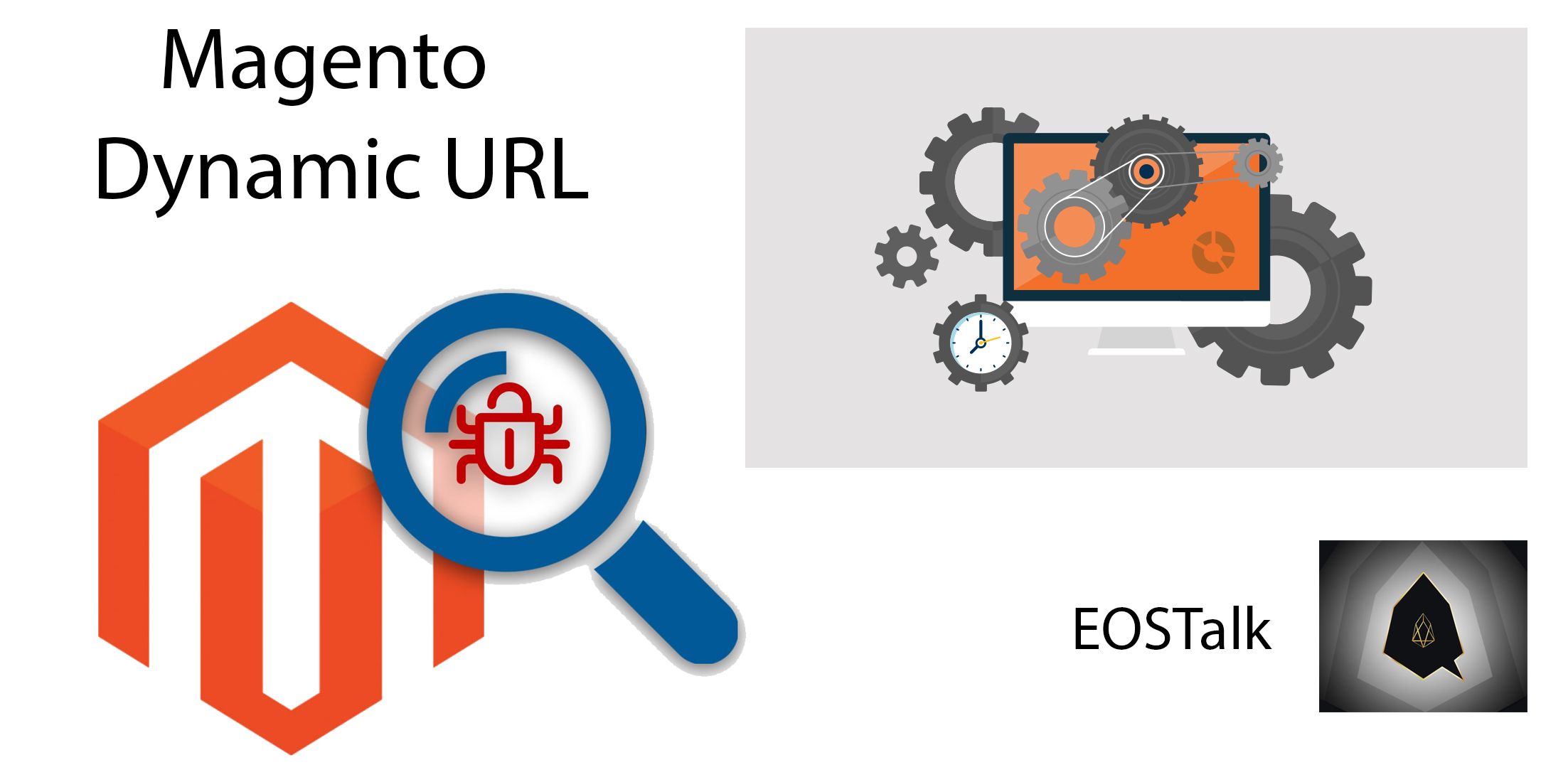 I also learn steemit upvote system. research more new voting techniques. Learn reputation earner techniques. Discuss new this called eos talk, Integrate with beyond coin. Lean concept. Explain idea. Team meet up about new projects and more.
I am forwarding My facebook article : https://www.facebook.com/photo.php?fbid=10156646045711632&set=a.10150697836301632.496531.604501631&type=3&theater