🌎 🌍 🌏 World of Hip Hop updates #1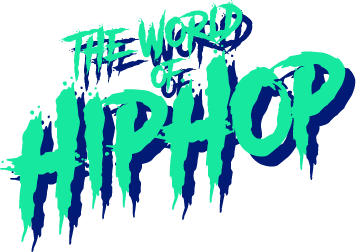 Hello again!
After i started the project and the tag #worldofhiphop last month it slowly developed and gained some attention from bigger accounts on steemit like @vandigital, @lartist-zen and @djlethalskillz.
The numbers:
71 Entries so far
220 Views
Most entries by country:
#1 USA
#2 Germany
#3 France
You can contribute to this map by writing articles about rap artists and using the tag #worldofhiphop.
I will link these articles on the map asap. Please support the project by resteeming this article and upvoting the articles from the contributors.
You can find the latest map by clicking this picture: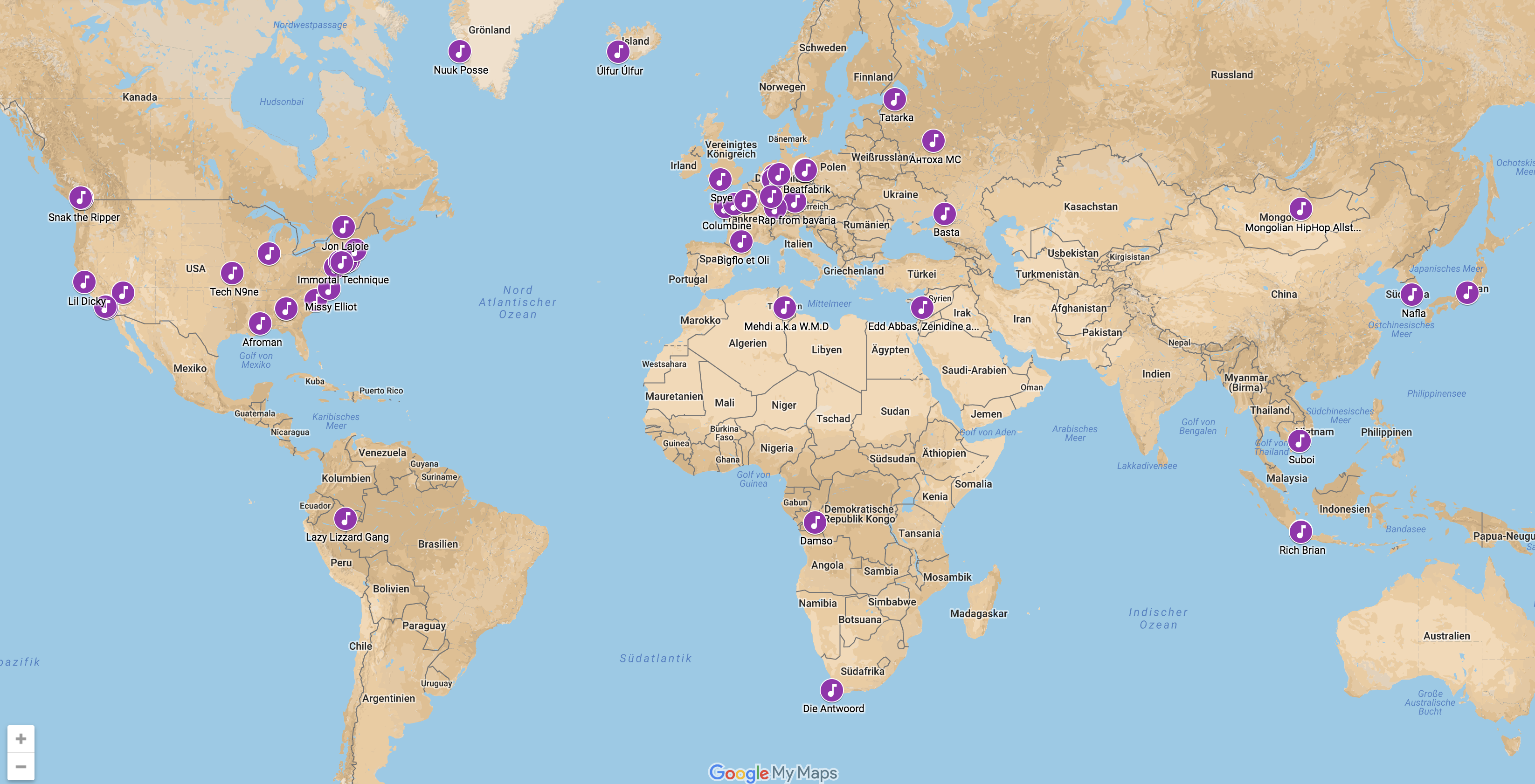 Please read the original article about this project if you are interested
My other blogposts about #rap
Rapthursday - Trailerpark [EN/DE]
Rapthursday – MC Bomber [EN/DE]
Rapthursday – Zugezogen Maskulin [EN/DE]
Rapthursday – Action Bronson HipHop from Queens NY [EN/DE]
Worldofhiphop – Rap from Canada - Snak the Ripper [EN/DE]
Rapthursday – Úlfur Úlfur HipHop from Iceland [EN/DE]
Rapthursday – Immortal Technique [EN/DE]
Rapthursday – Die Antwoord - South African HipHop [EN/DE]
Rapthursday – Beatfabrik - German HipHop
Rapthursday – Hiphop aus Bayern [Hiphop from bavaria]