🎤CALLING ALL EMCEES! WHERES THE RAP CHALLENGE? BIG THINGS DONT HAPPEN OVERNIGHT! ADSACTLY RECORDS + RAP CHALLENGE TOKENS?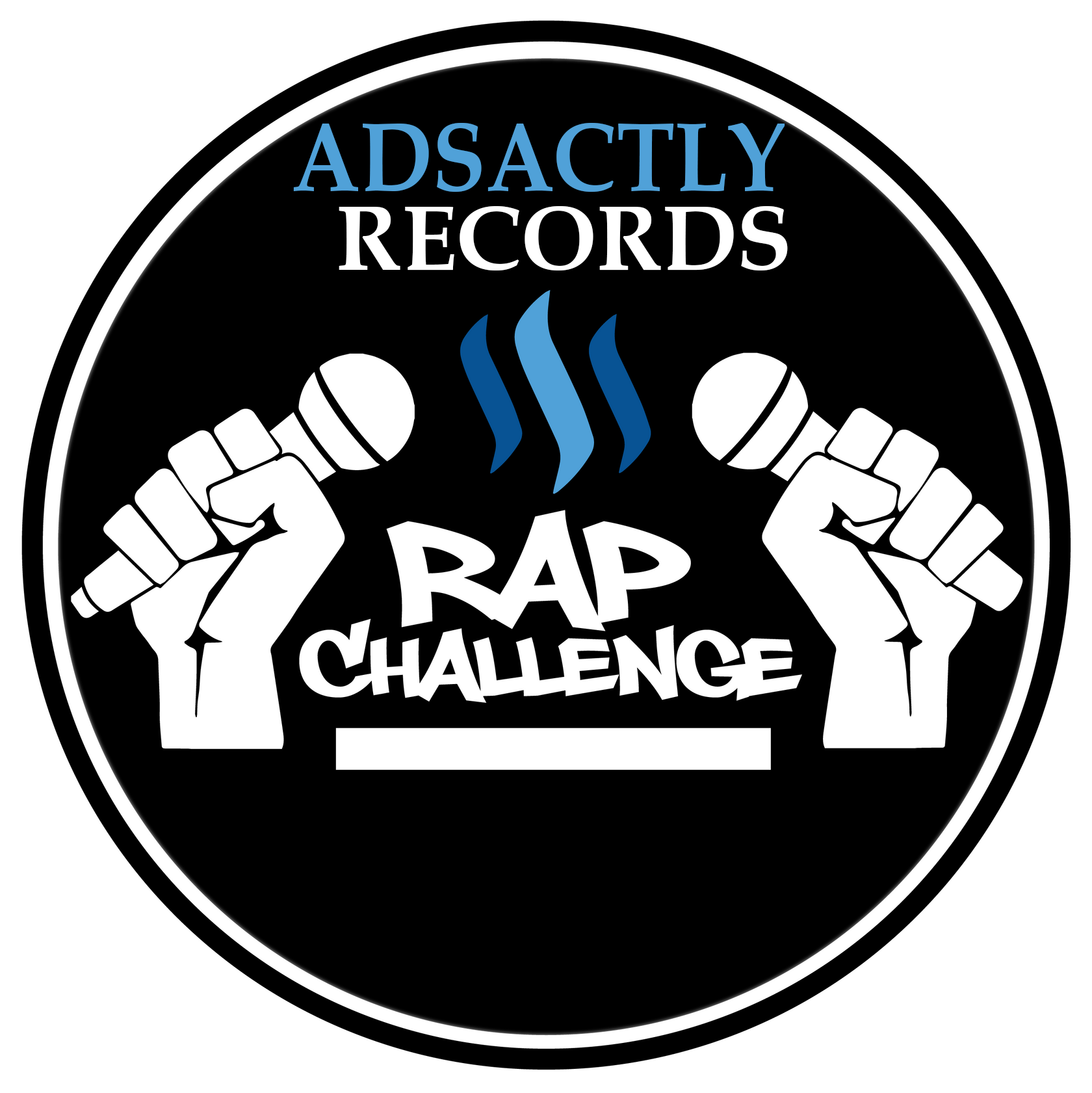 I HEAR THE PEOPLE ARE SAYING "WE WANT MORE BEATS!!"
What is the Rap Challenge?
The SteemIT Rap Challenge is the first rap contest on steemit. It is a weekly Hip-Hop competition for SBD and other prizes. I launched this initiative to help grow the Hip-Hop community here on SteemIT. There are tons of rappers here and there wasn't a specific contest that gave these MC's a chance to compete against one another. Battling is one of the foundations of Hip-Hop culture so it is only right to have a Hip-Hop battle contest right here on our favorite social media platform.
---
---
Whats up guys and gals of steemit. I know what you must be wondering, "wtf happened to the #rapchallenge?!" and the answer is, so much is happening, expansion is coming. I have been busy over the last two weeks coming up with some new and innovative ideas to expand the rap challenge.
ADSACTLY RECORDS 🔹
We are currently looking for artists of ALL GENRES to come and join the first blockchain based record label on steemit. I have much in store for the artists who get on board with the movement. Artists are paid artists. You can contact me on discord if you have some great music you want to share with the world!
RAP CHALLENGE TOKENS? 🎤
These tokens are in the process of being created and is going to seriously add more to the rap challenge. Every week rap challenge winners will be issued some tokens. The tokens will be able to be traded for all kinds of things (which I will mention in my coming posts). I don't want to say too much in this post about the tokens because I will be making a separate post for it. But these tokens, will add a tremendous amount of value to the rap challenge and the prizes will be a lot better in the coming weeks.
DO YOU RAP? 💯
Come join the first and best rap contest on steemit and let the people hear your bars! We have had some amazing times with the rap challenge in the 14 weeks we have done, let's continue to keep the torch and fire burning. Come show off, win some prizes, talk smack, and give Hip-Hop some STEEM!
WHEN IS THE NEXT RAP CHALLENGE?
This Sunday 10/8/2017 I will be posting a new rap challenge and more than likely we will have the rap challenge tokens in place too. If you are new to the platform and not sure of the rules of the rap challenge check
this week 14 post for the rules and structure.
---
---
PREVIOUS RAP CHALLENGE WINNERS WILL BE PAID THEIR SBD THIS WEEK!