🎤 ADSACTLY RAP CHALLENGE WEEK #14 - WE GOT SOME DOPE BEATS THIS WEEK! AND MORE ANNOUNCEMENTS FOR BIG THINGS COMING LATER THIS WEEK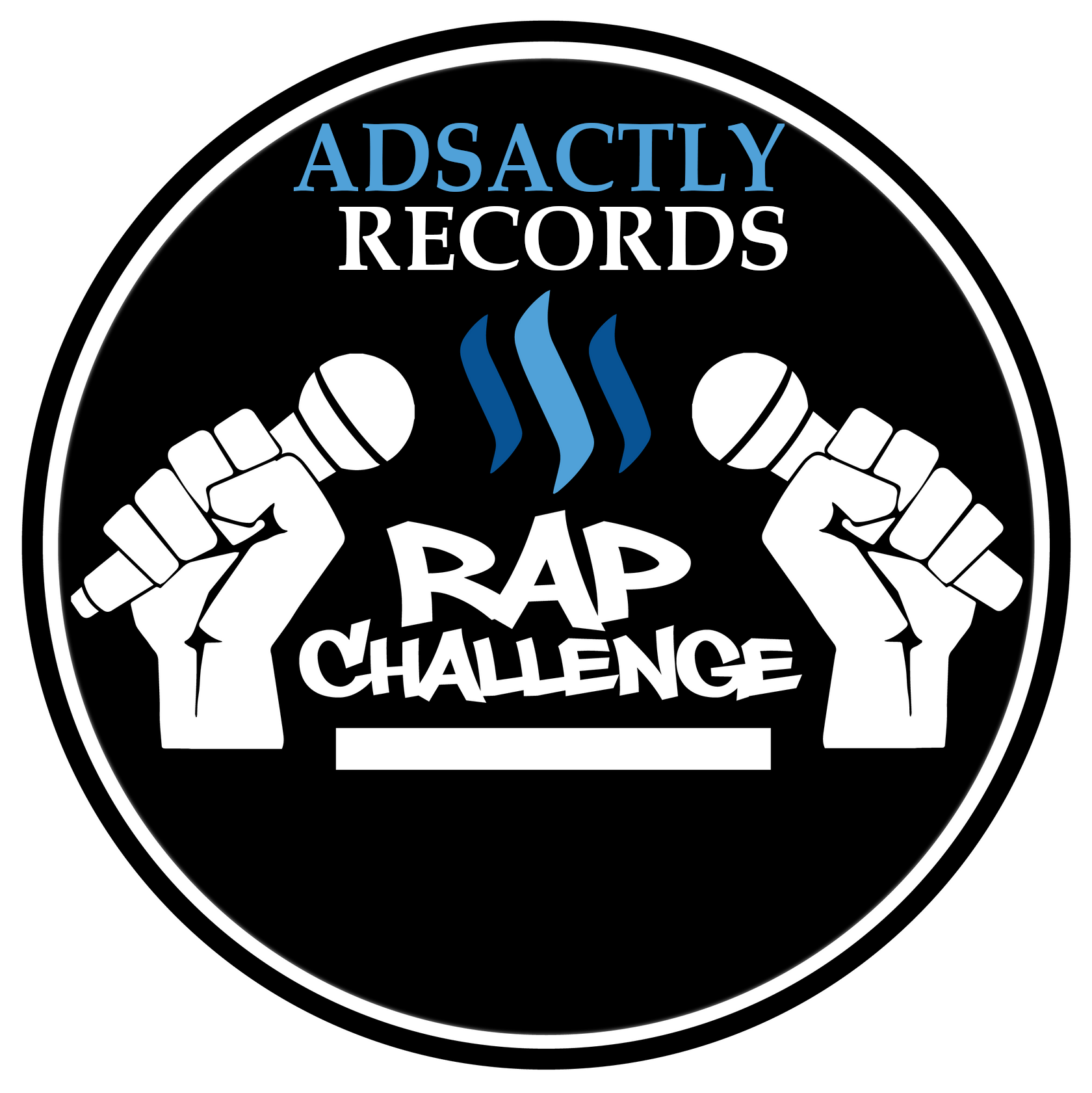 What is the Rap Challenge?
The Rap Challenge is a weekly Hip-Hop competition for SBD. I launched this initiative to help grow the Hip-Hop community here on SteemIT. There are tons of rappers here and there wasn't a specific contest that gave these MC's a chance to compete against one another. Battling is one of the foundations of Hip-Hop culture so it is only right to have a Hip-Hop battle contest right here on our favorite social media platform. IF YOU ARE A HIP HOP ARTIST ON STEEMIT THEN YOU SHOULD BE PARTICIPATING. LET'S ALL GET TOGETHER AND HELP GROW THE HIP-HOP COMMUNITY ON STEEMIT!

Upvote & Resteem this post (support good initiatives)
Every Sunday, I will post 3 new instrumentals for participants.
Download the instrumental and record a video of yourself rapping over it.
Upload the video and post it here on SteemIT with the first tag as #rapchallenge
Post your submission as a comment on the rap challenge blog submission post on Friday.
Videos no longer than 1 minute long.
Raps can be freestyles or written raps.
DO NOT alter the instrumental in any way.
Video MUST BE SUBMITTED every Friday by 11:59PM (UTC-4:00) (NYC TIME)


1st place winner = 30 SBD ??
2nd place winner = 20 SBD ??
3rd place winner = 15 SBD ??
4th place winner = 10 SBD ??
5th place winner = 5 SBD ??
6th place winner = 2.5 SBD ??
---
---
?? SUBMISSIONS
Every Friday i will create a blog post and all the people who are participating in the contest for that week MUST post their submission as a comment onto that post. You guys also can post your video on your own blog, but in order for your submission to be judged, you will need to submit it directly on the blog post. Still post it up on your blog for your followers to see though, and don't forget to use the #rapchallenge tag as the first tag in your post.