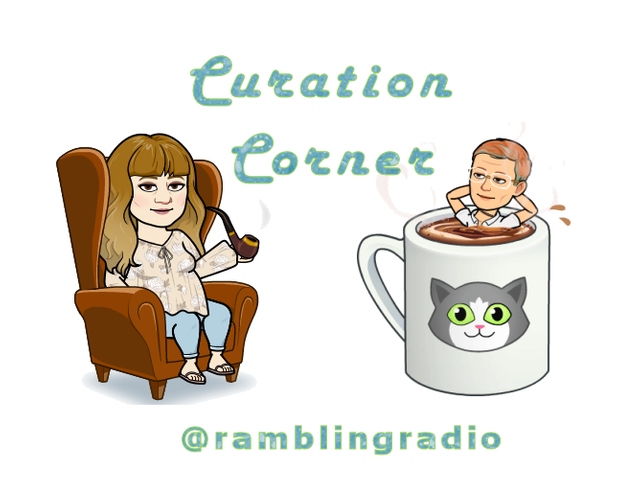 We had a great Curation Corner show with guest @dreemsteem of the @welcomewagon. Even though I've been familiar with the program from its inception, I learned a lot so I hope you will as well. It's a great program and could use all the support it can get.
One of the Steem Peers or mentors, @bluefinstudios added some comments and we heard from one of the graduates, @anutu on how the program has helped him.
Well worth having a listen.
Here is the recording:
Here are the sites mentioned during the recording.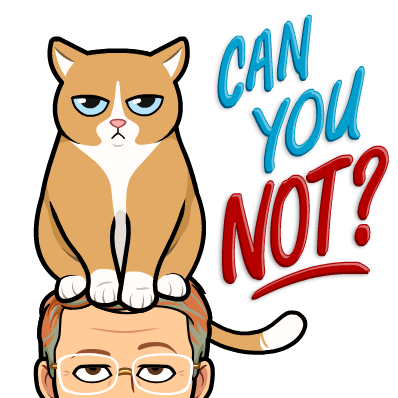 Until Next Time — Just Steem on











If you like this, please follow me and upvote the post.
If you'd like to see the other days I've posted, just visit my profile