I just read that even @ned made a post about getting Steem on Netcoins.
Currently Steem is third after PAC (never heard about this one) and Verge.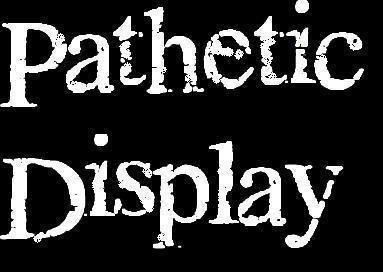 I often read how great the Steemit community is and how we are all going to the moon at one point.
Well this is the chance to proof it...again. Actually we should win every voting easily and it is kind of dissapointing we dont.
PAC currently has 4583 votes compared to Steems 2737. I mean serisously it takes around 30 seconds, you just have to enter a valid email adress and click a confirmation link.
It does not matter how unfair you think Steemit is, as long as you active here and grabbing into the reward pool it should be an easy task to do that every 24 hours.
We bragging about how many we are but we are not leading this poll by a couple of thousands is kind of sad and a real pathetic display of our community.
In case you did not vote yet just follow the link here