Good morning everyone!
I've been absent for over a week now. Where have I been, you ask? Well...
I've been making videos! To be more precise, I've been making videos and trying to overcome the learning curve that comes along with it... filming, speaking, video and sound editing... It's a lot to take in!
My last post was an update to our raised-bed garden, (the first of several, hopefully!), and talking about how Steem can power your garden! Fun stuff!
Well, I admit, I AM a little embarrassed to show my video attempts so far, but I figured an appropriate beginning would be another update on the raised bed!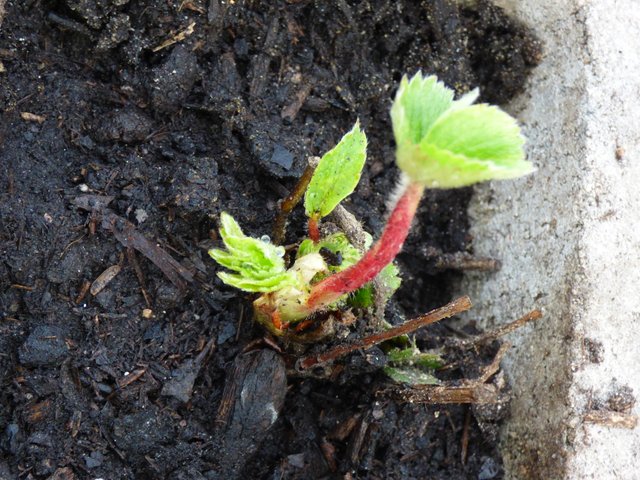 So, here we are, without further ado, my Raised Bed Update Video! Featuring my buddy and partner, @SnekLady!
She loves being on video, and loves helping out!
Hopefully this attaches correctly and everyone can watch!

Thanks for stopping by! Let me know what you think!
I can already see lots of things I can do to improve, but I am learning and figuring this out as I go. Any tips you want to throw my way would be appreciated!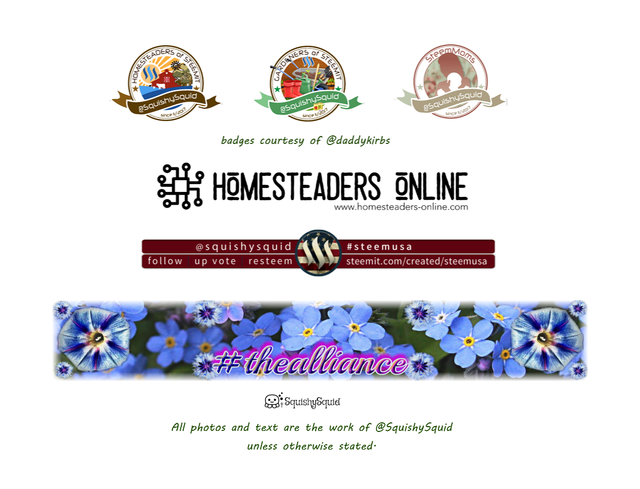 This work by @SquishySquid is licensed under a Creative Commons Attribution-ShareAlike 4.0 International License.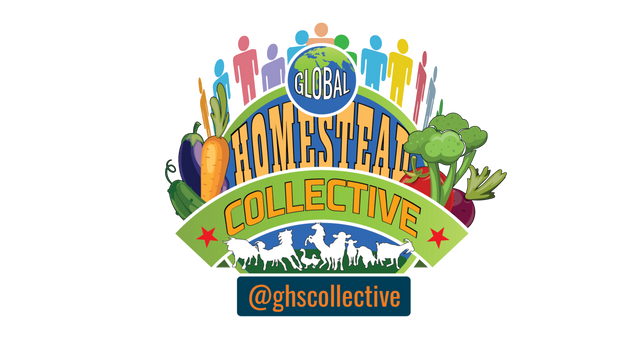 Join Us On Discord. https://discord.gg/hPJs5Rb