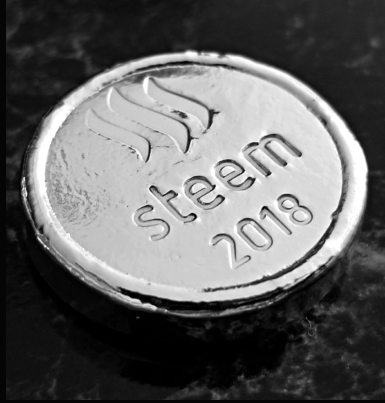 If this is the first you have heard of this raffle, I will inform you that if we reach 125SBD there will be a 4th silver round up for grabs!!
So come on folks!! How many great reasons do I need to give you?!
Rules and prizes described below.
And if this is the first time you have heard about @familyprotection, here is an introduction into how this proud community came to be.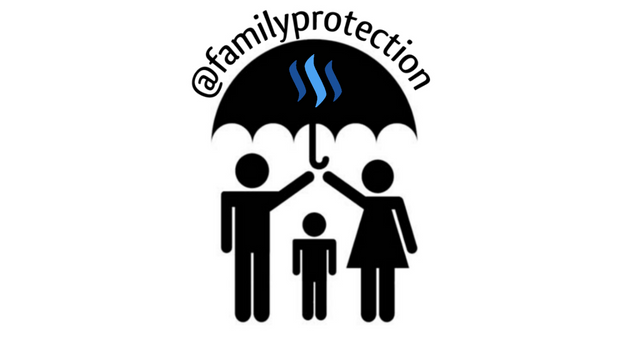 @canadian-coconut: I discovered Mark's interesting blog about 10 months ago, and then a month after I started following him he put up a post about how how CPS in Sweden had threatened to take his child away! He followed that up with yet another update of how they had to flee the country.
Introduction post
@familyprotection assist and support families who are fighting against forced adoption orders and the corrupt Child Welfare system.
Here are some of the families posting under the @familyprotection tag.



Steemit members already entered into the raffle and thank you to everyone who has donated so far:

@em3 x 3
@healthy-home x 1
@stbathans x 1
@ironshield x 1
@richq11 x 6
Total raised so far
24 SBD (+10 steem from last post payout)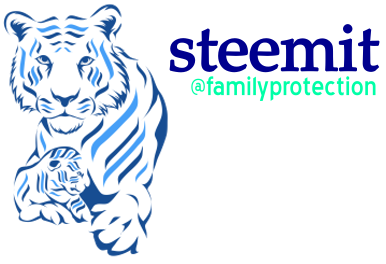 RULES & PRIZES
YOU MUST UPVOTE AND RE-STEEM THIS POST.
(Please notify this in the comments section and when it has been confirmed you will be entered into the draw. If you do not receive a confirmation message, you have not yet been put into the raffle. Please contact me if there are any problems)

YOU WILL NEED TO SEND A MINIMUM DONATION OF 2SBD TO @familyprotection. Please put the word "raffle" in the memo section .
(Again, once this has been confirmed you will be entered into the raffle)

MULTIPLE ENTRIES ARE ALLOWED.
There are no limits to how many times you can enter the raffle.

2SBD will get you 1 entry to the raffle

5SBD will get you 3 entries.

10SBD will get you 6 entries
THIS RAFFLE WILL BE DRAWN IN THREE WEEKS TIME
(give or take a day or two).
I will be using a discord raffle-bot to draw the raffle and will record the event for you all to find out on the final post that announces the raffle has been drawn.
YOU WILL NOT HAVE TO PAY p&p, I WILL TAKE CARE OF THIS BIT.
PRIZES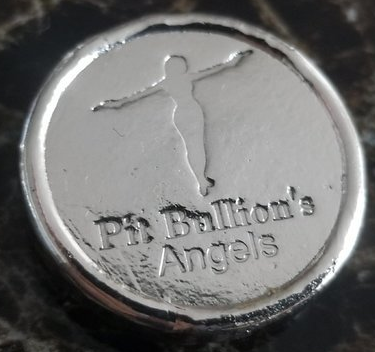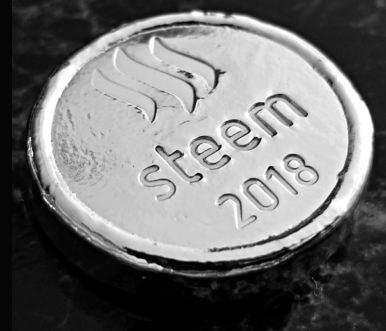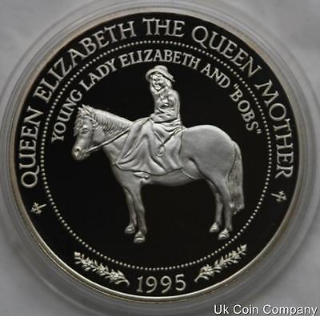 I have purchased 2 of these silver rounds for the raffle, via @pit-bullion. The 4th silver prize has not yet been purchased, but if we do get to place a 4th piece of silver into the raffle, I would like to offer the winner the choice of any 1oz piece of silver from the @pit-bullion website: http://www.pitbullionlv.com/

Please check out the following projects and communities on steemit.