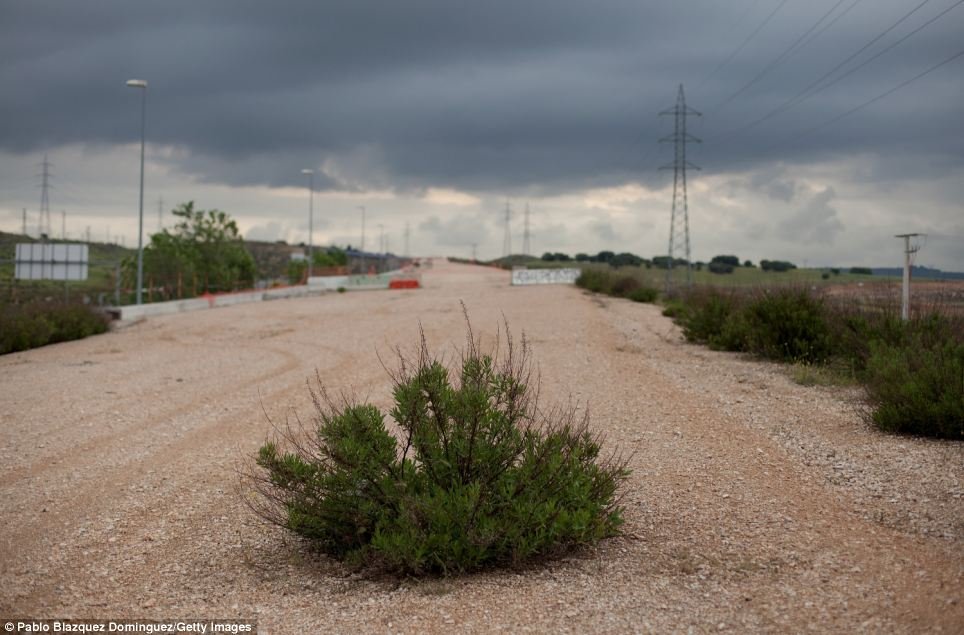 When it comes to the issue of racism, whether it is good or bad, a few things come up that are often hard to argue about. I will try to make 5 bullet point paragraphs and address them briefly.
Intelligence and in our case I.Q has nothing to do with aggression and initiation of crime. If anything it proves that the group of people with low I.Q within one state entity will be likely get caught on the act more often when performing a crime. In other words, the occurrence of crime from relevant ethnic groups will be the same but the not-so bright one is more likely to get caught. Moreover, I.Q has to do more with a cultural background map of thought rather than objective evaluation of mental processing.

Stereotypes matter. Stereotypes provide a perspective of reality. You don't need to take everyone as an individual if you have an overall idea from an adequate sample. In the same way, consider a company that makes chocolate and has more incidents of reported food poisoning than other brands. As a non-racist towards the brand in question, you will continue eating the same defective brand and treating each new candy-bar as an individual even if from time to time you get sick. It is not a wise nor practical thing to do. One can just go with another brand and simply opt out from surprise sessions of diarrhea.

Stereotypes exist for a reason. They create mental landscapes about how the world works by averaging down great amounts of information into a distilled, overgeneralized image. The same applies when someone contacts a research sample. You don't need to ask every ethnic group to come up with demographic distributions of a given act. You get a sample and then you consider that as a given. It works much like asking every single person of that group/category. In addition the human mind is not designed to take into consideration every single aspect of the constantly changing reality. It summarizes information in order to be able to act. This is also the reason why one is more likely to help those in their nearest vicinity rather than try and help starving children in a remote village in Yemen.

Which bring us to the most important part of this debate. It's ok to be racist due to points (1), (2) and (3). It is also rational because culture does matter when it comes to our species. Everyone agrees with that. Even minorities defending their unique cultural background. Sometimes, It just happens that part of a specific culture is rooted in violence, deception or hustling. 100 years ago in New York, it was sensible to be racist towards Italians due to the heavy cultural involvement in immigrant mafia. Sure, they were good Italians with no such ties, but the risk to take would be far greater. We use the same reasoning when it comes to avoiding dangers. Our ancestors that survived, would rather get away from a bush making noises in the wilderness, rather than try to find out if it is the wind making the sound or a poisonous snake.

Culture is a set of behaviors chosen by a group of people. The fact that we have different neighborhoods, bureaus, states and finally countries is because people divide themselves into the groups they prefer to belong into. The existence of countries is proof of racism within human culture. It exists as a natural occurrence of continuing human evolution that lasted hundreds of thousands of years. This is also why immigration sparkles up this debate. Because people from other groups with a different cultural background enter another group and they clash. This is also why trying to eliminate racism is similar to trying to change fundamental behaviors of our species such as loving one's children.
Note that in politics the matters are never about right or wrong. Racism is not inherently bad or good. Politics are about which group has the louder voice and the most people to cheer about. There is also the case of strong minority or fat tails like Nassim Taleb notes. In our case, average people don't vote because they are ok with the state of things. Those who vote are those who want things from society. Usually these people are the minorities. So because these minorities elect politicians, the get their favors done and they are the first to raise "racism" issues.