IQ and EQ Cannot Measure Intelligence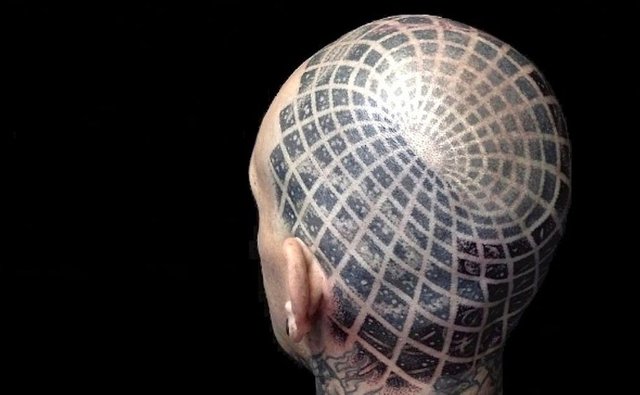 The human intellect if far too complex to be extrapolated through standardised tests that have been invented over the last century. We are a species with more than 350.000 years of experience. Throughout our evolution we came across different environments that gradually shaped our way of perceiving the world. What we perceive as intelligence today reflects culture as it was shaped from the dawn of the industrial revolution—not our cumulative intellectual blueprint.
Intelligence today is known based on two quotients: IQ (Intelligence Quotient) and EQ (Emotional Quotient). Both quotients have been invented based on standardised western perception. They primarily forcus on western culture and western industries rather than human cognition. Both fail to objectively represent general intelligence as a multifaceted cross-cultural concept that encompasses our entire species.
IQ was invented at the beginning of the last century with the sole purpose of putting people into task-specific categories both in school and at work.
The idea was that every person is good at something but not something else. IQ tests were designed to measure specific skills aimed for labour distribution among the workforce so that industries could be more efficient.
Until today we propagate the myth that a person is good at math but not language, or vice versa. This is partially a post-hoc argument since we educate people for specific tasks, numbing them at everything else. Our education system pushes individuals towards one area of expertise rather than cumulative cognitive growth.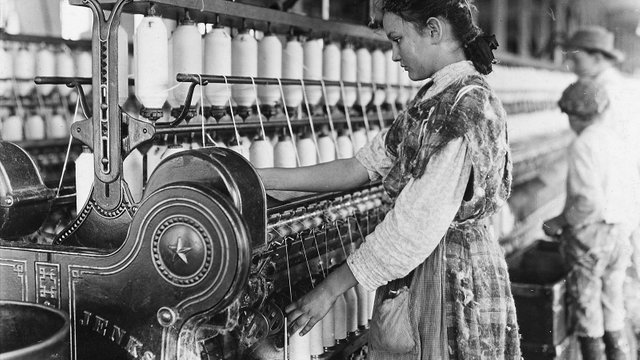 IQ is more or less a technical aptitude test that treats the individual as a task-specific robot. It cannot measure general intelligence for the very sole reason that we are creatures that interact in many different ways in our environment. Nature does not care about math, language or technology. These are concepts that humans have invented to improve their lives. In other words, they are tools aimed for efficiency. A brain cannot be "mathematical" more than it can be "linguistic".
We train our brains on those subjects because culture is currently dictating them as essential. Nonetheless, the myth is propagated in our culture until today, even though it is clear we can perform many different tasks and often in rather peculiar ways. People from indigenous societies who have never studied math or languages can still demonstrate spectacular abilities when they interact with their own environment.
EQ (Emotional Intelligence) is a much more modern term but fails based on the same premises. The way our culture has been structured after the industrial revolution requires specific social skills and EQ works as a measurement for those behaviour-specific skills. Much like IQ, it can be trained. Genetics have very little to do with it.
The absurd belief that humans are only good at something rather than something else still perpetuates today and this is why IQ is still popular. We go to college and learn specific subjects. We end up knowing some information about our major and nothing about everything else. We become drones, reading manuals for particular functions and then we spend the rest of our lives making careers out of them.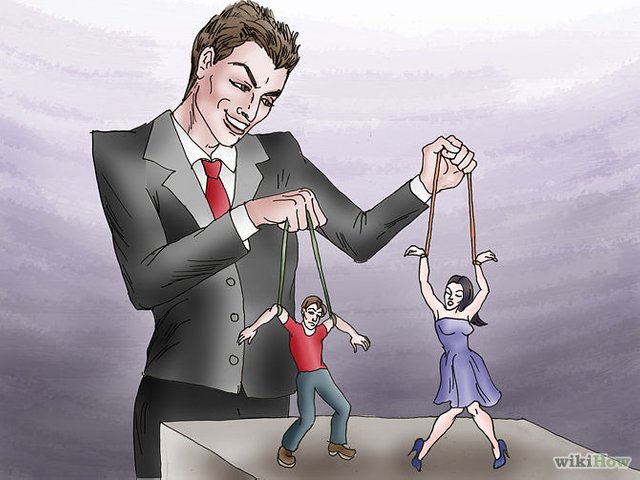 In a similar way, we learn how most people behave in our environment today and we measure those techniques based on EQ. If we behave in ways that are perceived as "better" than most people in our culture, then we are considered to be emotionally intelligent. No wonder why psychopaths, politicians and marketers all have high "emotional intelligence".
EQ is more or less the measure of how much you can manipulate another human being based on a given cultural paradigm. It should be labeled as MH (mind hacking), rather than EQ.
Intelligence as a by-product of the Environment
In the graph below we see an IQ distribution based on a global average. The reason Africa has the lowest markers is because their culture is the least affected from western educational models—not because they are stupid. IQ focuses exclusively on western cultural paradigms that are not better or worse than African ones. Humans in different parts of the planet behave differently based on their culture, history and environment.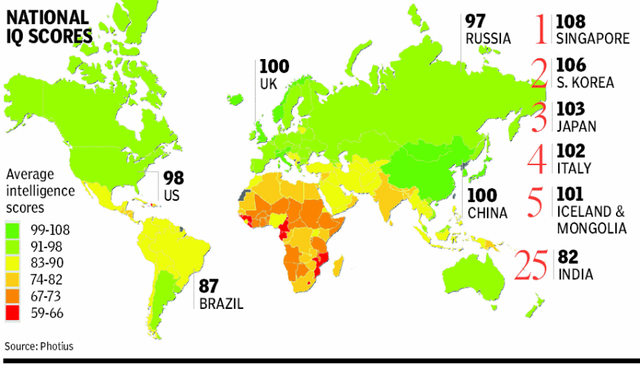 If we take a westerner and drop them into an African environment, then no matter how high their IQ is, they won't survive as easily as someone from Africa with a low IQ. If indigenous tribes were to issue an IQ test based on their environment, such as geolocation, animal tracking, weather prediction and other environmental markers, most westerners would most likely score very low because they have little to no exposure to that kind of living. Similarly, people from Africa score very low on IQ tests because they don't live under western cultural paradigms.
Genetics have little to do with intelligence
Although some people have an inclination towards math, art or languages,
this is mostly attributed to their indoctrination
, rather than the individuals' genetic blueprint. Also children that have a talent—whether that is sports or playing a musical instrument, lose the advantage by the time they become teens.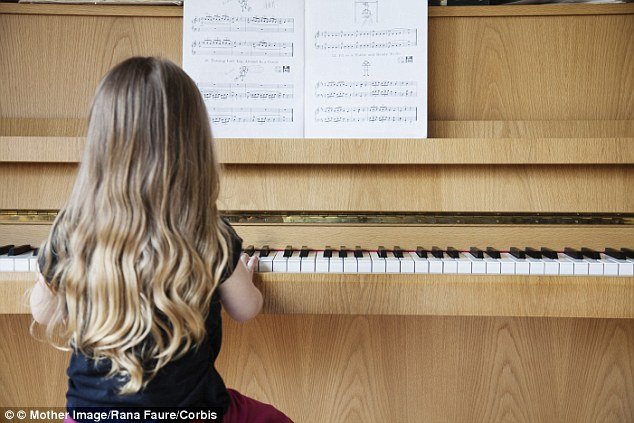 Individuals who have it easy due to their genetics don't practise as much. Someone who is gifted will be on equal terms with someone else who has been practising hard by the time they reach adulthood. After that, the hardworking person surpasses the gifted individual. The individual who has been kissed by mother nature cannot start working hard in order to compete when during their whole life they had it easy. When it comes to the game of nature vs nurture the verdict is rather clear; nurture always has an edge in the long run.
Broken by design
Last but not least,
a study showed that IQ tests are fundamentally flawed
and they cannot measure intelligence. When we see titles in the news such as "X thing increases intelligence" people who do these tests don't use the same markers for evaluating intelligence. There are hundreds of intelligence markers but each experiment utilises a different variety—often the ones that suit the study. This is also why most psychological studies are not scientific. The word IQ is thrown around but no single study uses the exact same markers.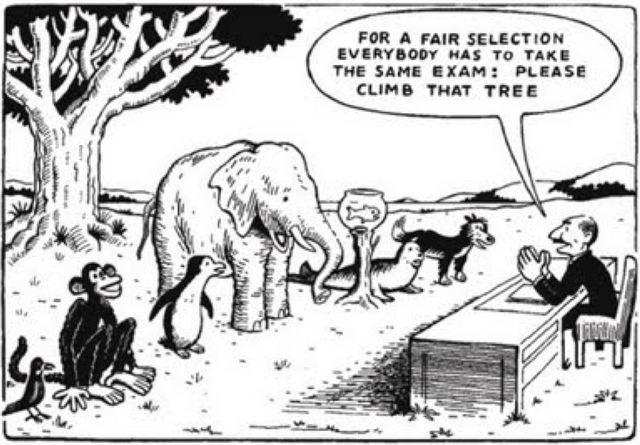 Is All About Practising
Another strong evidence why IQ and EQ do not measure intelligence are the tests themselves.
A person can train their IQ
or EQ and increase it significantly. Similarly, if they don't train it by taking tests, it can drop. In other words it is like playing a videogame or solving puzzles. The more you do, the better you become. IQ is nothing more than practising over and over again on a specific task until you become better at it.

---