The Final Daily Qurator #1000 - Thank You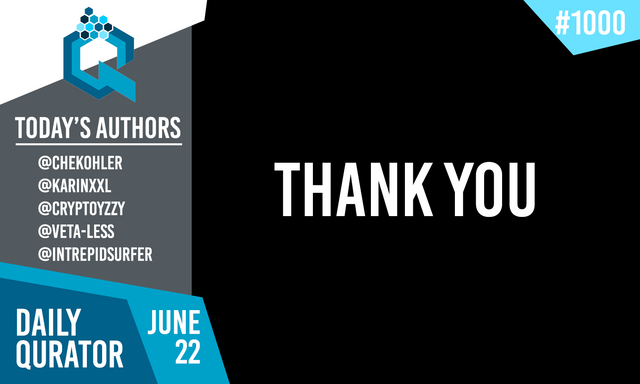 ---
Welcome to the final Daily Edition of the Daily Qurator here on the Steem chain.


One thousand DQ's up, one thousand DQ's down! We have come so far and in the two an a half years here on the Steem chain it is finally time to say good-bye. The time has come where we can no longer really take part in this chain and what it stands for. We wanted to do it earlier but I wanted to see 1000 DQ's as it was always a dream of mine. Always telling myself I will be over the moon if we can make it to 1000. The moon seems clouded though by this milestone.
I have learned a lot from this project, it started off so simple. With only a handful of ideas on what we want ed to do. Little to no experience about most things around here. With time we grew. There were many ups and down, loads of drama, and plenty of great times. The team grew closer and many friendships and partnerships were formed along the way. I am and will always be thankful for everything that I learned here.
With all that being said, I feel I could go on forever about all things Qurator. Alas, I won't. Sometimes all that is needed is a thank you. So thank you everyone for the support over the years. Thank you to the team and all you have put into this. You know who you are and I appreciate all of you!
I will see you all over on HIVE!

Your Quality Curator ~( @goldendawne )~ Presents:
Before I present the final five Qurites in this DQ, I just wanted to share some thoughts I've had over the last two plus years as the @qurator newsletter writer here on steemit. You have all given me something to remember from your posts. Whether it was visiting exotic lands outside the US, or sharing some scrumptious foods, you all have made my writing of this daily newsletter so much fun, informative and given me a plethora of knowledge. With this being the final DQ I write for steemit, I must say THANK YOU to every one of you. From the contests, challenges and special features of Shooting Star and Shining Qurite, I have loved being invited into your homes and lives.
---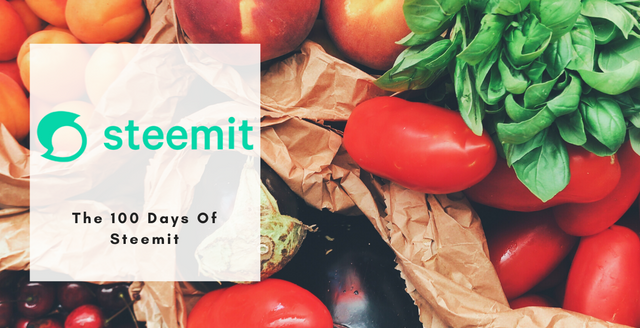 How Much Does Your Shopping Cost
I think this is a pretty interesting topic to tackle, seeing as everyone is different and has access to different produce and supply chains in their part of the world and everyone is affected by currency and inflation changes in their region. I think in general the cost of living is going up and South Africans, in general, are getting poorer each year.
@chekohler breaks down their budget in this post and shares how every penny is spent. Plus they give us a run-down of their grocery shopping spending. How does your shopping compare; especially if you live in South Africa.
---
Homegrown Herbs Are The Best!
Back in the days when living on the island of Sint Martin I was trying to build my own herbs. This had a couple of reasons: Import of all food to the island is costly and also occurs mostly in frozen condition are the most important ones. With the freezing of the products the quality jumps back so much it is worth it to try and grow your own stuff. And not that I have anything against frozen products, but also the handling of the products in a tropical situation leaving it outside for a while defrosting and then freezing it again really doesn't make anything better
From mint to Basil, Thyme and Rosemary, @karinxxl is sharing the herbs in her garden. They look so healthy! Oh I bet she'll have some great recipes to share once she harvests all these beauties!
---
White Flowers
Always during my walks I came across this small set of flowers of all whiteness
I have not yet come across the magnificent compositions that I had seen in previous years, the road services surely did not have the means to make the plantations in due time because of the events
There is just something that calms the soul when you see all white flowers. And @cryptoyzzy shares some beautiful ones in this post. Ready for a little stress-relief? Then head on over to see all these wondrous white flowers.
---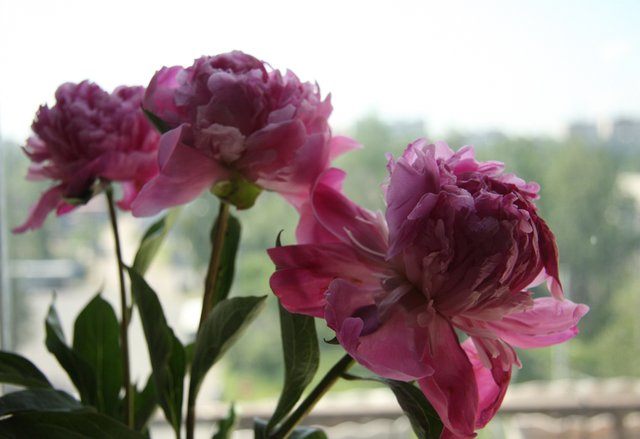 100 Days Of Steem: The Diary Game June 21 2020
Today I will tell you about my Sunday day. My roses wilted due to the heat. And so peonies came to replace them. Do you like these flowers? Peonies are very expensive in the store, so I bought them from the woman who sold them at the subway. There was only enough money for three pieces. Yet these flowers are more expensive than roses.
Want to see how fellow Qurite @veta-less spent her Sunday? And all the things she did? Then make sure to read this post. Plus you get to see how her little dog did on the tram.
---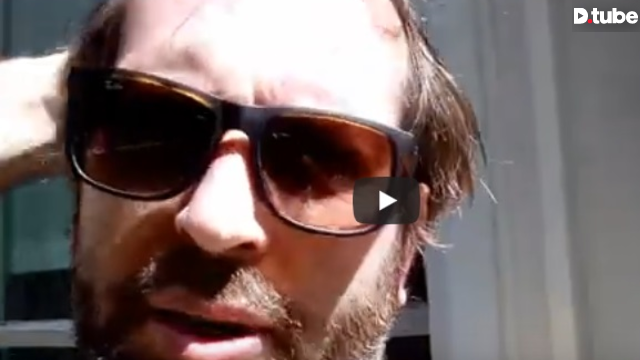 Been Waiting 22 Months For An "Alt Season"
Lots of the crypto-tubers are highlighting the possibility of an up coming 'alt-seas'. I really hope this time is the one that actually comes, as I have heard this so many times before and I don't believe it until it happens
"Alt Seas?" What is this that @intrepidsurfer is speaking about> Not sure? Then stop over to watch his Dtibe video to learn more. It may very well interest you!
---
@qurator does not explicitly or implicitly endorse third parties opinions or statements in the Daily Qurator. Any statements made in these posts are the author's and curator's own opinion.

What will happen to the Qurator Token?
The token was working well when it did, before you know who came and messed up a lot around here. Our account folded, and with it the tokens.
We needed a new approach on Hive and take what we have learned to make a bigger better Qurator so that we could support all the real authors out there that truly need and deserve it.
Tokens will still go out to Delegators.
Steem payouts will still go out to token holders.
This will continue for as long as our account has Steem Power.

Competitions
There will no longer be competitions and the winners of the current active competitions will be announced this week. After those posts there will no longer be any competition posts. Thank you to those who always entered and gave us some great content!

We will still upvote those who delegate to the @qurator account. Delegations will also receive their daily Qurator Tokens
Delegation links for @qurator
After you click the link you will have to check the value, click next and then enter your Steemit NAME and Private Active Key to delegate.
Please remember to leave at least 50SP in your account and that new delegations overwrites the old one. Always use the total amount you want to delegate.
The Qurator project on Steemit was brought to you by:
@scrooger | @goldendawne | @ewkaw | @ackhoo | @brumest | @blacklux | @rishi556
Cover graphics by - @aaronleang
THANK YOU