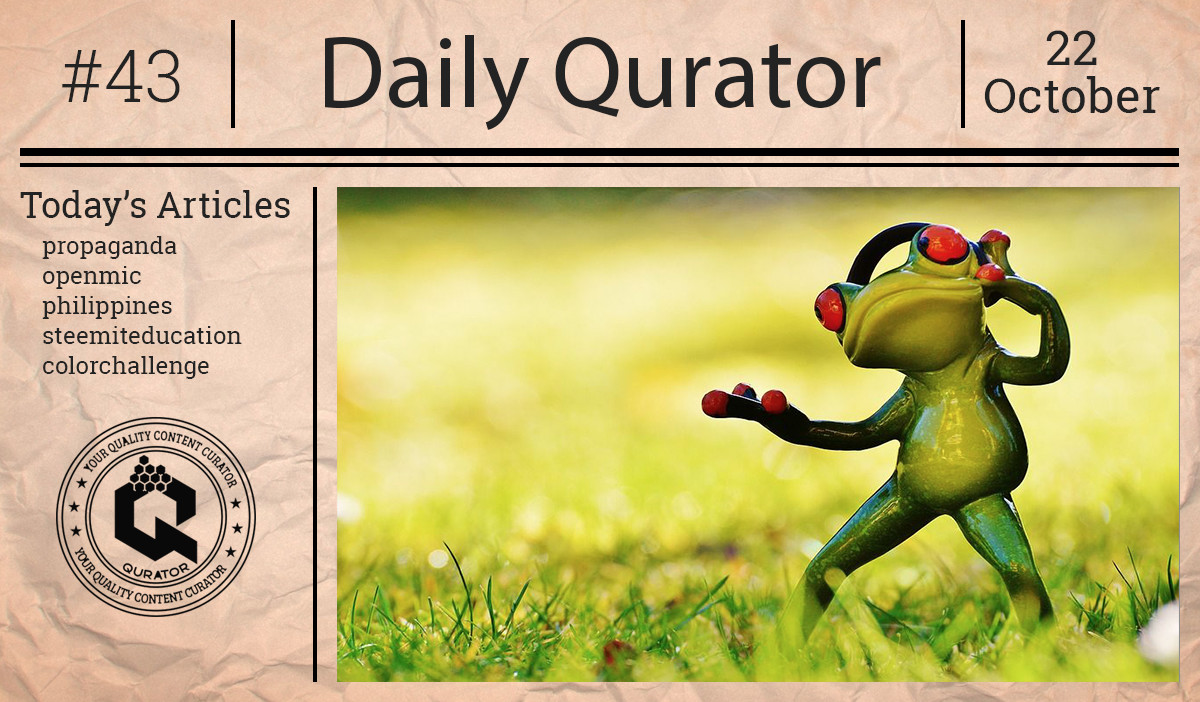 Cover art by - @seersalomon
---
Welcome to the 43rd Edition of the Daily Qurator. Below you will find some awesome members of @qurator that worked hard to post some good quality content for all you awesome Steemians to enjoy!
The @qurator project was created to help give Steemians some extra exposure and awesome upvotes currently worth around $0.07 - $0.27!
Note: some of you have been curated twice since the start of the daily qurator and some have been curated only once. As the daily qurator is gaining fame with every passing day, many new steemians are asking/will ask to join us. So, expect to see posts from new users for now. When the opportunity arises, posts from older users will be curated once again
Your Quality Curator ~( @theleapingkoala )~ Presents:
---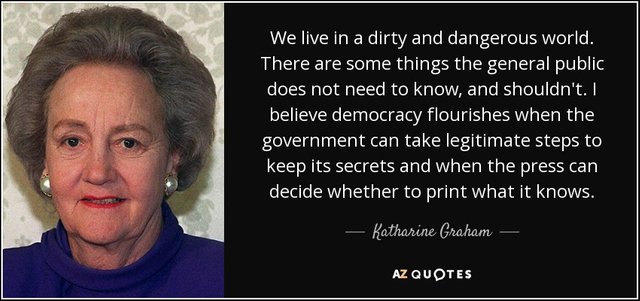 A Timeline for the Massive Crackdown on Internet Free Speech (part 1)
Our friend @homerus started posting a series about Propaganda and InformationWar. In his latest post, he discusses the situation of internet free speech nowadays and the reasons led to it happening.
This post is not the last in this series. So if you are interested to learn more, just visit @homerus;s page and engage into joyful discussions with him on the topic.
Let's all welcome @homerus as a new Qurite member to our @qurator group and thank him for sharing his post series with us :D.
---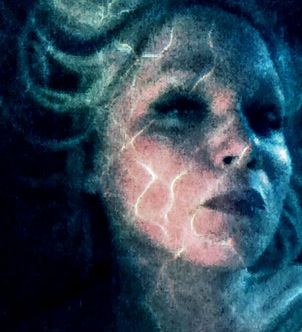 ers
From politics to poetry we move from freedom of speech to freedom of expression in a heartbeat by the help of our talented friend @mamadini
I quote part of her poem
I see faces and places like paintings, I was there, but I'm not,
the stitches do bind all the little bits when the night is dark and cold,
a good tug pulls it all together,
still.
Let's all welcome another talented Qurite "@mamadini " to our @qurator family and thank her for sharing this touching poem with us
---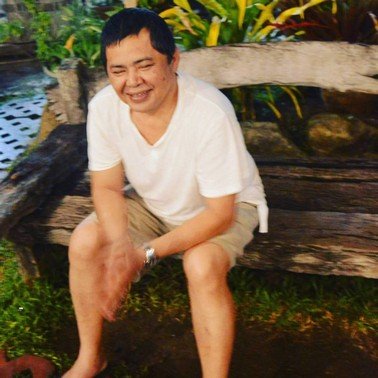 Will See You Again, In God's Perfect Time!
Another beautiful poetry on nostalgic memories of life, written this time by yet another talented steemian @pingcess.
Although away from steemit for a month now, @pingcess was still with us by heart and now by beautiful poetry.
** I quote part of @pingcess poem**
Thank you for the love and support,
For taking good care of us like your own…
Don't worry about us, you may rest now
Will see you again, In God's Perfect Time!!
Let's all welcome back our talented Qurite, @pingcess and say "We are happy to have seen you again, in God's perfect time" :D.
---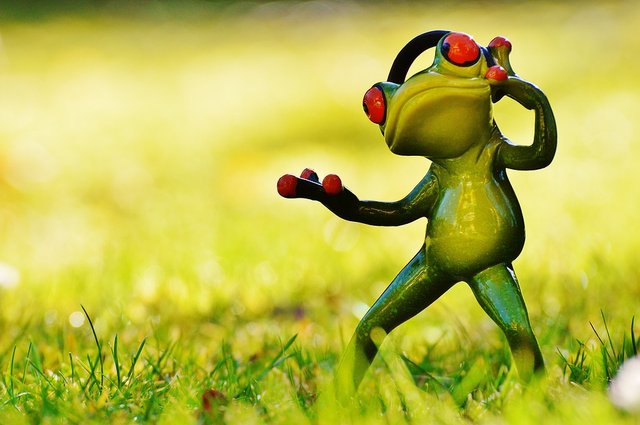 Let's Learn Something Cool - What Sounds Can We Hear
Now that we had enough of poetry and nostalgia, we move to solid biology lesson on hearing by @ruth-girl.
In her post, our friend @ruth-girl tells us about
How do we get to hear?
What is that supposed to mean?
What deviates from the rule?
Do animals hear the same as we do?
and finally..
Who is the champion of the animal kingdom in the hearing competition?
Let's all welcome @ruth-girl as new Qurites member in our @qurator family and thank her for sharing this educational information with us "Do you hear us @ruth-girl?" ;D
---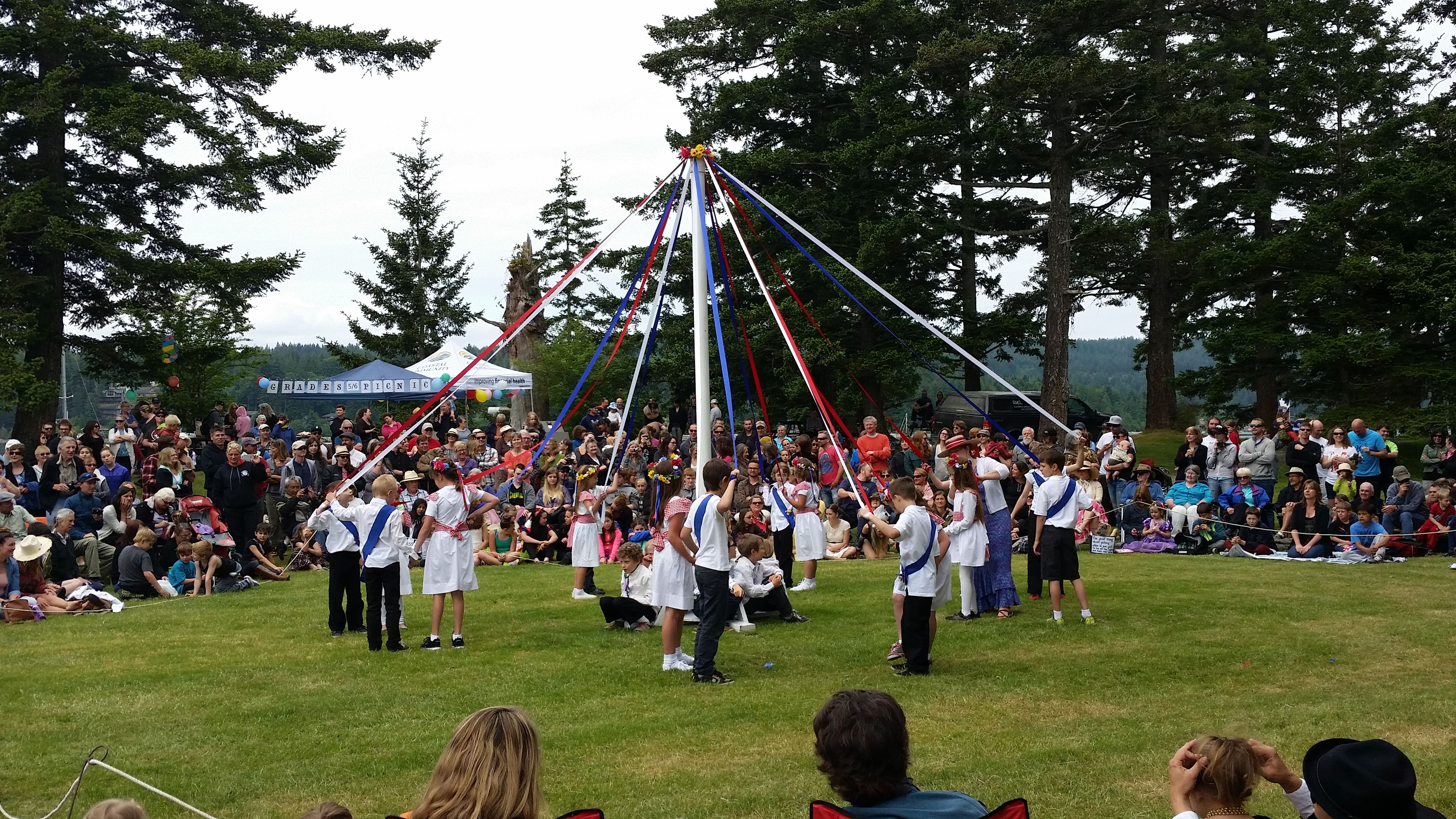 Colour Challenge - Indigo Saturday - Prize Winner and a Short History about Quadra Island May Day Celebration
We end up our article today with a lesson on history and geography about Quadra Island by our new friend @trulafountaine.
Where is Quadra Island? It is one of the little islands scattered between Canada's main land and the large Vancouver Island in British Colombia Provence.
In her post, @trulafountaine tells about a May celebration day that has taken place in Quadra Island for the last 100 years and shares with us some of the old photos and their new age counterparts.
I feel somehow connected to Quadra Island, not just because its in Canada, but also it sound similar to Qurator Island and Qurite Island, dont you think so? ;)
Especially now @scrooger is working to have our own little online Island in Steemit blockchain. We can call it Qurites Island
Let's all thank @trulafountaine for sharing with us the history of her beloved Quadra Island and welcome her as a new member in our beloved Qurites Island :D
---

For more information on how to join Qurator click HERE

NEWS
---
Steemit nodes...
I am sure most of you have noticed Steemit acting up a bit when it comes to performing the way it should. Sometimes it's buttery smooth and other times it's kind of feeling like you are slowly being taunted by it. This will hopefully all be sorted out soon!
We use Steemit nodes for our bot and at times the nodes also go down or give errors. Sadly this is something we cannot control. It also means that sometimes the bot might miss an upvote on posts. If you are missing an upvote, there is a quick fix to make sure you get your daily Qurator love.
When looking at your post, click on Edit and then on Update Post. You do not have to change anything at all. This should send a new signal to our bot and your upvote should go through. We apologize for this and we are currently working on our own Node to make sure we operate as smooth as possible.
Thank you for your patience and understanding. =)
---
New Tiers Update
The latest Tiers update is out and updated. You can see the post here.
---
Streemian Trail Account is here!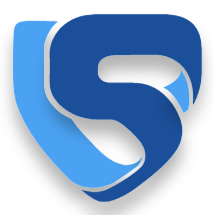 You may have noticed that your upvotes from @qurator packed a little bigger punch! @gingerninja and @scrooger are now trailing the @qurator account and will be sending you some extra upvotes from our side as well. It's not much but every upvote counts!
You can also follow the trail and send upvotes to fellow Qurator members when @qurator upvotes them. To set up a Streemian account only takes a few minutes and is a great way to earn some extra curation.
You can follow this GUIDE to set up your Streemian account.
After setting up your account you can follow this trail on Streemian:
https://streemian.com/profile/curationtrail/trailing/817
We suggest NOT following the trail at 100% since we do not want to drain too much of your precious voting power. Play around with your percentage and if you see your voting power being drained too much you can simply lower your % in Streemian. If you have a lot of voting power to spare you can consider a larger %.
If you need any help or have questions come visit our #support channel on Discord.

| | | |
| --- | --- | --- |
| Members | 197 | +2 |
| Steem Power | 187.349 | |
| Delegated | 11195 | (-1034) |
| Voting Power | 90% | |
| Upvote Weight T0 | 7% | $0.07 |
| Upvote Weight T1 | 11% | $0.11 |
| Upvote Weight T2 | 15% | $0.15 |
| Upvote Weight T3 | 19% | $0.20 |
| Upvote Weight T4 | 22% | $0.23 |
| Upvote Weight T5 | 26% | $0.27 |
---
Upvoting or Resteeming this post will help us grow and in turn enable us to give better upvotes to our members and quality content creators.
---
Your Quality Content Curator