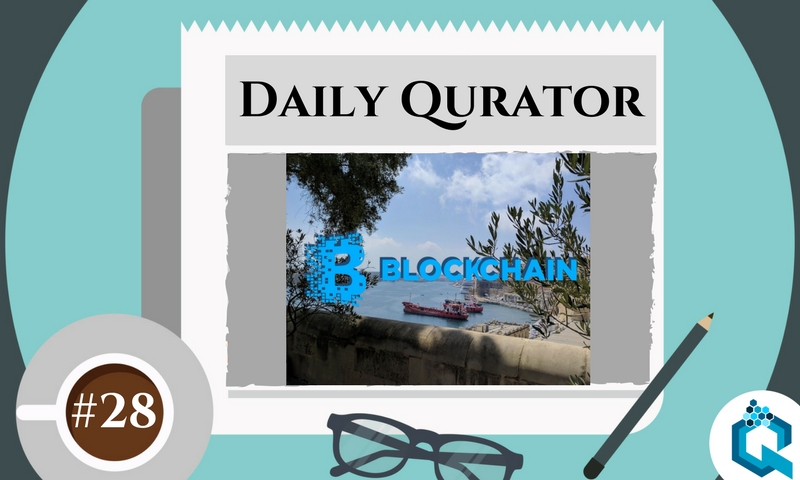 ---
Welcome to the 28th Edition of the Daily Qurator. Below you will find some awesome members of @qurator that worked hard to post some good quality content for all you awesome Steemians to enjoy!
The @qurator project was created to help give Steemians some extra exposure and awesome upvotes currently worth around $0.15 - $0.50!
Note: some of you have been curated twice since the start of the daily qurator and some have been curated only once. As the daily qurator is gaining fame with every passing day, many new steemians are asking/will ask to join us. So, expect to see posts from new users for now. When the opportunity arises, posts from older users will be curated once again
Your Quality Curator ~( @theleapingkoala )~ Presents:
---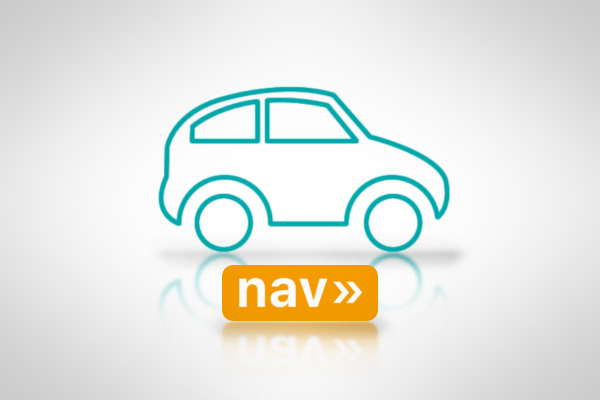 The Value Chronicles Episode 4 – Net Asset Value
Our friend @boontjie has been writing several episodes about the Value Chronicles. I believe that these Chronicles have good educational value into them.
Let's all thank @boontjie for his educational chronicles and welcome him as a new Qurite to the most amazing @qurator group.
---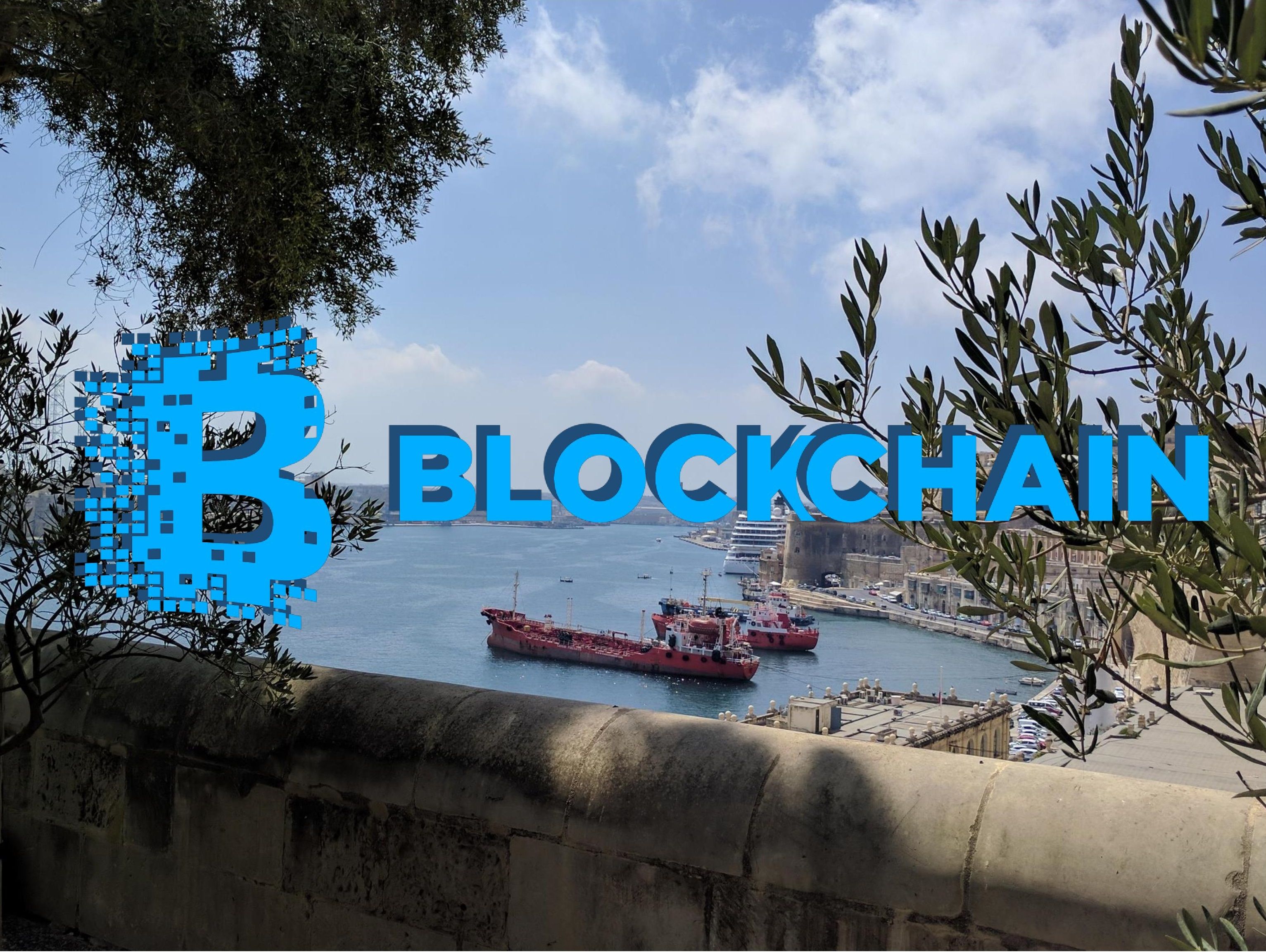 Blockchain wannabes in Europe
In his latest post, @f3nix gives us his interesting "Two Cents" about the adoption of digital currency in a European country, specifically The Maltese Government who, according to @f3nix, has declared the signing of a memorandum of understanding (MoU) with Learning Machine Technologies, on September 22nd, 2017
The Learning Machine Technologies is a start-up from Cambridge, MA, whose mission is to partner with governments in order to establish blockchain infrastructures as a backbone in those public services where trust is the priority.
If you want to read more about that, hop to @f3nix page and read through his post.
Let's all welcome our new Qurite, @f3nix, thank him for sharing his opinion with us and look forward to more of his two cents about cryptocurrency in Europe
---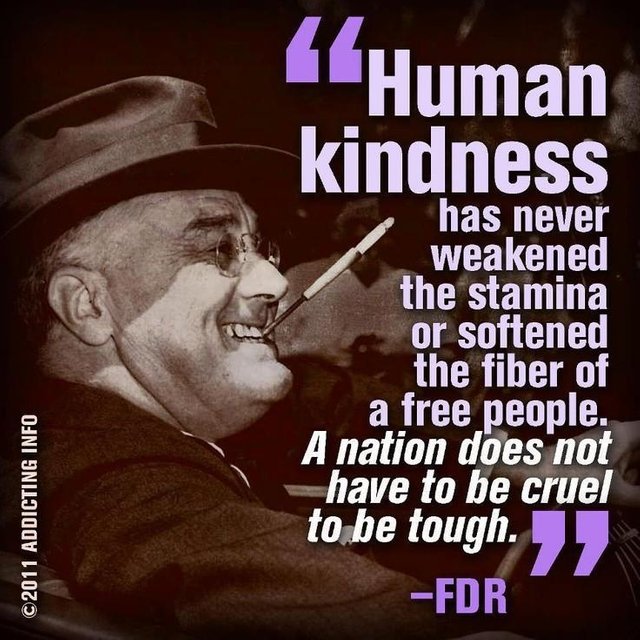 THE INHUMANITY OF HUMANS
In his latest post, @kingchuks writes about the many sad and barbaric events happening in the world today at the hands of terrorists as well as the hands of sovereign nations who are promising the world with another nuclear war.
Against these horrible events, @kingchuks invites us saying:
"Let us show a little kindness, a little love and the world would be a better place."
Let's all thank @kingchuks for for his kind and loving initiative and welcome him to what I hope will always be a group of good people joining their hands and hearts together, no matter where they come from.
---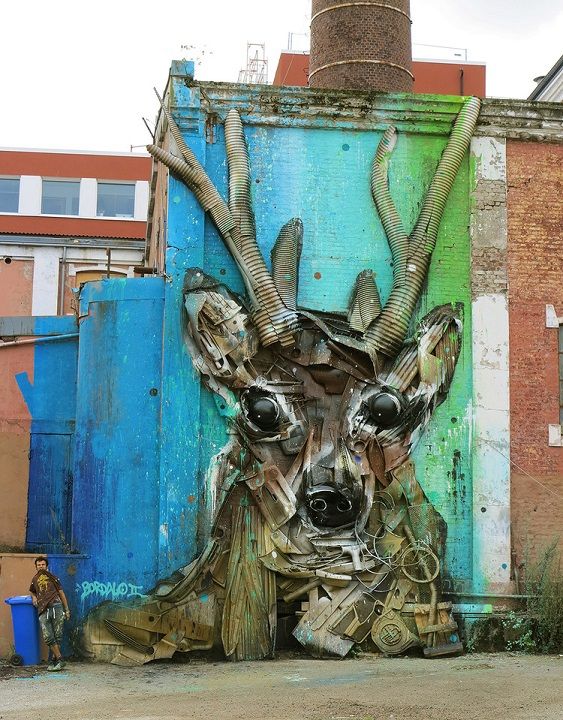 Going to Steemfest? Don't Miss These Places - Here are 6 of my Favorite Hidden Gems in Lisbon.
Whether you are going to Lisbon, Portugal for a vacation or to attend steemitfest, you will benefit from reading @paperbull's latest post.
In this featured post, @paperbull shares her favorite places which she thinks you must visit while you are in Lisbon. However, even if you are not going to Lisbon soon, I still suggest you read the post and enjoy a virtual and free (just pay with a vote and a comment) trip to Lisbon.
Let's all thank @paperbull for sharing these hidden gems with us and welcome her as a new Qurite member to our @qurator group
---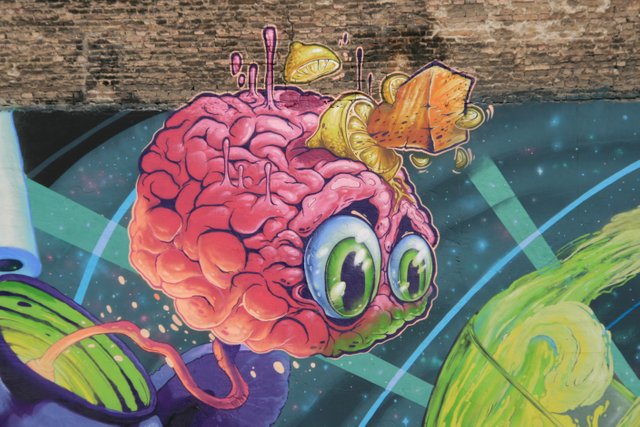 Street art of Budapest #1
Another post on touristic locations, in what looks like going to be a series of posts, our new friend @zoltanbristol shares with us several photos of the beautiful street art in Budapest, Hungary.
For a virtual and free trip, visit @zoltanbristol's page and enjoy the street art photos he is exhibiting. Don't forget to leave a comment and maybe a vote on the way out ;D
Let's all welcome @zoltanbristol to our @qurator group and look forward to more of Budapest street art exhibitions
---

For more information on how to join Qurator click HERE

Only one day left to take part in Qurator's cover competition! Win up to 10SBD+
Click here for more info about the cover competition.
---
Tiers Updated!
In case you missed the Upvote tiers update you can see in what Tier you are currently in if you follow THIS link.
---
Streemian Trail Account is here!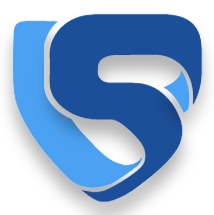 You may have noticed that your upvotes from @qurator packed a little bigger punch! @gingerninja and @scrooger are now trailing the @qurator account and will be sending you some extra upvotes from our side as well. It's not much but every upvote counts!
You can also follow the trail and send upvotes to fellow Qurator members when @qurator upvotes them. To set up a Streemian account only takes a few minutes and is a great way to earn some extra curation.
You can follow this GUIDE to set up your Streemian account.
After setting up your account you can follow this trail on Streemian:
https://streemian.com/profile/curationtrail/trailing/817
We suggest NOT following the trail at 100% since we do not want to drain too much of your precious voting power. Play around with your percentage and if you see your voting power being drained too much you can simply lower your % in Streemian. If you have a lot of voting power to spare you can consider a larger %.
If you struggle or have questions come visit our #support channel on Discord.
---
Tomorrow's Resteem will go to @djmalith

| | | |
| --- | --- | --- |
| Members | 136 | +1 |
| Steem Power | 83.424 | |
| Delegated | 12182 | |
| Voting Power | 96% | |
| Upvote Weight T0 | 11% | $0.15 |
| Upvote Weight T1 | 16% | $0.22 |
| Upvote Weight T2 | 21% | $0.28 |
| Upvote Weight T3 | 26% | $0.35 |
| Upvote Weight T4 | 32% | $0.43 |
| Upvote Weight T5 | 37% | $0.50 |
---
Upvoting or Resteeming this post will help us grow and in turn enable us to give better upvotes to our members and quality content creators.
---
Your Quality Content Curator