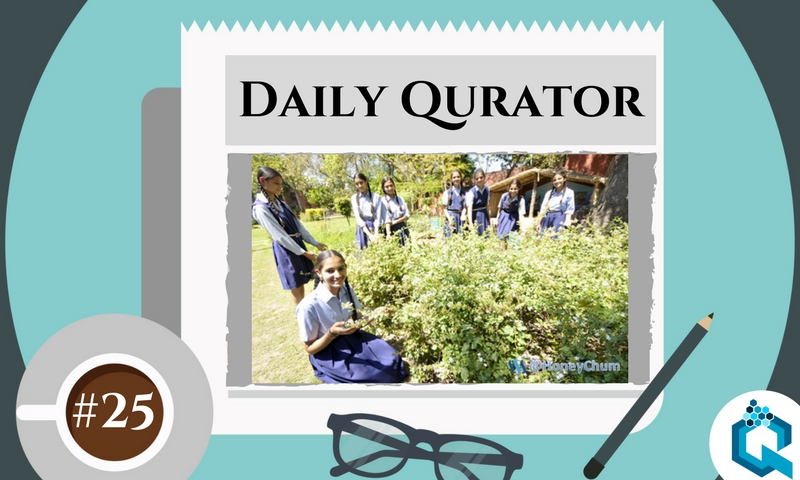 ---
Welcome to the 25th Edition of the Daily Qurator. Below you will find some awesome members of @qurator that worked hard to post some good quality content for all you awesome Steemians to enjoy!
The @qurator project was created to help give Steemians some extra exposure and awesome upvotes currently worth around $0.16 - $0.50!
Note: some of you have been curated twice since the start of the daily qurator and some have been curated only once. As the daily qurator is gaining fame with every passing day, many new steemians are asking/will ask to join us. So, expect to see posts from new users for now. When the opportunity arises, posts from older users will be curated once again
Your Quality Curator ~( @theleapingkoala )~ Presents:
---
Guitar Gently Shreds - Original Art and Video
This is our first video entry featuring the creation of an abstract painting of a guitar by @dksart using acrylic paint on an 8 x 10 inch (20.3 x 25.4 cm) canvas board. The name of the painting is "Guitar Gently Shreds". He made it as an entry to #artstyleart13 contest hosted by @aksinya
It is quite artistic and beautifully done. If you have a chance, go look at the art pieces and vote those you like the most. Hopefully, @dksart's art piece will be one of those you like the most.
Let's all thank @dksart for sharing his beautiful art and for taking the time to record the process. Welcome @dksart as a new Qurite to our @qurator group.
---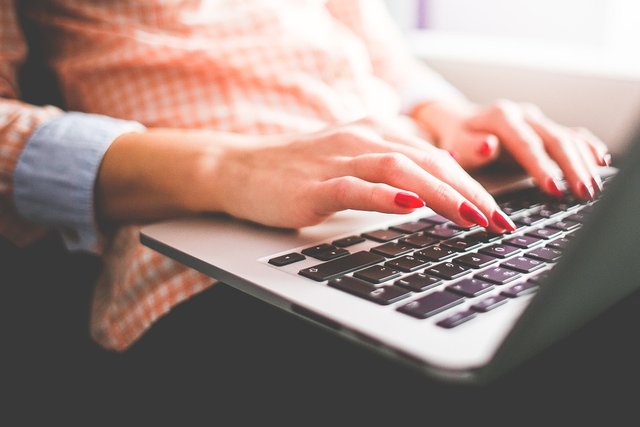 Creative Writing Challenge 2.5 - Memories of the Present
Very beautifully written by @ellievallie, a time-capsule letter to her grand-children!
I highly suggest hopping to @ellievallie's page to read it whenever you have the time.
Let's all welcome our new Qurite, @ellievallie, and look forward to read more of her creative writings.
---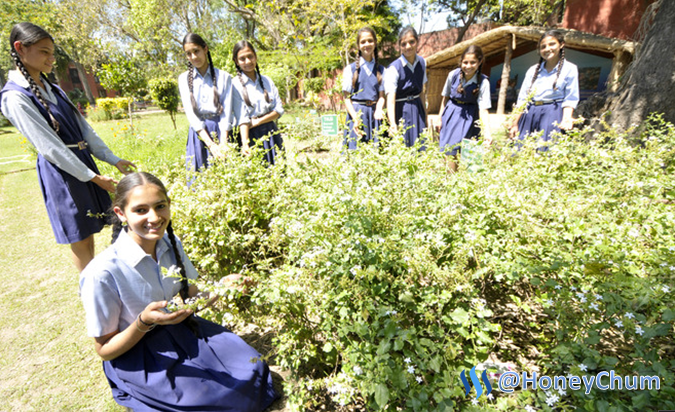 Giloy ..... Root of Immortality ..... Indian Ayurveda Part-2
In his latest post, @honeychum has shared with us some of the secrets of "Giloy (Tinospora Cordifolia)", an Indian Ayurveda mystery herb.
Giloy is also known as "Amrita" and "the root of immortality" due to its medicinal properties in Ayurveda practice.
Let's all thank @honeychum for the info and say "Welcome! You are now a Qurite of us" ;D.
---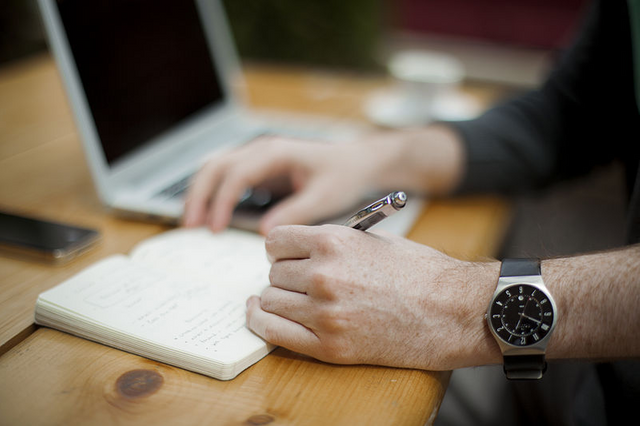 Daily Mysteries #4: What Causes Left Handedness ? (New Study Findings)
In one of his posts, @mcfarhat has shared interesting information on the topic of lift-handedness, what it means, its causes, societal perceptions and biases as well as whether left-handed people are smarter and better achiever than right-handed people!
It is an interesting read with scientific-related info.
Let's all thank @mcfarhat for this informative post, give him a warm welcome as a new Qurite, and look forward to reading more of his scientific-related articles
---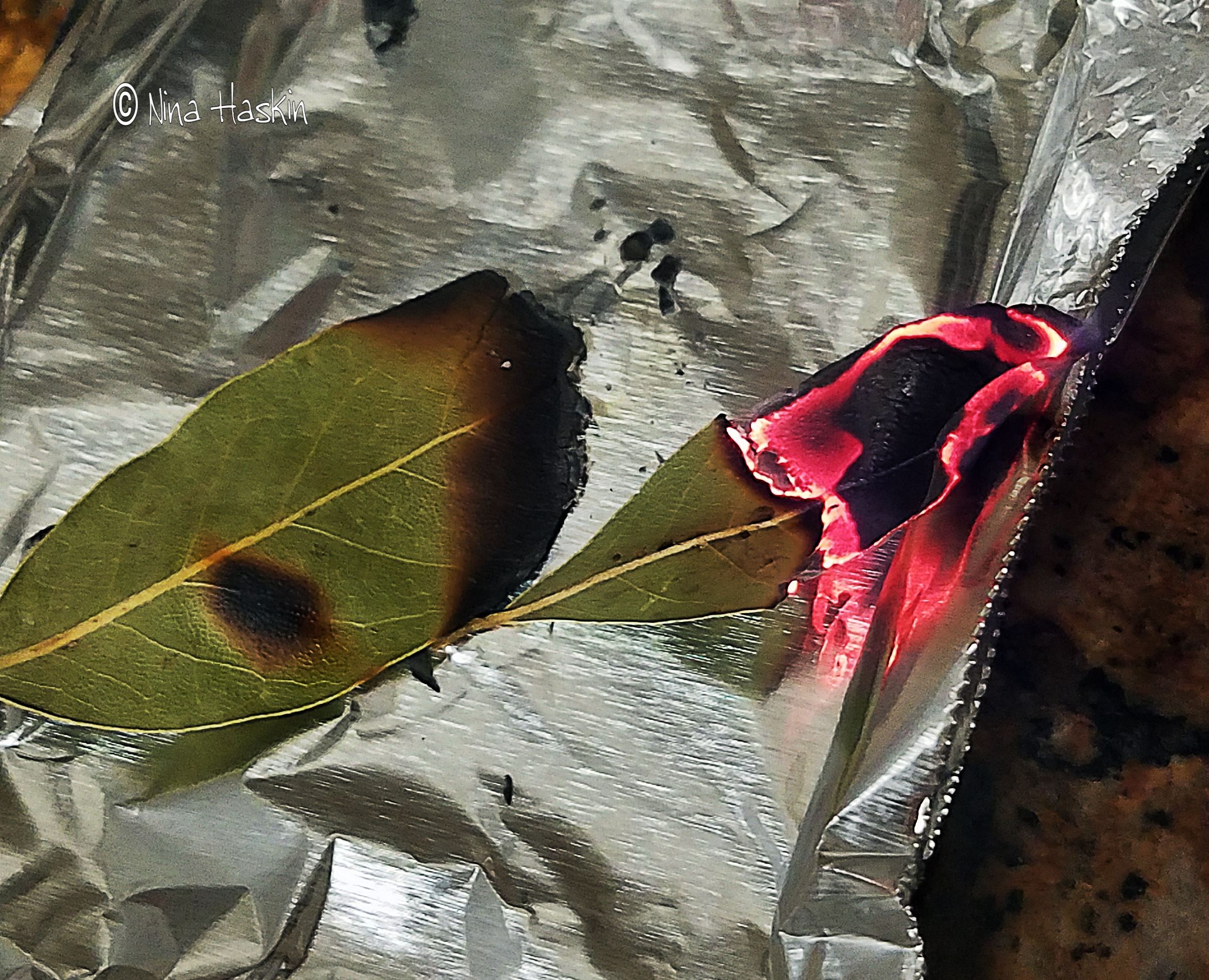 Sunday Scent Experience "Health Benefits of Burning Bay Leaves"🌿 (4 Original Content Images)
Another post about herbs and this time it is shared by @ninahaskin on the health benefits of bay leaves.
According to @ninahaskin, burning bay leaves reduces anxiety as well as respiratory inflammation, due to the presence of a chemical compound called linalool in these leaves.
Let's thank @ninahaskin for sharing these info with us and welcome her happily as a Qurite in our @qurator group
---

For more information on how to join Qurator click HERE

News
Qurator's new cover competition is on the way and we already have a few entries!
Click here for more info about the cover competition.
---
Tiers Updated!
In case you missed the Upvote tiers update you can see in what Tier you are currently in if you follow THIS link.
---
Streemian Trail Account is here!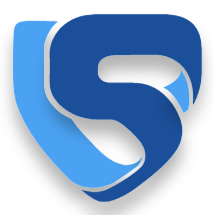 You may have noticed that your upvotes from @qurator packed a little bigger punch! @gingerninja and @scrooger are now trailing the @qurator account and will be sending you some extra upvotes from our side as well. It's not much but every upvote counts!
You can also follow the trail and send upvotes to fellow Qurator members when @qurator upvotes them. To set up a Streemian account only takes a few minutes and is a great way to earn some extra curation.
You can follow this GUIDE to set up your Streemian account.
After setting up your account you can follow this trail on Streemian:
https://streemian.com/profile/curationtrail/trailing/817
We suggest NOT following the trail at 100% since we do not want to drain too much of your precious voting power. Play around with your percentage and if you see your voting power being drained too much you can simply lower your % in Streemian. If you have a lot of voting power to spare you can consider a larger %.
If you struggle or have questions come visit our #support channel on Discord.
---
Tomorrow's Resteem will go to @acedawnmusic

| | | |
| --- | --- | --- |
| Members | 125 | +2 |
| Steem Power | 63.500 | |
| Delegated | 10930 | |
| Voting Power | 95% | |
| Upvote Weight T0 | 11% | $0.16 |
| Upvote Weight T1 | 16% | $0.23 |
| Upvote Weight T2 | 21% | $0.30 |
| Upvote Weight T3 | 26% | $0.37 |
| Upvote Weight T4 | 32% | $0.45 |
| Upvote Weight T5 | 37% | $0.50 |
---
Upvoting or Resteeming this post will help us grow and in turn enable us to give better upvotes to our members and quality content creators.
---
Your Quality Content Curator