Greetings,
Coming with another selection for the Photo Friday competition of @qurator.
This time it will be from my Weddings portfolio... in progress.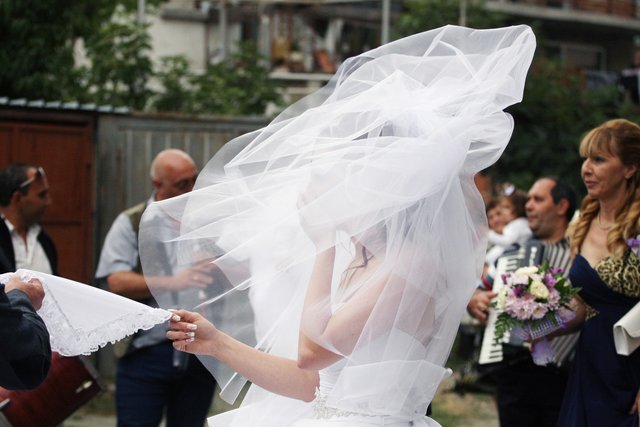 Now, a lot of you may imagine those well organized photo sessions which resemble a scene from a movie. A story well told. That is, in my experience as a wedding photographer in Bulgaria, rarely the case. Mostly we document what's going on. The daily process in a journalistic way. And we have to try to make art meanwhile. I've already written in a previous article of mine it sometime meant working for straight 14 hours or so...
But there be exceptions. That is - stories as you would imagine them.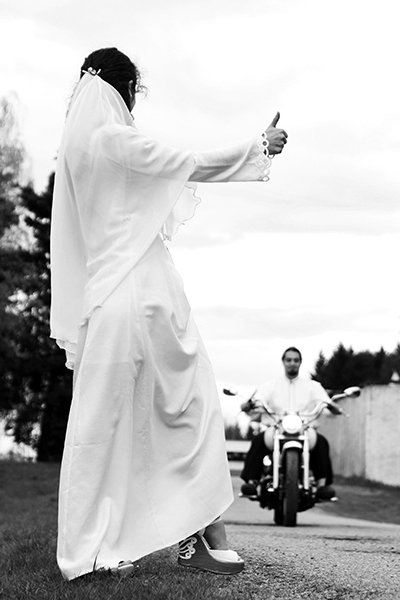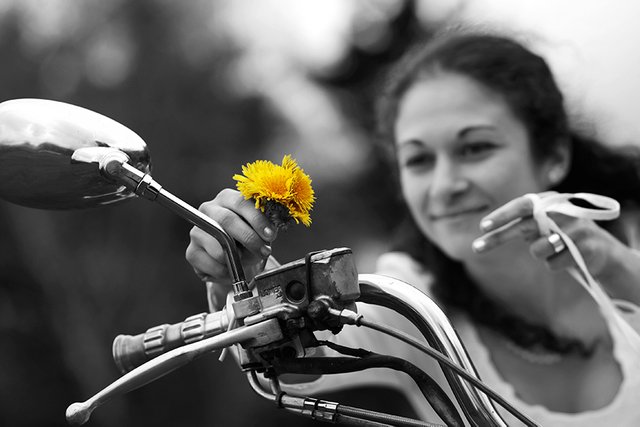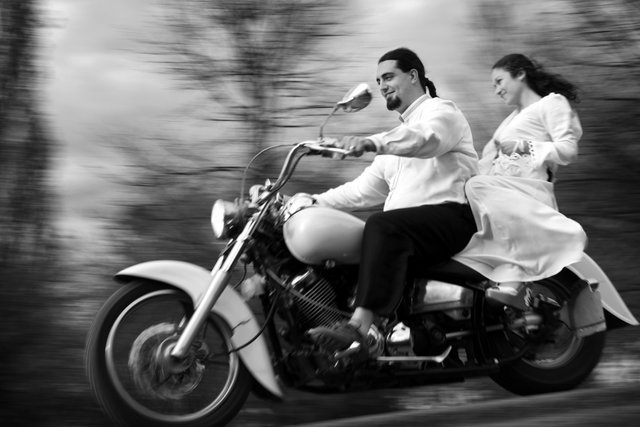 Or at least capturing authentic moments and emotions at beautiful locations. That happens, too, from time to time.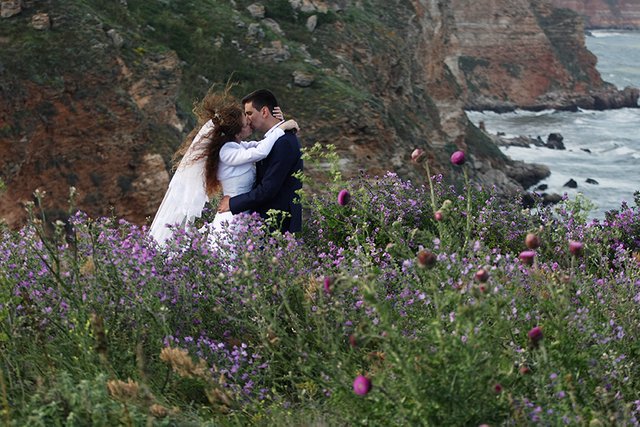 At Cape Kaliakra.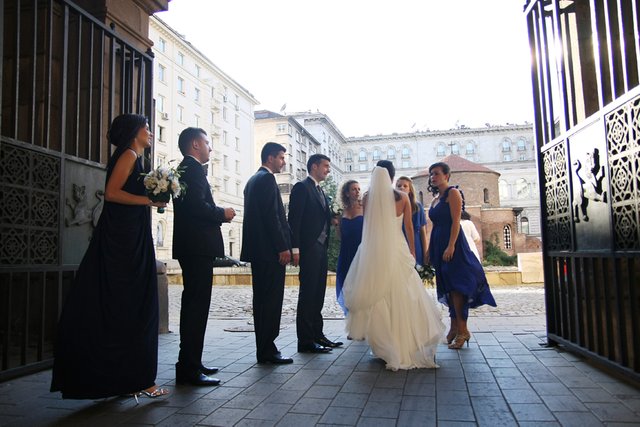 Behind, besides or below the Bulgarian Presidency complex.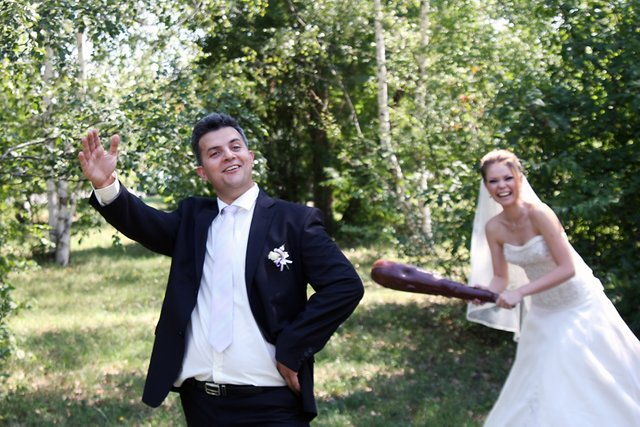 In the park nearby.
Otherwise we follow more or less the same routine:
Bride's soon to be former home: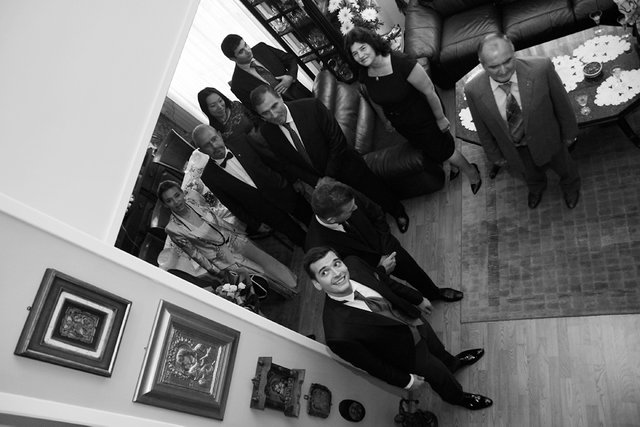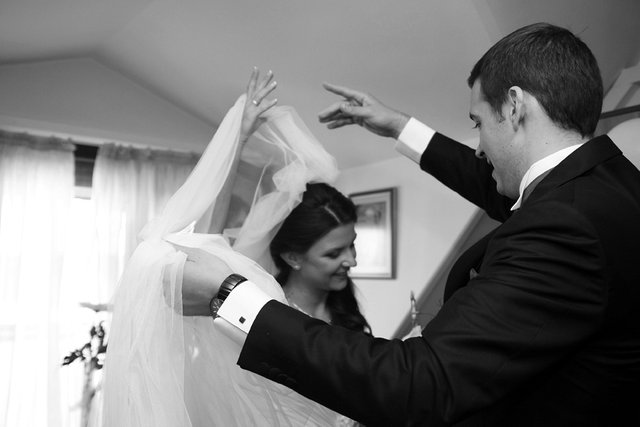 Civil Ritual: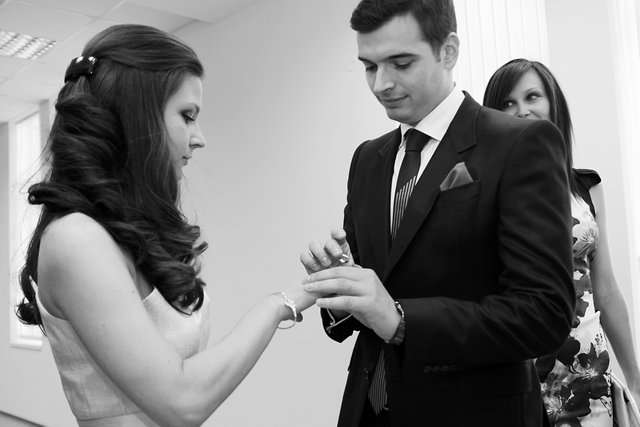 Church Ritual: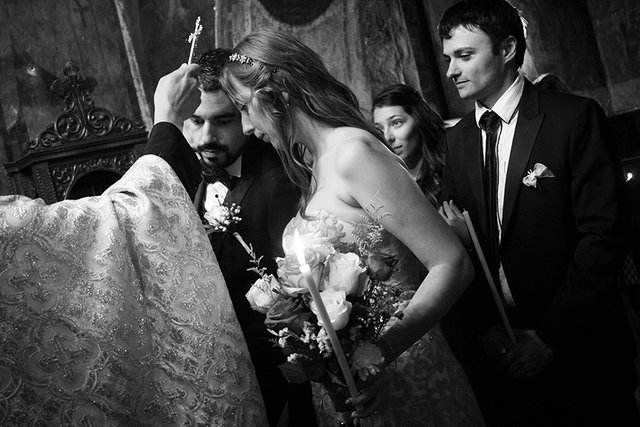 Party at the restaurant: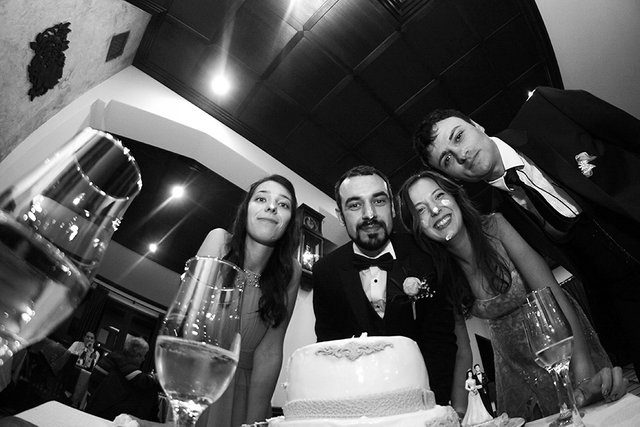 With a few random moments here and there (like the thumbnail shot, too). Those are what kind of makes the difference and brings thrill and pleasure to a photographer. For me, at least...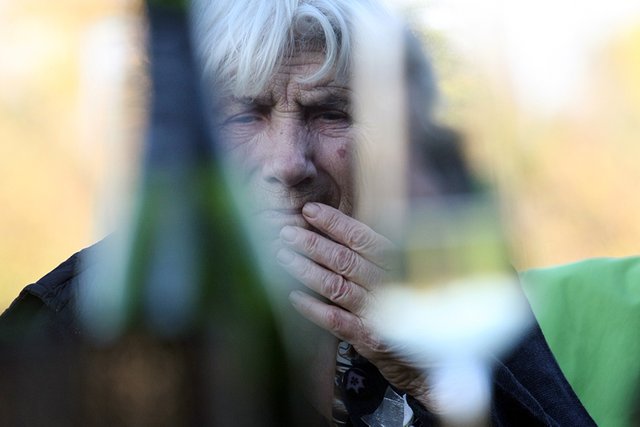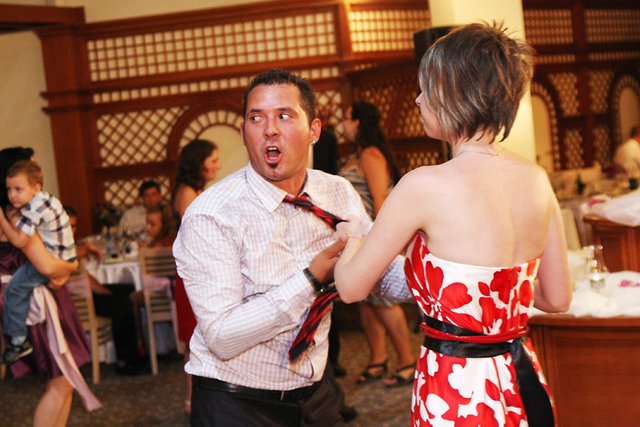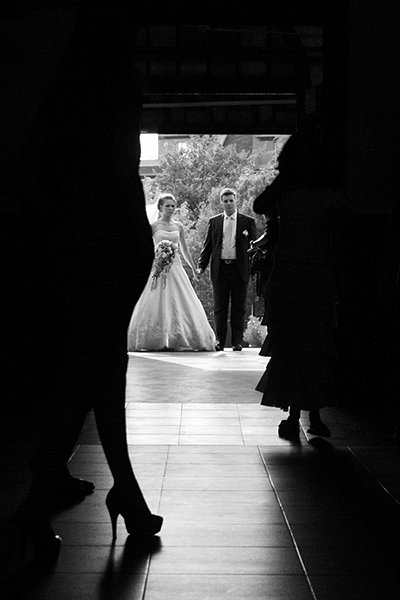 That does not mean the rest is not interesting. It always is. It's always emotional. And personal, thus universal.
The photography aspect of it all is challenging. It's dynamic, light conditions change all the time, people move randomly everywhere and block your path quite often. Now, of course it depends on the style and living standards of the clients. But I am talking mostly regular people, not movie stars or royalty. The most beautiful wedding shots we see are of people who spent more on those sessions than my regular clients would.
And there's the difference. For now, I deem myself a photographer for the common people. They deserve one, too. And it might just be somebody who cares about what they get as results.
Not that I wouldn't photograph stars. But I have a lot of portfolio building to do to get there. And I think I wouldn't quit on other people, ever. As long as there's mutual respect for the ways of each other.
I hope you enjoyed those moments and I wish you great personal and shared moments, too!
Yours,
Manol