Questions And Answers ~ Episode 4
Hello friends, hope you doing great today? Well I am hahaha. So friends it is another episode of Questions And Answers Yay!! Am so excited because of the guest for today's episode, you want to know right?.....and the guest is.....drum rolls...lol...@brittandjosie Yay!!!!!


(Image used by permission from)(https://steemit.com/@brittandjosie)
Where should I start from? hmmm, I met @brittandjosie on steem terminal, wow my experience with her has been like a mother to daughter relationship kind of experience lol. She is a nice and straightforward person, she does not mince words. She supports us Redfishes hehehe, put us through every areas we need help and also scolds us when we are not doing something right do not tell her I told you so lol....lips zipped. For those who does not know her, I have just the picture....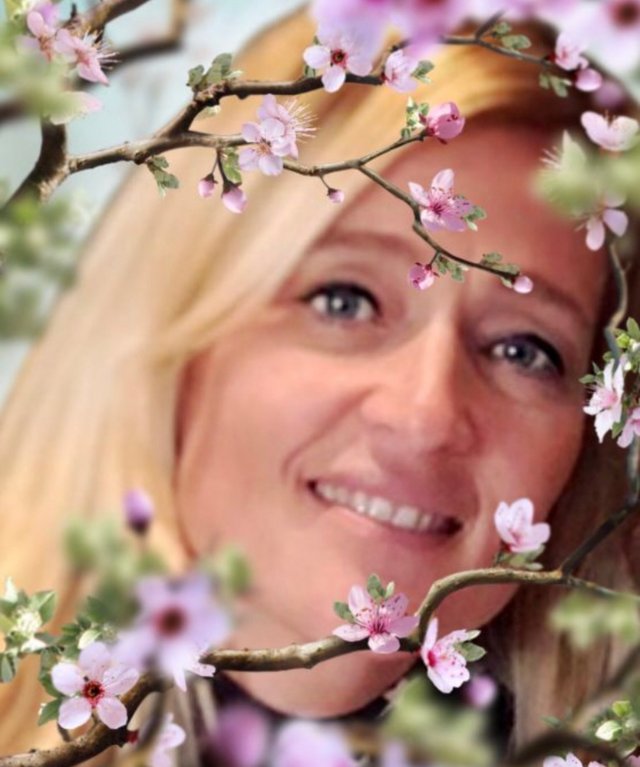 (Picture provided by my interviewed guest @brittandjosie and it is been used with her consent) So to the business of the day....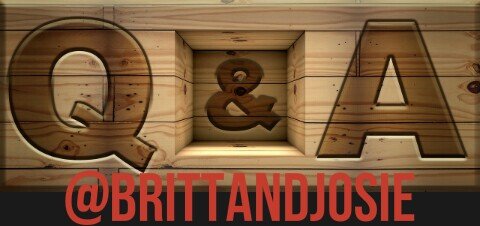 source
(Text edited by me with a photo editor)
---
What is life to you?
Life is a experience in which i learn every day. In life my family is most important. In life i never take anything for granted.
---
If you are to change something in your life, what would it be?
I try to let life lead the way, so i wont want to change anything because i would know where life will take me. That takes away the excitement and the surprise!
---
Given the opportunity, what would you choose wealth or fame with reasons...?
Wealth cause that can be shared and fame is a one woman show.
---
What is your fashion taste like?
I am definately a fashionista, i have alot of clothes, shoes, boots and bags. I worked in fashion for a long time so i guess its in my veins. I cannot do without fashion magazines as well, love to read them and spot trends.
---
Who is your celebrity crush?
Ohhhhhh can i have two? I love Daniël Craig , James Bond and think its a shame his last movie is coming, as mister shaken not stirred..... AND Jason Statham a english actor and husband to Rosie Huntington Whitely but these are crushes, i am very happily married.
---
How do people describe you?
I hope they will say good things but maybe you should ask our readers to describe what they think of me, and tell in the comments below .....
---
What is your most embarrassing moment grimacing ?
I have so many, but i have a big mouth at the wrong place at the wrong time, so i told a friend all bad things about someone, a bit to loud, and that person was behind me and heard everything. Was a huge embarrassment.
---
An open question for my readers, as requested by my guest.....
How would you describe @brittandjosie?
---
@brittandjosie I think you already know how I would describe you to someone....what do you think? lol.
So that is it on today's episode, a big thank you to @brittandjosie for her time and for being so wonderful, I really appreciate all that you do for me and my fellow rallies. Also, thanks for chipping in your idea in this post, it is amazing.
Do not forget you can nominate someone to be interviewed here or you can drop questions you would want to see answers to. Thank you for reading friends, stayed tuned on the next episode plus your comments are highly welcome.....have a nice weekend.
Bliss