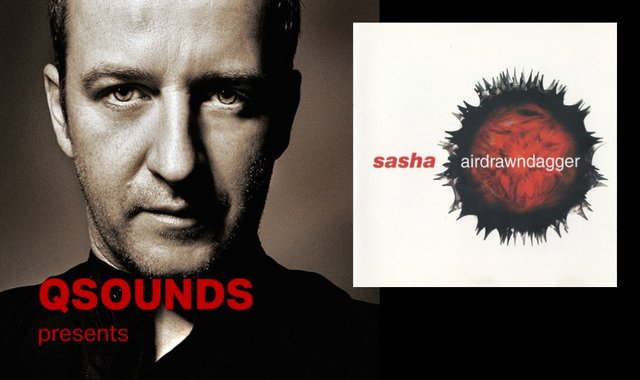 With the Summer finally kicking in and the Sun showing its face to my little country and everybody and everything in it, I decided to enhance this experience by digging up one of my favorite albums of 2002.
Producer: Sasha
Album: Airdrawndagger
Style: Trance
Year: 2002
Although I'm not a big fan of the Trance genre; This album I really LOVE! And I use the capital letters for a good reason. Of course, taste is very subjective, and you may not that into electronic dance music at all, but even if that is the case I urge you to not hesitate and just hit the play button on the YouTube link below and listen for yourself.
More music and other resources of Sasha.
NJOY
--- sources [1]
--- follow me @edje