Steempublishing Books: How we'll implement this.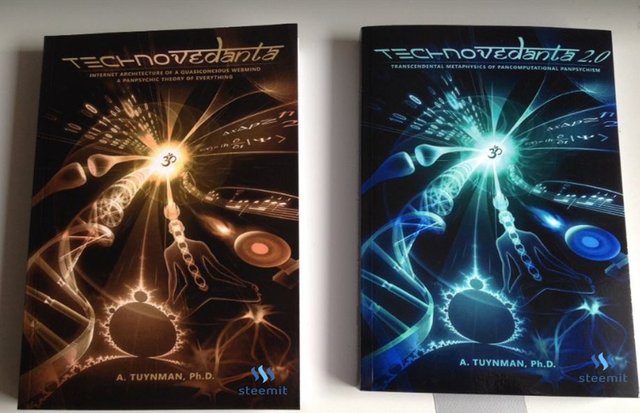 Approval of Steemit owners requested! Here is my plan how to create SteemPublishing. Yesterday I suggested the creation of SteemPublishing so that we can publish our Steemit content in book form.
SteemPublishing website
In January I will start to make a SteemPublishing Website where you can submit your manuscripts for editing and which will become the portal to sell your book and ebook online. The criterion for publication is that you have already made all this content available on Steemit!
SteemPublishing as a non-profit foundation
SteemPublishing will be a non-profit organisation: The profit will go 100% to the authors of the book. We will of course have costs of the shipping and printing of the book. If you let your book be edited by SteemPublishing, we will bring a certain percentage of the returns of the book into account for a certain period i.e. until our costs are covered.
If the owners of Steemit agree (and I will consider an upvote by a whale as a non-written approval of this proposal) I will go to the chamber of commerce here in the Netherlands and found SteemPublishing as a non-profit foundation.
Website design
As I do not have a lot of experience in creating websites (and none in creating commercial websites) I'd like to ask the developers on this platform to give me a hand.
SteemPublishing will be linked to the Steemtools-Hub and will be an integral part of the Steemit ecosystem.
Printing and Selling
Since I don't own a printing company I have thought of the following solution. On Lulu.com authors can self-publish their books. The drawback is that this attracts 0% attention. We can however use their printing facilities as the physical quality of the books they print is excellent and not expensive at all.
Your book will then for instance be available on both Lulu and the SteemPublishing website. In your book on the first page you will mention that it has been published by Steempublishing and on the cover you will put a Steem-like (same colours different shape) logo.
Alternatively you don't even need to make your work available from the Lulu site: On Lulu you can also create "secret projects" which are not visible to the outside world. So whenever someone orders a book on the SteemPublishing website, we'll have it printed via Lulu, and then we'll ship it to our clients.
As already explained yesterday, if the sales of a book reach a certain threshold, I will contact bookstores to make it available there too.
Business considerations and Crowdfunding
If you have additional ideas to help me develop a business plan please join in and help me, because I have no entrepreneurial experience whatsoever. I'm just a patent examiner.
I'm also thinking of having this project crowdfunded, because especially if we want to bring our books to the bookshops, we'll face serious costs. In fact I commit to putting all rewards made on Steemit with posts about SteemPublishing in the SteemPublishing foundation.
If you have additional ideas and suggestions or if you disagree with my plan-de-campagne please let me know. At this point everything can be discussed and changed, because no course of action has been taken yet.
If you liked this post or want to fund it, please upvote and/or resteem.
Thank you for your attention and encouragements in the previous post, I clearly see the spirit is there among you to make this a reality.
Steem on!

( The image on top is photoshopped, in reality my (self-published) books do not have the Steemit logo yet.    )