Are Humans Good By Nature? Or is This Something That Has to be Taught?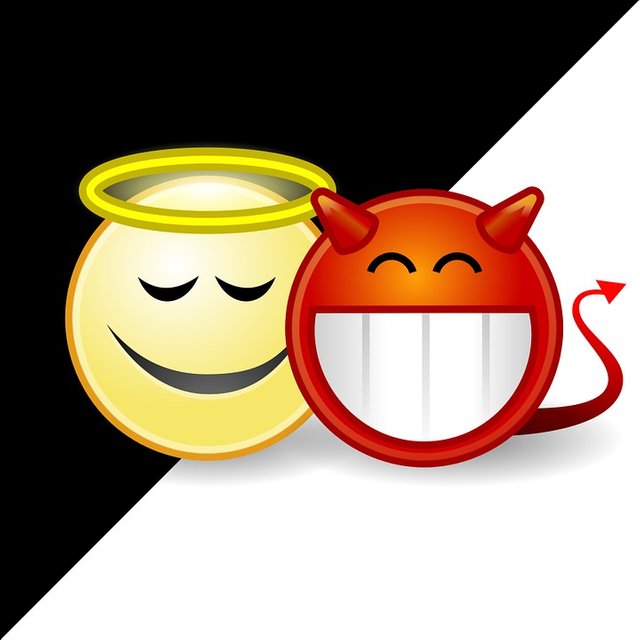 Recent studies find our first impulses are selfless
I'm quite sure Steemians have quite a bit to say on this topic, so let's get the discussion going.
This Scientific American article looked into "whether our automatic impulse—our first instinct—is to act selfishly or cooperatively." In this study they looked at two pieces of the decision making process, intuition and reflection.
Intuition is often automatic and effortless, leading to actions that occur without insight into the reasons behind them.
-Source
Reflection, on the other hand, is all about conscious thought—identifying possible behaviors, weighing the costs and benefits of likely outcomes, and rationally deciding on a course of action.
-Source
The gist behind is trying to determine whether the first instinct is to be selfish and this behavior is then overridden with "rational thoughts" or rather is the first instinct itself to be cooperative. In this set of studies they found that faster decisions tended to be more cooperative and slower tended to be more selfish. In the end they gave the conclusion that
This suggests that cooperation is the intuitive response only for those who routinely engage in interactions where this behavior is rewarded—that human "goodness" may result from the acquisition of a regularly rewarded trait.
-Source
So basically we tend to cooperate when we are in a society or culture that praises such goodness. I'd assume that when in a society that instead praises selfishness, that would be the more common intuition. Does this essentially mean that our "good nature" is more of a social nurture (vs nature) factor where it's a matter of what the culture we're born into generally rewards and praises?
Now I'm not claiming this study to be the end all on the question of whether humans are good natured. While I personally like (which doesn't mean it's correct) these studies, I feel that there is more needed, since these were done in a rather controlled environment.
On the philosophy side of things Jean-Jacques Rousseau believed that humans are good but corrupted by society. As a counter to this is a rather interesting and logical video from PragerU entitled "Are People Born Good?"
I will admit that I WANT to believe in the inherent good nature of humans, but that unfortunately doesn't always make it so. Ultimately I foresee this "goodness" being defined more by our situation and society that we grow up in. I'm sure there is a ton of materials that can be added to either side of this argument.
What's your take? I'm sure we have Steemians with views all across the spectrum.

Are you new to Steemit and Looking for Answers? - Try https://www.steemithelp.net.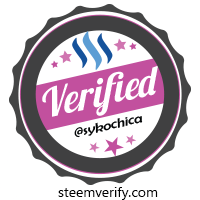 Image Sources:
Angel/Devil