Woman in uniform
Women's professions ... Men's professions ... I wonder if at least one profession is still a masculine one? Or purely feminine? Is that a fireman? Although immediately remember one of the series "Lie to me", where the fire team worked girl ...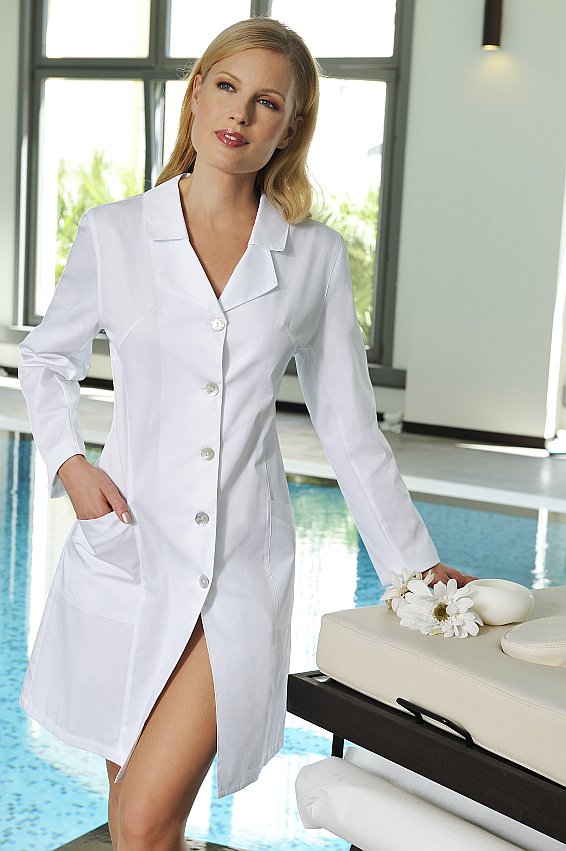 Well, let's talk about "strict" professions. And about how women live and work in uniform. It seems to me that the uniform, first of all, emphasizes the border, the division of "life" and "work" And the man in uniform is a beacon for others. Beacon of competence. Or protection. Or the opportunity to get help. Or limitations and possible punishment.
The form on the one hand limits its "carrier" to job descriptions and instructions. On the other hand it protects. Strangely enough, it protects the same instructions that it restricts. And it attracts attention to him.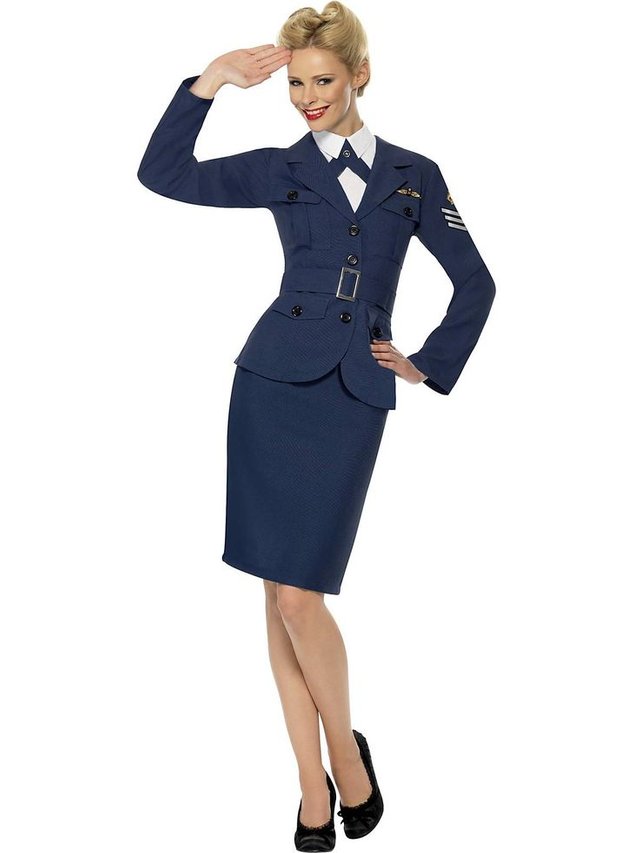 But all the same let's talk about the "bearers" of the uniform. How does it "work - live" in it?
In my experience there is a period of "uniform". When she worked as a flight attendant. I remember how I came to the service before the flight. In the "slippers" on bare feet, in something soft and knitted (this is my preference for clothes at all times). And as as she changed into a strict straight skirt, as she buttoned buttons on a uniform blouse, my self-feeling was beginning to change. And already out of the service I went out another, "on-the-heel" gait. Assembled this. How to collect hair in a tight "shaped" hair. The form was a good tuning tool, the transition from "me - for myself" to "me - for work". Of course, I remained myself, with my giggling, mobility, fairly steady resistance to "external pressures".
But the form seemed to me to be a stop-light in my often unrestrained freedom "to be on its own." And at the same time I set clear boundaries for my working interactions. After all, every employer who requires an employee to observe external "uni - formal" regulations has always developed a "Charter of Guard Service". Always. This is a set of prescriptions, rules, permits and prohibitions, what can and can not be done when you are "on duty." And this, like every rule, limits, on the one hand, and on the other hand protects by setting a clear framework "what is good and what is bad."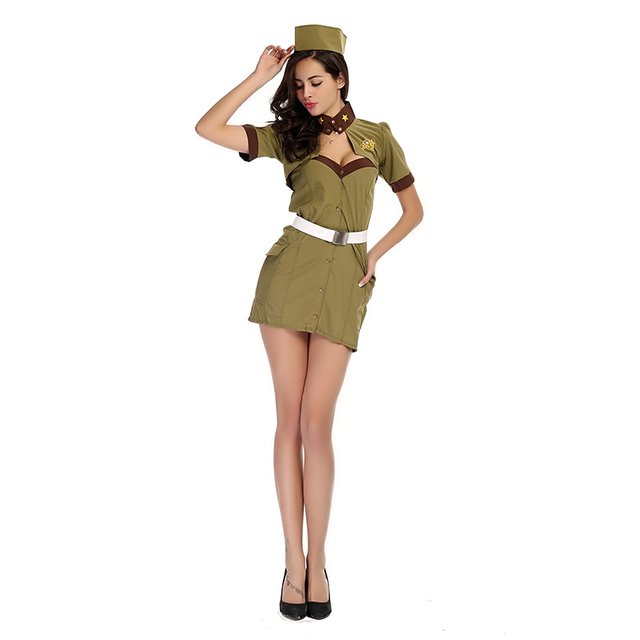 But here is what is important to say. When you have a clearly defined framework, you can within yourself allow yourself to be completely free. Do you have to come to work in uniform? OK, "As you say, Your Honor" But here's underwear is your personal, personal matter. And here you can afford to and fool around and indulge. "I have panties in polka dots! Do not you know?! "Or, if the width and" tightness "of the skirt allows, instead of tights to put on stockings on lace garters. I'm sure some men will be pleasant to you, sensitive to your very strict appearance, but with an inner "zest", appearance and behavior. After all, you know what's under your skirt! And this is your barely perceptible cunning very refreshing habitual for you field of business responsibilities.
Glasses. Again - if you want to be "super - business" today, why not? Regardless of the quality of your vision, you can pick up a pair of frames that reflect different shades of your self-feeling and mood.
Of course, make-up. From strongly - smelling perfume it is better to abstain at work, but here to play with color of lipstick, with eyeliner is quite possible.
Accessories. It is unlikely that the employer insisting on uniform will approve the abundance of ornaments on the hands - feet - fingers and the neck of the employee. But if you have your "toys" expensive, then some of them can be kept "closer to the body", under a buttoned up blouse, for example. And it is quite possible to afford ridiculous, ridiculous but lovely for your heart keychains, colorful, all in the "chamomile" cosmetic bag in its appropriate rigor bag, a bag of sugar candies or marmalade for "sweetening" "uniform burdens".
Even in favor of the uniform can be getting rid of the daily, sometimes painful meditations: "What would you wear for work today?" Agree, this morning's life really makes it easier.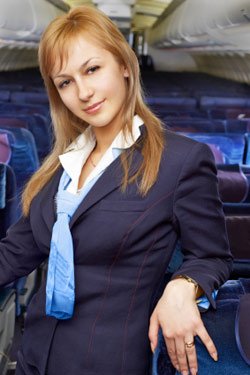 About attracting attention when you are in uniform. If the uniform of a policeman, frontier guard or customs officer is on you, at that time you become a "representative of authority". And here much depends on your personal qualities, on what you accent do. On "Here I am! Now be afraid of me! Here's how to forbid - I will not let go - I will punish !!! "or" How can I help you cope with your fear - anxiety? " Protect you? Check you and your, for example, luggage so that while you are quite self-respecting? "
I do not know about you, but I often notice a difference in the expression of the faces of the "bearers" of the form. From strictly - unavailable - arrogant, to the friendly - inviting to contact. And it looks like the second becomes more over time. Good!
Author - Irina Lopatuhina
Psychologist, Gestalt therapist
Website: lopatuhina.ru