How and when is food dependence formed? Part №1
To date, there are at least a dozen forms of dependencies defined. All of them are divided into 2 large groups:
Chemical - when a person depends on a substance that ceases to be produced by his body - alcohol and drug addiction.
Emotional circle of dependencies - when by means of a certain behavior, type of activity, occupation, a person compensates for emotional deficiencies.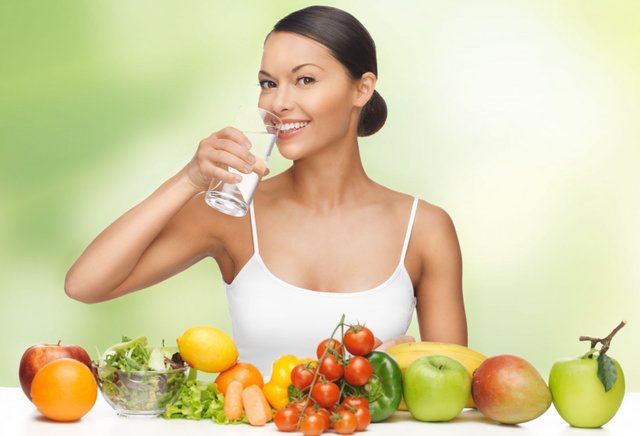 Nutritional dependence refers to the emotional circle, and differs from any other only one - we can live without tobacco for a lifetime - drugs-alcohol-gambling ... Even without close relationships you can try - to avoid love dependence ... But without food - hardly ... Maximum - We will stretch out forty days ...
And here is the main difficulty ...
How and when is the normal absorption of proteins, fats, carbohydrates necessary for life and the pleasure accompanying this process transformed into craving-dependence-slavery?
Everything begins in very early childhood.
If the child is in close physical and emotional contact with the mother, in addition to those moments when she feeds him - i.e. his luljat, take on hands, coo with it, and in a turn of these strokes also feed on its requirement - food remains one of elements of contact with the loving, protecting world which center (at least till two-year age) is mother.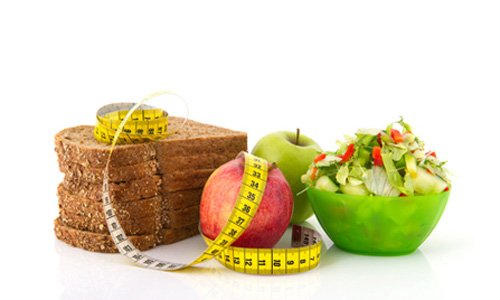 If the mother has postpartum depression, other circumstances alienating her from the baby, he may have an unconscious relationship - to receive emotional attention and love only through food - for any mother of her child feeds and feeding becomes the central figure of their communication ... There is a feeling that only food intake guarantees a bodily and emotional affinity with the beloved object ...
I want to clarify about the unconscious. For a long time it was believed that man is represented by his consciousness, and everything he thinks about, feels, suffers, dreams, is in one layer, which is directly connected with reality. Freud, the father of psychoanalysis, discovered (and justified his discovery) that consciousness is the tip of the iceberg of the human psyche, and the underwater part is the unconscious, in which all life experiences and experiences accumulate. And, most incredible - in this large underwater world there is no time - what happened in a deep childhood can traumatize and injure to gray hair!
How to you such a hypothesis of the origin of food passion? This can be one of the many roots of today's picture. To understand how much this corresponds to you, you must begin to concentrate on yourself, analyze your feelings - experiences ... Recognize your daily choices ... After all, you know yourself better than anyone else.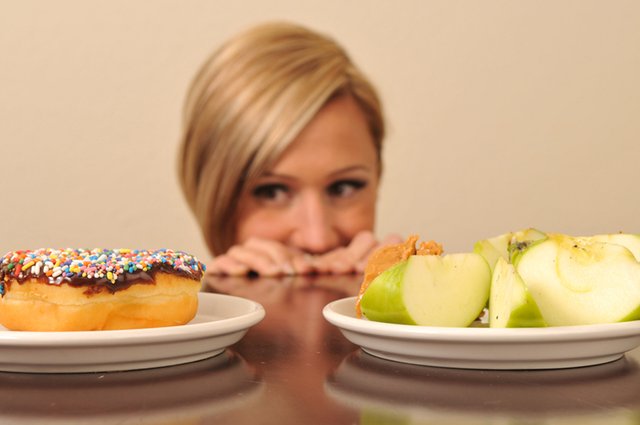 We continue to study the early causes of food slavery.
I want to explain why I attach so much importance to children's experiences. I agree with one of the directions of psychoanalysis, which states that the model of early mother-child relationships forms habitual models of relationships with oneself-I'm good, I'm bad, and with my environment. These models are difficult to recognize by consciousness, but often are unconscious stimuli or brakes in our day.
At the very beginning of life "from the point of view of the child, there is nothing in the world except himself, and therefore at the beginning the mother is also a part of the child. Primary support of the mother is an important factor in the mental development and development of relationships in early childhood. It supports the space around the baby, taking care that the world does not "fall" on him too early or too much. Unsure, anxious or depressed mothers are not able to provide such support, and the child can carry his early sensation of the "shakiness" of the surrounding world and relationships with loved ones through the rest of their lives.
A sufficiently good mother in the process of caring for the baby and communicating with him creates a potential space for the development of his relationship with the world. She introduces the baby to new objects (food, toys, living things), in accordance with his desires and possibilities".
By the age of two, the child begins to form a feeling that he is separate from his mother. He is still dependent on everything, but for normal development it is important for him to try his independence.
For separation from the mother, safe living moments when she is not around, in the reality of the child appears something that "the baby values and loves, because with this - toys, pacifiers, bottles of milk - he copes with situations when the mother leaves and leaves him alone "
If the mother is not good enough and in the first year the communication was formed that only food intake guarantees a physical and emotional affinity with the beloved object, food can become the main consolation here ... But now in the situation of separation from the mother ... There are many prerequisites for this - the food is always associated with pleasure, and the reception of this pleasure - unlike many others - as you grow older, it is increasingly possible in an autonomous, independent of the Other, format ... Thus, food dependence gets one more reinforcement ... If you know Others may refuse to fulfill the desires of the child, then as he grows up, he more and more gets access to self-satisfaction through eating ...
Author - Irina Lopatuhina
Psychologist, Gestalt therapist
Website: lopatuhina.ru