If you suffer with anxiety I can almost hear you groan through the screen at me - and you're very entitled to. The amount of times that I've been told to exercise when I've told someone that I'm feeling anxious or low is too many to count. And when you feel like you're glued to the bed, this so-called 'advice' can feel frustrating, pointless, and just a little bit like you're being blamed for your mental illness because you failed to go for a run that day.
I get it. Which is why it may come as a surprise to you that the next thing I'm going to say is this:
You should try exercise.
But - before you roll your eyes and click away, let me explain. I don't mean it in the same way as other people. I understand that when anxiety or depression is sitting on you like a massive, black rock, exercise is off the table. Which is why you have to approach it with a realistic attitude. Here's some things from my approach that have helped me.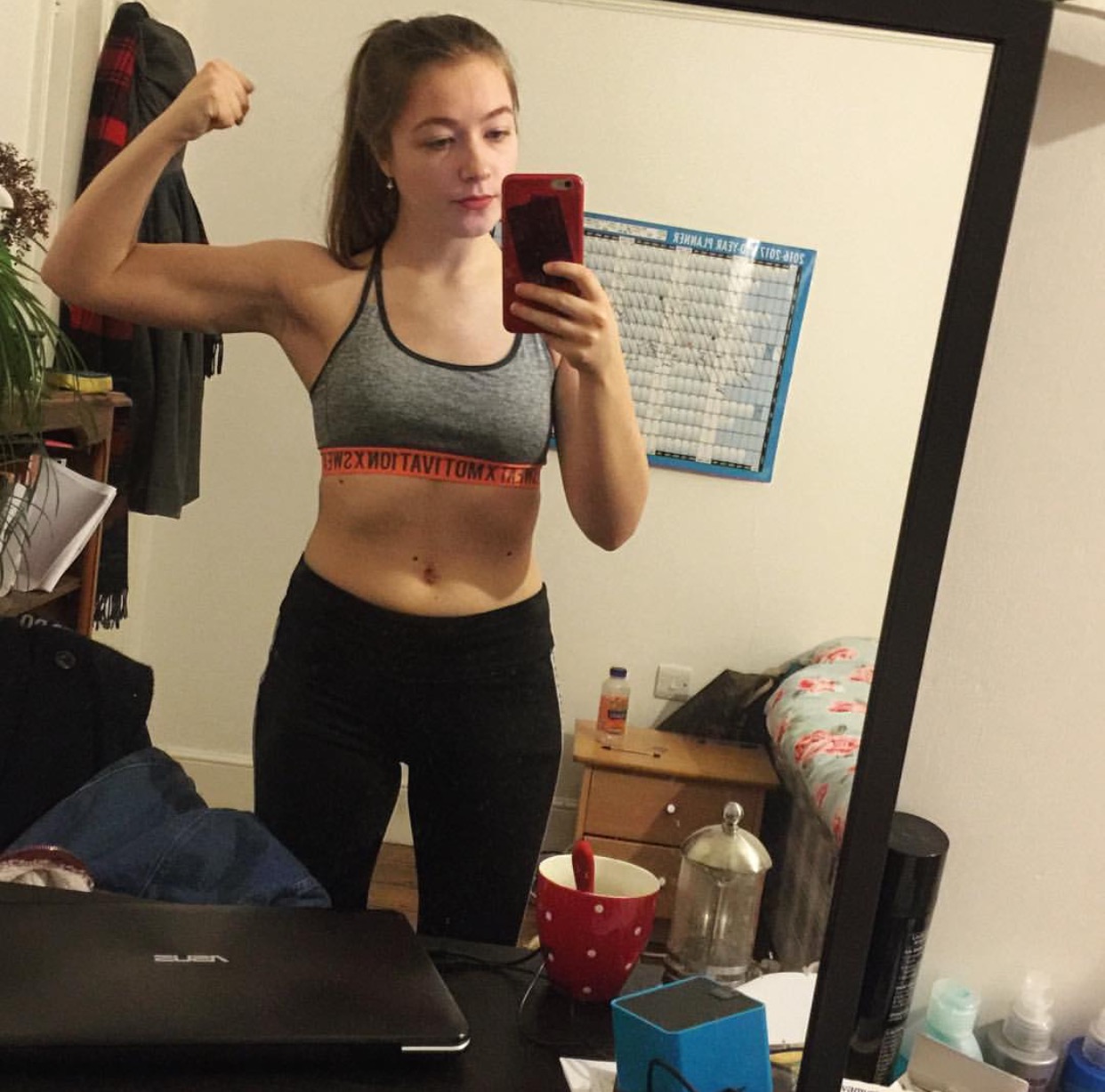 Admit to yourself that actually, exercise does help.
This is actually a very difficult step, or at least, it was for me. It's awful to feel like other people were right, but also exercise is time consuming, and often not that pleasant. I'd rather not exercise than exercise. But admitting that it could help you is the first step.
Remind yourself that it is OKAY to skip a day if you simply cannot face it.
Although exercise can help, there are still going to be days where it can't, when you're already too bad, or when you simply cannot bring yourself to do it. Cut yourself some slack, you're only human. Feeling like a failure isn't going to help.
This being said, when you feel like you CAN do it, you SHOULD do it.
This is perhaps the biggest and most important conclusion I have come to. The time in my life where my anxiety was held most at bay was when I was frequently going to the gym. I still skipped workouts when I felt I couldn't face them, but if I could POSSIBLY do it, then I'd do it. Even if it meant getting up early or coming home late, even if it meant going out in the rain in the winter, or not having as much time for TV. The fact is that it's quite likely you won't feel like it a lot of the time.
But instead of asking yourself 'do I WANT to exercise?', ask yourself the question, 'am I ABLE to exercise?' If the answer is yes, then do it.
Find something you want to succeed in.
Notice I don't say 'enjoy', because there are very few sports that people enjoy 100% of the time. Enjoyment will come with time, but a good start is to choose something that you would like to be good at. For me, this is weight lifting. This is particularly good for me because I like to see the progress I am making. Every week seeing how much more I can lift, or noticing that my muscles are beginning to look more defined. Endorphins aside, this has the added side effect of being great for confidence too.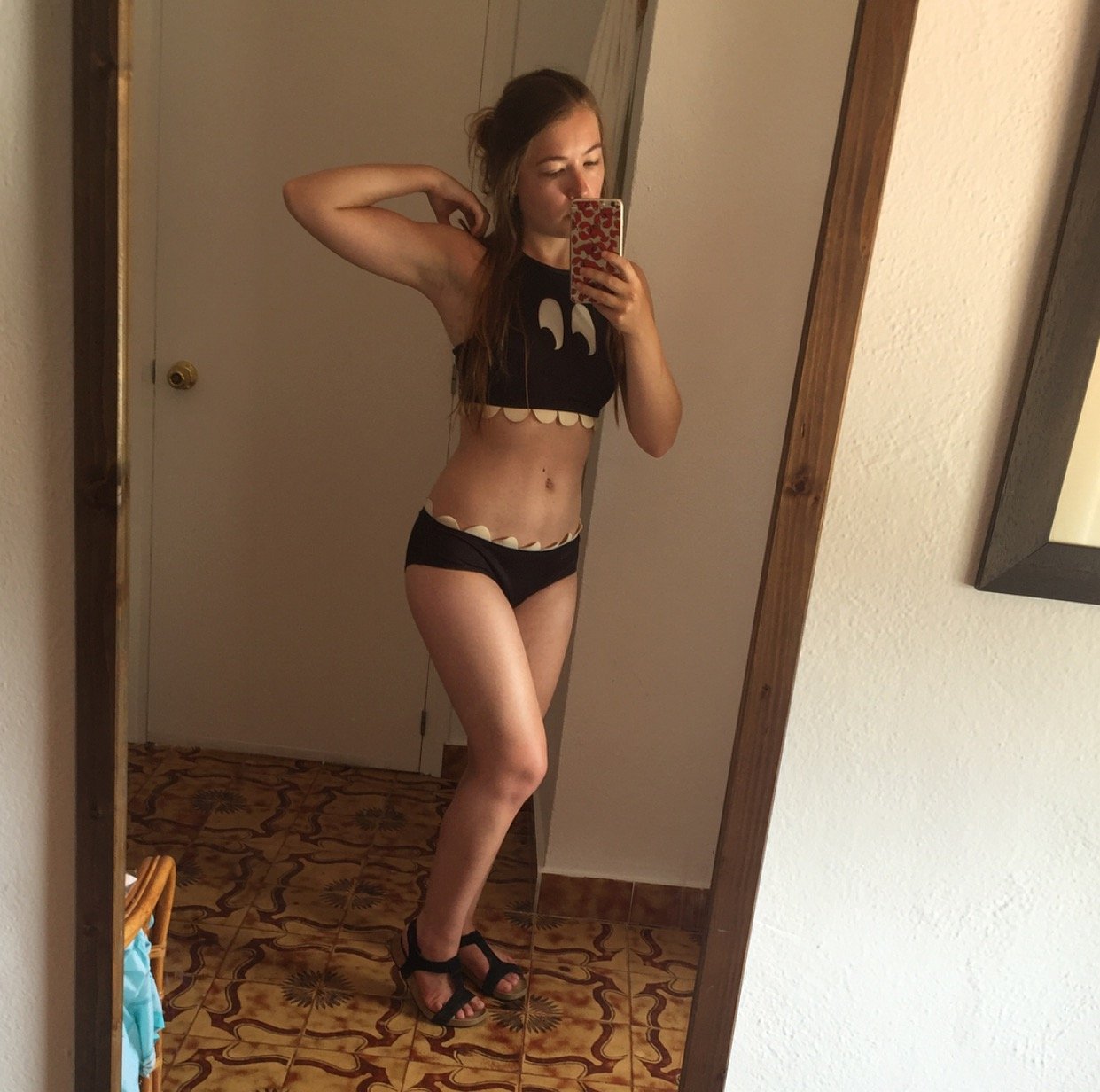 If it helps, use visualisation at the same time as exercising.
This is a technique I learnt from guided meditation. When I was first starting out, the guide would keep telling us to visualise our motivation for taking time out of our day to meditate, and to keep reminding ourselves of our motivation.
I changed this a little and applied it to my weight training. Now, if I'm lifting a weight, I'll imagine that I'm pushing or pulling the anxiety off of me. Not only does this give me a really clear picture of why I'm doing it, but I've also noticed that this image helps me perform better in the gym as well.
I hope you've found this helpful. To reiterate, I completely understand that for bad anxiety days, exercise won't cut it, and some people will need other forms of help for their anxiety too. However, I hope you'll see this as a good start, whether you use exercise to treat your anxiety, or to supplement treatment you're recieving.
I'd love to hear your stories about exercise having impacts on your life, as well as other helpful ways of combating anxiety. Please leave a comment below and upvote if you've found this article valuable.