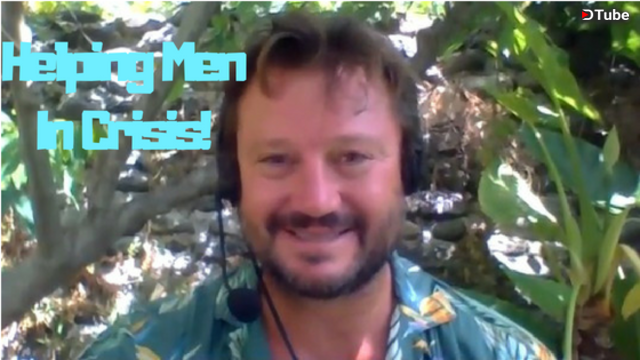 ---
Greetings Dtubers
Today, I'd like to ask for your help.
I have been researching what's happening with men, especially at mid-life.
This can be a very reflective and challenging time for men who often don't know where to turn for support with the new struggles that they face in health, wellbeing, parenting, financially and many more areas.
In fact, the effect of this can sadly be seen as suicide is now the leading cause of death for men between age 40 and 50!
Therefore, I am putting together some material to support this group and to make sure it's on the right track, I want to survey as many men as possible on this subject.
Here is a link to the survey, which can be answered anonymously, or they can leave details if they want ongoing information:
https://www.surveymonkey.com/r/NSK59DC
Please feel free to send this on to anyone that might be interested in filling this in and helping men in crisis.
I am particularly interested in answers from the STEEM community, as I know that there are many alternate thinkers in here that like to challenge the status quo.
Thank you for your support!
Sam x
EFTNow
---
▶️ DTube
▶️ IPFS