---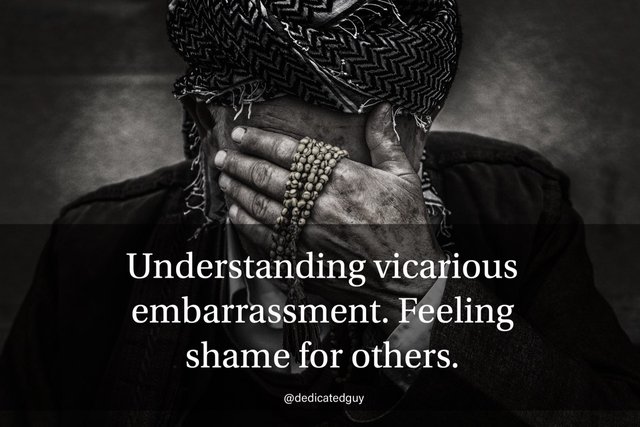 Introduction
---
Being social is something intrinsic for us humans, because it allows us to bond with others, and with enough time, develop relationships based on the empathy we feel towards each others.
The stronger the relationship we have with other people, the stronger the empathy we will feel. And with relationship, I don't mean just loving relationships between a couple of lovers, this applies to every type of social relationships, like the ones we have with other family members, and of course with our friends.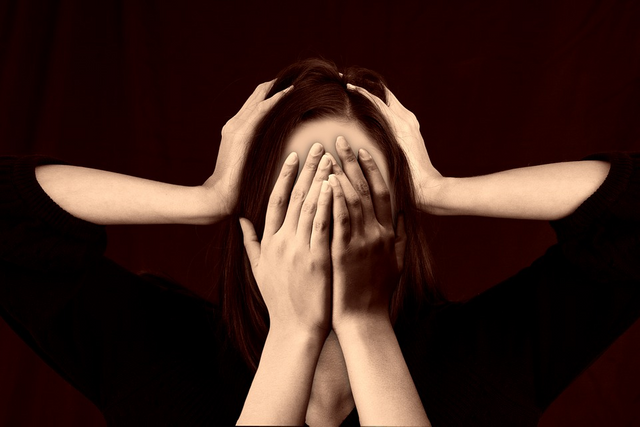 Empathy is defined as "awareness of the feelings and emotions of other people… the link between self and others, because it is how we as individuals understand what others are experiencing". | Source
Nevertheless, we can still feel empathy towards people we don't know, and feel happy when they make a huge accomplishment, but also feel bad when they end up failing.
And one of the emotions that could be manifested in ourselves based on what we observe in others, is embarrassment, in this case, also known as vicarious embarrassment.

What is vicarious embarrassment all about?
---
Vicarious embarrassment "is an interpersonal and painful emotion experienced on behalf of others' blunders and pratfalls. From behavioural and neuroimaging studies, we know that most human affect is rooted in the social ties with the environment that we are living in. On the neural system's level, cortical midline structures, parts of the temporal lobe, and a region called the insula have been shown to be involved in the unpleasant experience of vicarious social pain, with vicarious embarrassment being a prominent example." | Source
This is a feeling that is born from our social intelligence and our empathy. We as humans have the ability to put ourselves in the place of other people and to project ourselves from possible negative future situations similar to those we observes in others. In this way, the feeling of ridicule can not only be suffered from something that happen to us, but also from something we see is happening to another individual and taking into account how would we feel if we were in his position.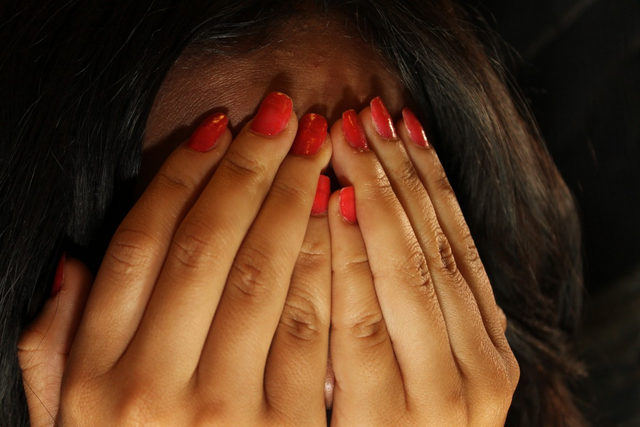 The feeling of embarrassment can be conditioned by the perception and personal point of view of the person in question. When people feel embarrassed by a situation that they live as if it were their own, they are not necessarily conditioned by that particularly situation in itself, but by their own beliefs and previous experiences. They project their own fear of ridicule in a situation in which they think they would feel that way if they were the individual experiencing that scene they are seeing. However, in many moments, they will be able to observe how something unexpected by them can also manifest itself at this point, when they observe that person totally sure of himself, without being conditioned by what others might think, showing a clear contrast between what they thought was going to happen, and what actually did happen.
As many humans have a strong motivation to feel connected to their social environment and accordingly are concerned about the portrayal of their social image, appreciation and positive feedback of others is important. | Source

Our mind is constantly receiving new knowledge from the practical experiences we gain day after day in our lives. In this way, when people observe a situation that can cause in them this feeling of embarrassment, they can experience emotions associated to similar situations from the past that have directly conditioned them. That is, they establish an association of ideas between what they are seeing and their own life including their memories.
Thanks to the experience resulting from feeling embarrassment for others, people can also establish a conclusion that consists on the fact that they would prefer to differentiate themselves from the person they are observing, and whose actions are causing them to feel embarrassment. Nevertheless, this interpretation is not something innate or totally objective, instead it is the result of specific cultural conditioning coming from social norms, education, among others.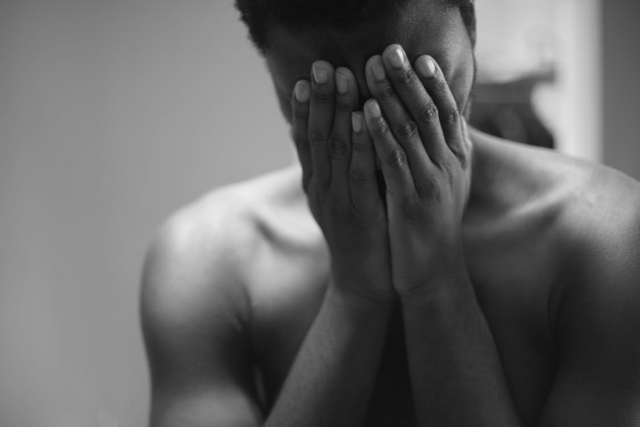 It seems that the concerns about your own social image significantly contribute to your cringe-worthy moment in the opera, even though you aren't responsible for any of what happened. | Source
The less self confidence a person has, the more likely he is to suffer this feeling repeatedly. On the contrary, people with a lot of confidence in themselves, are less vulnerable to this. We human beings are all different between ourselves, but also, we have aspects in common. It is this common nature that allows 2 strangers to compare themselves and their own different way of seeing things.

Handling our embarrassment for others
---
In general, however, neuroscientists are finding that the more empathic a person is in general, the higher the level of embarrassment and discomfort they feel for others when they see another's embarrassing situation. | Source
There is a situation in which the embarrassment of others is especially uncomfortable. For example, when it is someone from our group of friends or family who says something that seems out of place. And, then, we worry that the image of that person might cause an overall negative image that also affects us.
This circumstance is relatively frequent when we are very concerned about wanting to make a good first impression at a time when it is important for us, and this desire to have everything under control makes any gesture of spontaneity disrupt with what is expected of us, which can be a little bit uncomfortable.
But if something like that happens, we should try to reflect on our level of security when we live a moment of these characteristics since this can be a sign that we need to love ourselves a little bit more and not give so much importance to the opinion of others. Instead of interpreting this situation from the perspective of the other person, we should try to draw a personal conclusion about what this feeling can say about ourselves, no one knows us better than we know ourselves.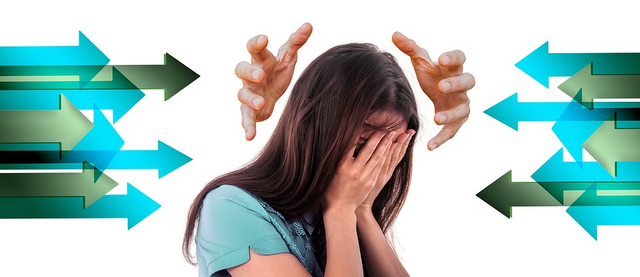 If we found ourselves constantly feeling embarrassment for others, it is important to notice that since each person is unique we should try to observe those situations in which others cause us some embarrassment without making any negative judgments. Sometimes, it may happen that there is some information that we don't know about that situation, and that might now allow us to understand it in its entirety.
We should try to learn from those situations to put into practice our sense of humor and start to see things in a more relaxed and fun way. Life also has its dose of comedy and it is up to us to see it or ignore it. If we perform the exercise of commenting any of those situations with our social circles, we will realize that there is not a possible unique interpretation of that specific situation. Wherever we feel embarrassed, others will think they saw a funny situation.
Nobody should let the fear of ridicule to stop anything in our lives because, then, we will stop doing many important things because of the mere possibility of going through some circumstance of this type.

Conclusion
---
Embarrassment is most of the time caused by our fear of how others could perceive what we are doing, no one likes to feel being negatively judged by other people, this is totally natural.
Nevertheless, it is not the best to allow that fear of embarrassment to condition whatever it is we want to do, this wouldn't allow us to life a totally free life because we will have this permanent conditioning every time we do something different.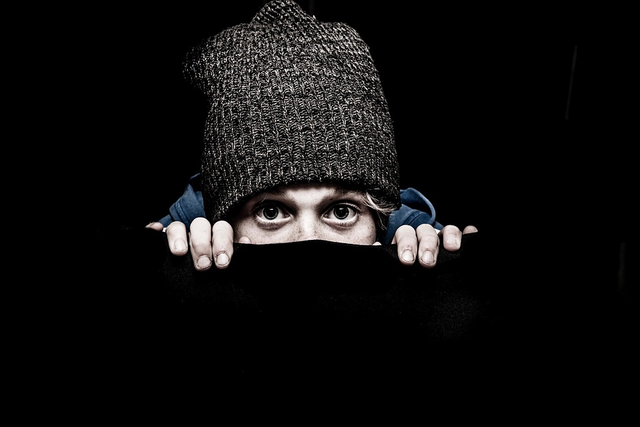 Though social scientists are just beginning to understand what is going on in the brain when we watch someone slip publically, feeling embarrassed for others is a familiar emotion. | Source
If someone constantly feels embarrassment for other people, or as mentioned before, vicarious embarrassment, perhaps the issue is not with the person being observed, but rather with the observer and the possible insecurities and vulnerabilities he might have.
---
Have you ever felt embarrassment for other people that might have been triggered by your own personal issues?
---
References
oxford university press – vicarious embarrassment
howstuffworks - vicarious embarrassment
psychologytoday - embarrassment
abcnews - vicarious embarrassment
---
Images sources
All images are from pexels, pixabay, publicdomainfiles and pxhere.
1 , 2 , 3 , 4 , 5 , 6 , 7 , 8 , 9

If these titles sound interesting to you, I assure you the articles will be even better!

---
---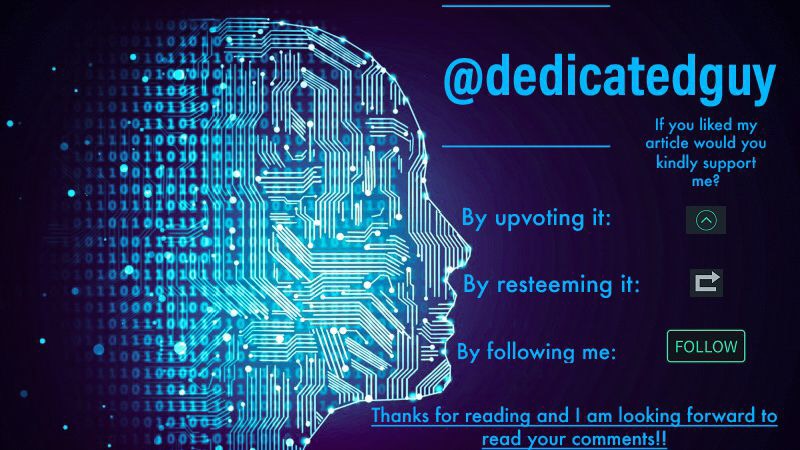 ---
As a way of promoting the Steem platform, this article (its link) was shared on reddit