It's only June but I am calling it right now. I've had my eye on this particular game for over a year and it's getting very close to release now. A fully playable version has been deployed to the Jungle Testnet of EOS since mid-May. I've been putting it through its paces for the last week and it checks out. What game am I talking about? It's called Prospectors and it's a Massively Multiplayer Online Real-Time Economic Strategy Game.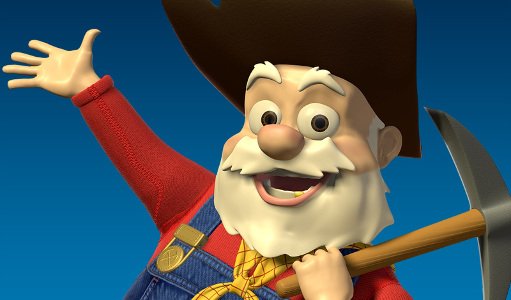 Source
The game is set in the 19th Century Gold Rush era and the aim of the game is simple enough – find and mine the Gold that is hidden around the map. The reason why I think it's going to be ground breaking for 2019 is because :-
The in-game Gold asset is convertible to (and from) the PGL token on the EOS blockchain. This means that it will be possible to make money by being successful at the game and I think there will soon be a lot more games offering tradeable in-game assets convertible to (and from) crypto tokens in future. This game might be the first big one of its kind.

The game runs on the EOS blockchain using Smart Contracts that are not just secure, fast and cheap, but the whole game runs so seamlessly on the blockchain that you wouldn't even know you were running ON a blockchain. The frontend is well designed and would still appeal to "Normies" who have no knowledge or understanding of Crypto so this is exactly the sort of game that can drive mainstream adoption for crypto.
About 9 months ago I wrote EOS is Establishing Niches : Gambling and Gaming and while we have seen an explosion in the number of Gambling DApps over this time the Games have taken longer. That's because games like Prospectors are a lot more complex and sophisticated…but they ARE coming.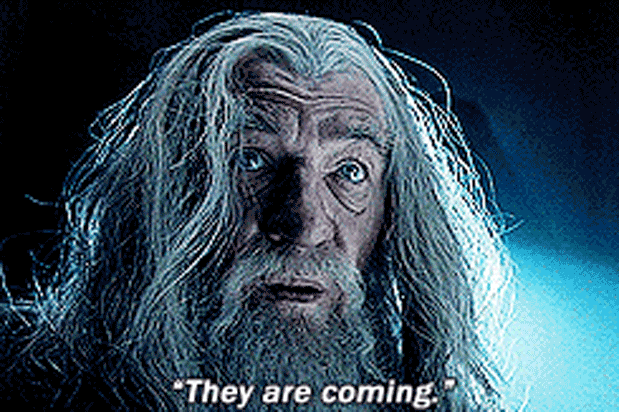 Source
I'm not saying that everyone who plays will make money as most people won't, but it WILL be possible. If you have an interest in Gaming or an interest in seeing how more sophisticated DApps can operate on a high performance blockchain using Smart Contracts then you must at least take a look at Prospectors. By the end of July I am predicting that Prospectors will make it to #1 on the DApp Radar

Source
For those familiar with Gaming concepts, Prospectors has a sophisticated "Tech Tree" which includes Resources, Materials, Tools, Buildings and Transports that can be mined, manufactured and built from each other. With enough Gold you can also rent a Plot for exclusive access to the resources on it and you can also employ other players or be employed for helping with any task. There are a number of little niches and specialisations you can position for.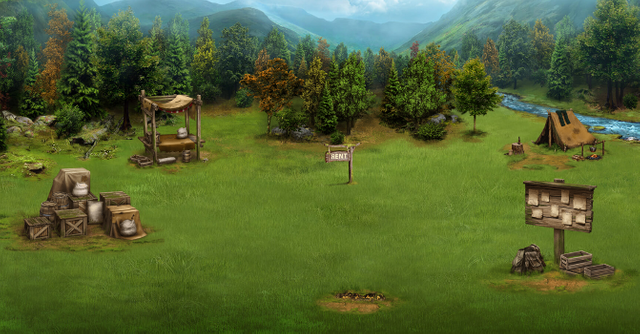 The map size in the Testnet is 50 x 50 so there are 2500 plots and I believe that will be the starting size for the Mainnet launch. The Gold is spread out everywhere so there will be plenty of space to carve out your own patch of turf.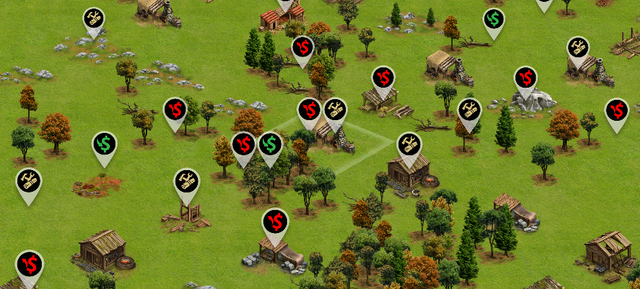 If you are interested in playing when the game is released to the Mainnet on June 26, you should jump into the Jungle Testnet to learn how to play first as I'm expecting the first 3 days (at least) will play out very much like a real world Gold Rush so you'll need to know what you're doing if you don't want to get left in the dust. The game is free from June 29 but if you want Early Access on June 26 you need to buy some PGL and the best place to do that is on the NewDex. If you're interested in having a serious go at this from June 26 then message me on Discord buggedout#9522 as it would be smart to co-operate. I reckon the crew at #SteemSilverGold will be totally up for rushing this game en masse and it could be a good fun activity for the SSG community too even if we don't strike it rich.
---