Assange #ProofofLife Confirmed, DEA Raids, #PedoGate News, and more!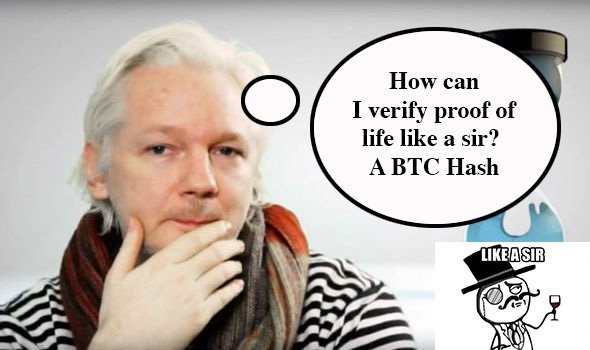 This video covers a variety of topics, all the links are below. The first topic is that we have verifiable proof of life regarding Julian Assange via his reading of a bitcoin blockchain. I cover a steemit article by @DoItVoluntarily where studies show that swearing is a sign of honesty. I talk about why I like steemit as a platform, hoping to bring some more YouTubers here to steemit. NYC Cops Selfie in front of burning home. DEA Cannabis raids in legal states. Russians invading Alaska (Red Alert lulz). My viewers, OpPedoHunter and I got two pedophiles removed from twitter and youtube respectively, tango downed and shut their pool. I expose a group of Nambla Pedos that are operating on social media. Grilled cheese dispute ends in a Police standoff. Vaccines cause autism. Etc.
Enjoy The YouTube Version Embedded Here:
Check out My Video on Vid.me
Here is the Vid.Me: Link Once these can be embedded I will embed the Vid.me videos.
Relevant Links:
Steemit Article on: Assange Proof of Life
@DoItVoluntarily's Article on: Swearing Study
Big thanks to @Blakemiles84 & @Inertia for their discussion on the BTC transaction.
NYC Cops Selfie in front of burning home: Article
DEA Cannabis Raids in legal states: Article
The Pedophile Guy on Twitter we got suspended: Link
Nambla Archive: Link
More Nambla Evidence: Link
PublishMyStory another Pedophile, Evidence: Link, his twitter: Link
Other info:
Please Join OpPizza to help with the investigation. Just go to IRC and Join OpPizza, https://webchat.anonops.com/
Open Source Investigation: https://pizzagate.press/
Song Credits:
Intro / Outro Song: "Paper Route" - B.o.B: Link
Do you want me to make Daily Updates & to Cover far More News? Help me then by making me an Independent Journalist by funding me on Patreon with monthly support. My Patreon
Peace Everyone!
Don't forget to follow me @TitusFrost for more of my work coming in the near future...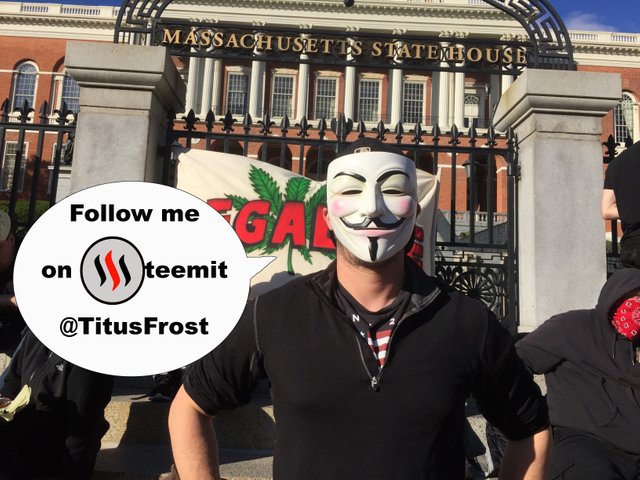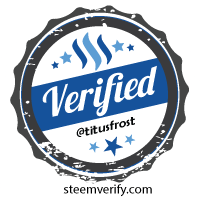 All votes are for 100% SP Powering Up, because I believe in this steemit platform long term. I also plan to be alive for a long time, see my Clinton Body Count Film to understand why I say this.
You can also connect with me on: